Factors Impacting Your App Store Ranking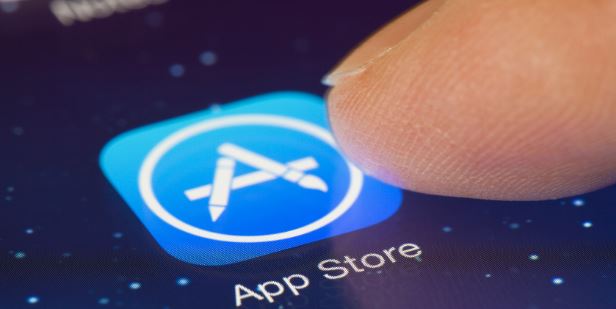 It is an obvious fact that a higher ranking in the App Store gives your app more exposure. But your app will not miraculously pop up on the top list. So what do you do to make sure that your app in the App Store actually shows up in the top list?
With about 63% of users searching for apps in the App Store general through general browsing- SEO becomes the key here. But that's not all.
Here are some key factors that impact your App Store Ranking
1) Your App's Title
Yes, your app's name/title works for its ranking as well alongside appealing to the users. In fact, apps with keywords in title rank at about 10% higher on average than their keywords-less counterparts.
Many app developers might underestimate the power of your app's title over the ranking charts of the App Store, but you should keep in mind that you can use your most important keywords and still maintain the company brand. You can add keywords subtitles without having to alter your app title as a whole.
2) Targeted Keywords
This should be of no surprise, after all, the targeted keywords will help your app to reach out to the targeted audience. But your keywords at the App Store do not work as SEO, even though it is similar to the latter.
In the App Store, you are restricted to just 100 characters and that is pretty less when compared to SEO that allows you to produce enough content to rank for thousands of keywords.
So you need to choose your characters wisely.
Make sure you use your full allocation of character and avoid targeting unnecessary search terms.
And what should an ideal keyword have?
High traffic volume but low competition. It should be a good volume-competition trade-off but must match the search intent of your ideal app user.
3) Downloads
It is a glaringly obvious fact that the number of downloads of your app will impact its ranking- not only in the App Store but also Play Store. The faster the rate of downloads of your app increases, the faster it climbs the charts.
Apple is more interested in providing the users with a great experience than how well-optimized your app description is. Apple primarily focuses on download velocity. An app released a month ago might have fewer total downloads than older apps; it can still rank strongly if it is being downloaded more frequently.
4) Positive Ratings
Your app's ratings are important regarding its ranking in the App Store. The more positive ratings your app acquires, the higher its chances to climb on the ranks.
Glitches in apps have proven to be the prime cause behind disappointed users and the dreaded one or two-star ratings. Your app might not be completely glitch-free but quick response and services can help you keep the users satisfied and thus, gain your app good ratings.
These were the key factors to be kept in mind if you want your app to benefit in the App Store through ranking and exposure.
Read More: Vervelogic
# How to create your own Wallpaper App
# How to create your own Wallpaper App
# 9 Best Stock Marketing Apps of 2020
# 10 Best Calendar Apps for Android and iOS
# 25 Best Programming Languages for Mobile Apps
# Four prime types of Machine Learning Algorithms
# How to get compass on Google Maps?
# Most Popular Web Development Frameworks for 2020
# App Download and Usage Statistics 2020
# Small Business Ideas for Women in 2020
# Guide to App Store Optimization
(Visited 59 times, 1 visits today)