Buy Chat
Buy Sell & Chat iOS Application
Experience the buy & sell mobile app real time. Our on-Demand classified buy & sell iOS application allows users to easily sell & buy products through the ad posted by other users/sellers.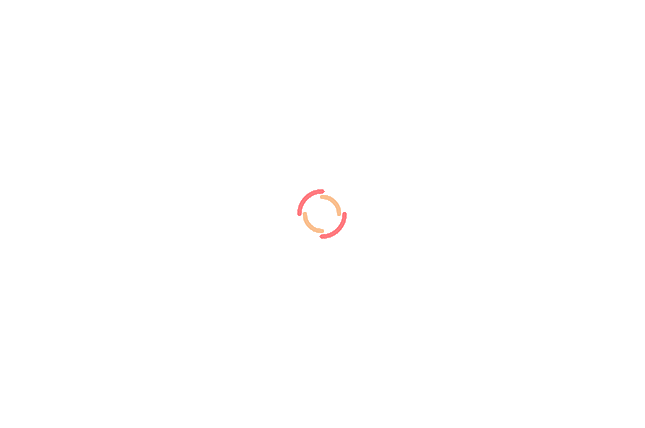 Buy Chat
Our tailor-made buy chat iOS applications that are equipped with top features & latest technology makes the buying, selling & chat seamless among your users. With customizations like themes, personalized push notifications, deep linking, white labeling etc. We are among the best iOS mobile app development companies that quickly come up with your application in no time.
Client Testimonials
VerveLogic LLC came up with an instant app development for our iOS buy chat mobile application. With uncounted users right now, we would like the team at VL to make this possible for us in no time.