---
Product Management
Maintain Product name, ProductID, Quanity, Min Qunaity, Price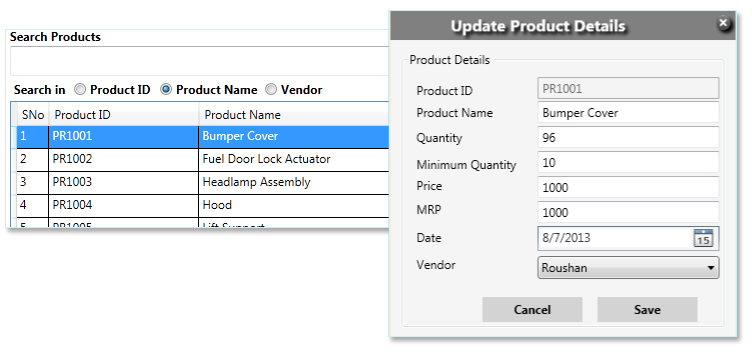 Service Management
Add Service name, Service ID, Price

Customer Management
Manage details: Customer Name, Address, Contact number, Email ID, DOB, Anniversary.
Generate Report on the basis of customers visits and purchansed.
Invoice Management
Create invoice for product and service both, Save invoice, edit, print, create custome buttons for quick product or service addons.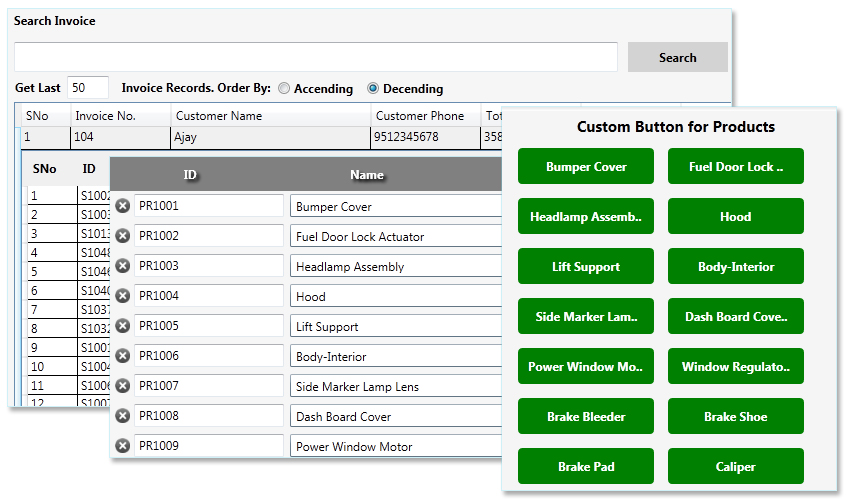 Bar Coding
Help in using bar code hardware to read and add in invoice.
Global Dashboard
Last 10 days report will be udpated on dashboard.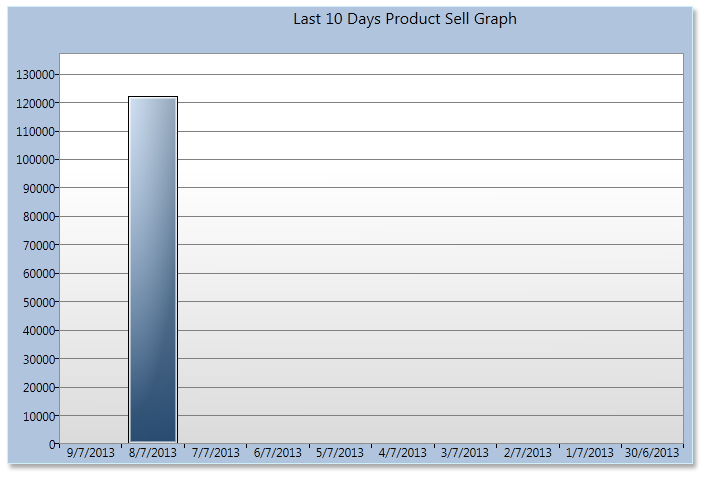 Report Management
View reports according to Product, Service - EOD Print and send report to email's
Admin Management
User Authorization and management
Vendors Management
Maintain Vendors information, name, address, contact details, email ID.