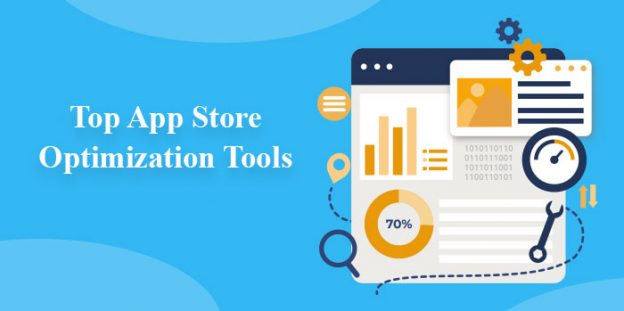 App Store Optimization is being used to rank higher the app in the app store by the process of optimizing a mobile app's marketing. App store optimization is also known as app store SEO. Top App store optimization tool plays a crucial role if you want to rank higher your app in the app store to increase the app downloads. ASO has many parts to it, from keyword optimization to screenshots and analyzing reviews. Everything that needs to be reviewed and given importance whatsoever is connected with your application. 
App Marketing Copy Optimization
App marketing copy optimization deals with everything that doesn't text like screenshots, preview video. Further, if they recognize your brand or the app from the logo, they are more likely to download it. Many users will download your app and turn away simply by the look of those screenshots. 
There's a technical side to asset optimization as well – the screenshot needs to fit within the app store, it needs to be cropped properly and show the right features. Any old picture or screengrab won't do.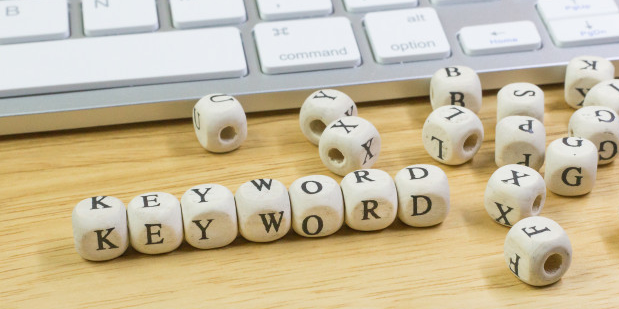 Keyword Optimization
Keywords research also helps you come up with your content strategy by creating content around the terms that you know your audience is looking for. Keyword optimization includes all the text in your app's page, from the title to every description must contain keywords. Keywords along with good writing convince your readers to download the apps. You need powerful content in fewer words in order to be successful on play store downloads. Play store search is just like a search engine, you need to place the keywords which are used to search similar apps. 
Good writing along with the right keywords can help your app rank higher in the app or the play store. Adding keywords to your app title has the power to increase the app store ranking by 10%, so if you are not implying keywords in your title then you should. Localizing the keywords in your content is the key, a good translation of your content can do wonders for your app in the app store. Understanding how to speak to the target audience is really important for increasing app downloads. 
Type of ASO Tools
Top App Store Intelligence Tools
Updating new data and analytical information allows the marketers to rank apps better and connect with the users. There are many companies that provide rational information to the app developers studios, the best are App Annie, Sensor Tower, Apptopia, and Priori Data. They are capable of making sense of the mass of data that comes out of iTunes and Google Play. These tools are extremely helpful and some of the platforms also have free and have trial packs to understand the app store intelligence. 

App Keyword Optimization Tools
ASO tools monitor the situation of the keywords and capture their performance data. These statistics provide ways to optimize the keyword and the situation in a way that increases app downloads. They also provide the keyword rankings, using in-house built algorithms, including AI-based ones. Companies like App Radar, App Tweak that track the number of keywords of the app, when they're used in-app store pages and how these apps perform. These keyword trackers provide app developers with app store localization to improve the mobile app rankings across multiple app stores and hence increase app downloads number in multiple countries. 
Review & Sentiment Analysis Tools
App Store reviews are extremely useful, positive reviews and better ratings on the app store help with better app rankings. Some examples of such companies are Apptentive, AppBot, The Tool that either provides this service along with other top ASO services or solely focused on providing app developers with information on how people react to their apps.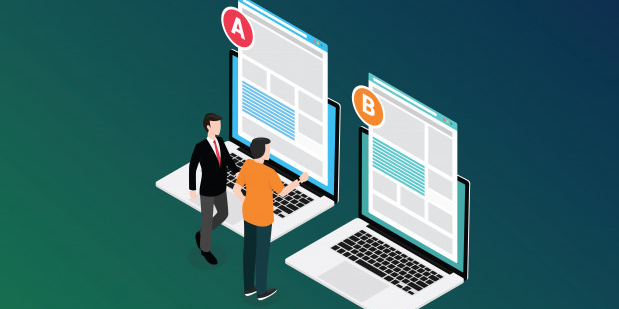 A/B Testing Tools
A/B testing tools help the developers with the information on which UI element performs the best in the market. The mobile UI or craft graphics and text for an app plays an important role before the app is released on the store. 
List of Best ASO Tools 
Just below we are showcasing some of the best ASO tools applications, that can help you big time. All the listed ASO tools offer something crucial and different which are beneficial for the optimization of the apps. 
1. Gummicube
2. App Annie
3. App Radar
4. Lab Cave
5. PreApps
6. Moburst
7. AppTopia
8. AppFollow
9. Tune
10. Appfigures
11. SensorTower
12. StoreMaven
13. TheTool
14. PrioriData
15. ASODesk
16. AppCodes
17. Mobile Action
18. AppTweak
19. SearchMan
20. Keyword Tool
21. SplitMetrics
22. SearchAdsHQ
23. Reflection.io
24. RankMyApp
25. AppTrace
26. Appbot
27. Apptentive
1. Gummicube
 Gemmicubre has been helping the apps since 2011. They have built their own DATACUBE their own App store intelligence software which tells what users search for in the App Store and the Play store to deliver results. 
a. Key features: Top App Store Optimization, Mobile App Marketing, Review & User Sentiment Management, Social Influencer Program, Full Transparency
b. Type: App Keyword Optimization Tools
c. Tagline: Get the best app store optimization service from our experts.
d. App stores: Apple App Store and Google Play
2. App Annie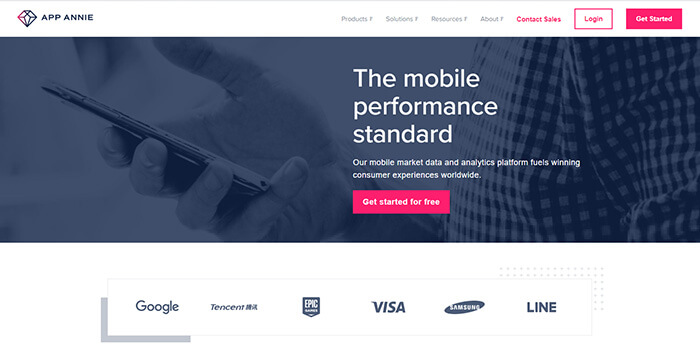 App Annie is an app analytics and app market data platform for developers. App Annie offers a toolbox to measure, test, and optimize keywords to increase their app's discoverability and boost downloads. 
a. Key Features: Analyze keyword, keyword tracking. 
b. Type: App Store Intelligence Tools
c. App Stores: Apple store and Google play
d. Price: Store Stats and ASO tools are free
3. App Radar 
It is another high-end ASO tool for marketers & developers. The app helps with the organic reach in app stores. App Radar is one of the most important tools in the market as they obtain real data and the most accurate app store keyword rankings. 
a. Keywords: Analyze & edit app store information and rankings all in one place. 
b. Tagline: Accelerate App Growth
c. App Stores: Google Play Store and Apple iTunes App Store
4. LabCave
Another beneficial mobile growth company. above is responsible for over 250Mm organic downloads for more than 700 apps. LabCave Offers ASO, ASA, and Mediation service. 
a. Keywords: Analyze & edit app store information and rankings all in one place. 
b. Tagline: Accelerate App Growth
c. App Stores: Google Play Store and Apple iTunes App Stored. Type: APO
e. App Stores: Google Play Store and App store
5. PreApps
It is an app marketing platform that connects mobile users with apps that are coming up to the market soon. PreApps handle the keywords, icon, screenshots, and comprehensive reports. 
a. Key Features: App store optimization, pre-launch mobile app marketing
b. Type: App keyword optimization tools
c. App Stores: App app store, Google Play, and Windows phone
d. Price: available on request
6. Moburst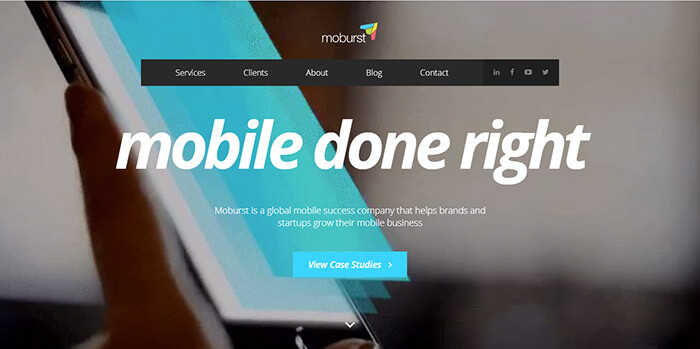 It is a full-service, global mobile success company that helps companies with their mobile business. It provides Aso(App Store Optimization) services to rank higher on the app store. 
a. Key features: data engine
b. Type: App Keyword optimization tools
c. App Stores: Apple App Store and Google Play
d. Price: Custom
7. Apptopia
Apptopia keeps track of all the metrics on how the app is performing in the app store and what all app stores you need. It also tracks the data performance by country, category, and store to help in discovering opportunities to make the app better and rank higher in the app store. 
a. Key Features: Pay-per-tracked app model
b. Type: App Store  Intelligence Tools
c. App Stores: Google play and iTunes App store
d. Price: Starter plan for $1,250 / month, Professional plan for $3,000 / month, Advertising IQ plan $1,000 / month, Sales Prospector custom plan, Full Product Bundle for $5,000 / month.
8. AppFlow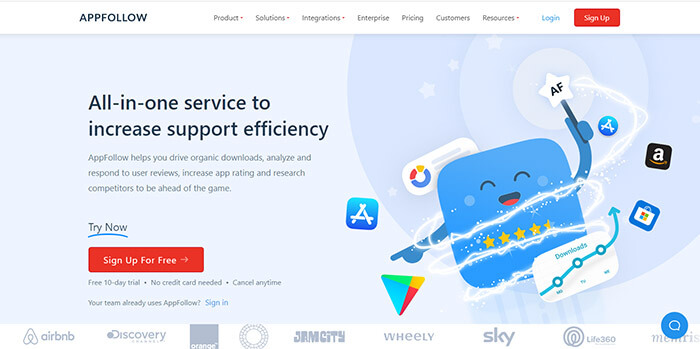 It is the app growth and reviews management tool. It supplies app developers and brands with analytics around reviews and searches result positions straight to email.
a. Key Features: Keyword popularity, ASO analytics, App alerts. 
b. Type: Review and Sentiment Analysis tools
c. App stores: App store, Google play, Microsoft store, Mac App store, Amazon
d. Price Plan: Free plan, Premium plan, Enterprise plan. 
9. Tune
Tune is a measurement and attribution platform for mobile marketers. Tune provides app store analytics, in-app marketing, app store optimization worldwide. 
a. Key features: Keyword suggestions and track rankings, install estimates, competitors tracking.
b. Type: App Store Intelligence tools
c. App Stores: iTunes Apple Store and Google Play
d. Price: Subscription prices
10. AppFigures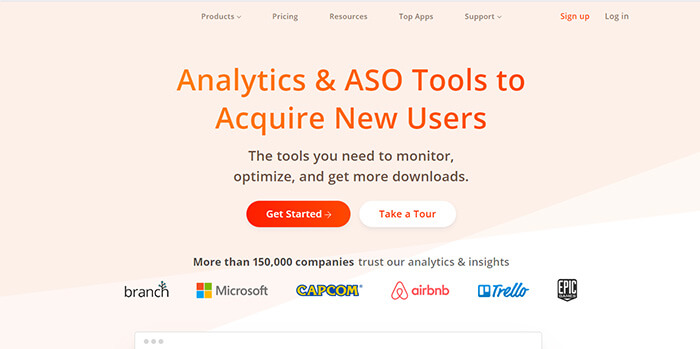 It offers an all-in-one platform with analytics, insight, and optimization tools to help app makers acquire more users organically. Explorer, a market intelligence platform for researching apps' performance, audience, positioning, and other metadata, members are able to continuously refine their ASO strategy while monitoring how adjustments play out across their various download and revenue metrics.
a. Key Features: Unified Analytics Dashboard for tracking Downloads, Revenue, and Ad Campaigns; Data-driven ASO; Read and reply to reviews; Developer API; Very strict privacy policy
b. Type: App Store Intelligence Tools
c. App Stores: App Store, Google Play, Amazon Store, Windows Store, Steam
d. Price:  Starter – free, Monitor – $19.99/mo., Optimize– $99.99/mo., Grow – $299.99/mo.
This article will help you with choosing the right ASO tools for your app marketing. Choose the best app as per your need. All the above applications have different prices, so you can select as per the app budget.
More Info: 
# How to Build an App

# Client Questionnaire for Discovery Phase of Mobile App Development 

# How do I make an app for my small business?

# A Detailed Guide To Publish Your Android App on Google Play Store

# Everything We Know About Android Q's Amazing Features So Far

# 10 Best Android App Development Courses & Tutorials for Beginners

# How to develop mobile appusing Agile Methodology?

# How to Create an App and Instantly Make Money?
(Visited 12 times, 1 visits today)