How to Become a Mobile App Developer?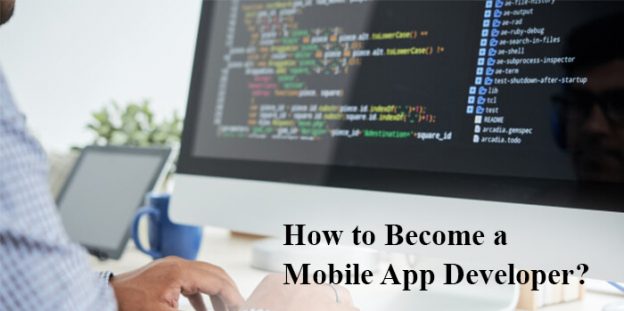 When the internet was first launched, and people get to know about the applications, since then people are looking to become a mobile app developer. And even now everyone wants to make a next-generation mobile application. It's a great way to earn a good amount of money if you know what you are doing. Many people get game-changing ideas and once you consult a mobile app developer then you will get to know about how much costly it can be to outsource a mobile application. 
This scenario often leads to people and marketer to learn various languages and become a mobile app developer. Building an application is not a child's play, as it can help you earn a lot of money. There are a few answers to a few questions that you need to know to have complete knowledge of why and how to become a mobile app developer. 
Why do you want to become a mobile app developer?
There's a whole lot of competition in the market of apps, even if you are able to create an application you will need many other things to stand out from the rest in the online market. Let us have a look at some information.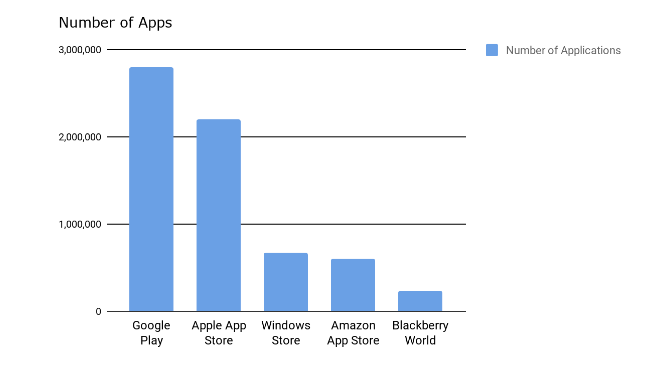 With so many application around the world, you need to have a complete goal in front of you before becoming developers and start creating mobile applications.  
There might multiple scenarios which has lead to think of becoming a mobile app developer:
1. You are looking to build your own mobile startup company.
2. You are looking for a job as a mobile app developer in another company or maybe to work as a freelancer.
3. You are a business owner who doesn't have funds to outsource mobile app development.
Even if you are ambitious and looking to create an application like other social media giants then you need to learn everything from the scratch and need to struggle more to get at the top, but once you are established then it can be very profitable for you and your business. You need to consider various aspects like your application will be a paid download or not and we strongly suggest you not to go for paid download option, as same as shown in the below statistics.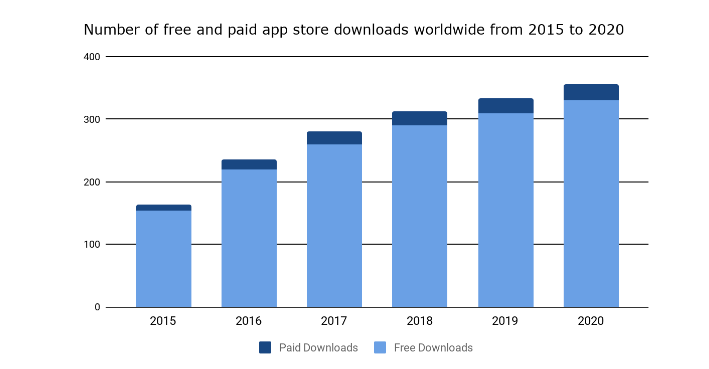 So, you need to make a strategy for generating a profit. If you are looking to just be a mobile app developer as a freelancer or an employee to any other organisation then still you can earn a good amount of money for yourself once you will be able to solve your client's problem. You need to use the best marketing strategies and top app designing tools to be the best in the market. 
Even if you are a marketer and need someone to build a mobile application for your business then you need a high-value budget for it's development. Your location is relevant to how much it's going to cost to develop your app.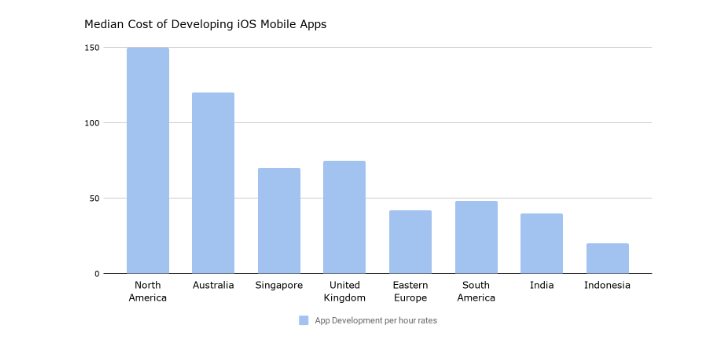 So, after watching all the scenarios we can say that app development is really costly and you need to spend a good amount of your time and money for the app development & it is one of the biggest reason often people opt for learning mobile all development instead of paying someone else. 
Here are a few options that you can try on how to become a mobile app developer:
LEARN HOW TO CODE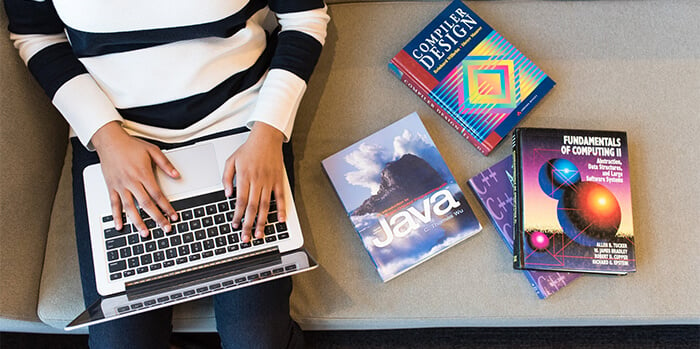 If you want to become a mobile app developer then learning to code is the best route is the right way to do it. It will cover all three scenarios of working as a freelancer or working for your application. 
To learn how to code you don't need to go to school and college again, you can easily do it by yourself at home with some help. There are some great resources that can teach you how to code. 
1. TreeHouse – If you have your own system & wifi connection then you can easily learn to code. They have thousands of videos to teach users the basics of coding. After watching videos you had to take quizzes to test your knowledge. Team TreeHouse provides you with the needed tools and interactive knowledge challenges. They have created a super clean and easy to use interface so beginners don't face any challenges.
2. Code Academy – Code Academy is already world-wide famous and well-renowned online education platform on how to learn code. Their population also has interactive tools and that will teach you the coding basics for your mobile application. Before you commit the time and teach yourself how to code, you should learn the basics of developing a minimum viable product (MVP).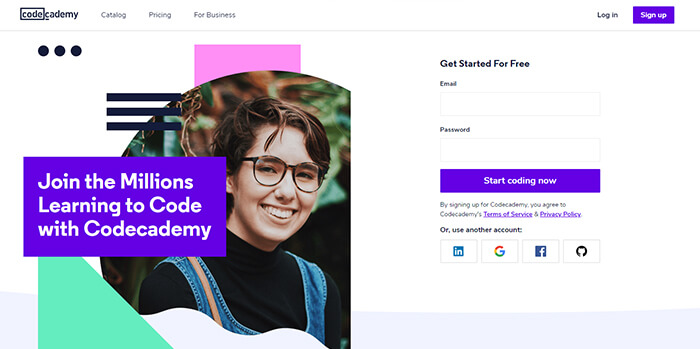 USE APP BUILDERS
App builders are perfect for existing business owners who want to use a mobile application to enhance your business. Learning how to code probably isn't an option either due to the time constraints of running a company. So, if you want to run your business online as soon as possible then App Builders is probably the best idea. App Builders are also ideal for entrepreneurs and freelancers who want to make some money building apps for other business. Both of these scenarios require zero coding skills if you find the right app builder.
BuilFire an app builder company help you with the best templates and examples of generic applications. Regardless of your business type or industry, you'll be able to find a template to get you started. For those who want to build apps for other companies, it's easy. You'll just have to get good at navigating through websites and figure out what works best for your clients. Then you can just white label the app to make money by selling it to the businesses you're working with.
USE APP BUILDERS & SOME CODING
This choice involves both the above techniques, use app builders and some coding to become a mobile app developer. You need a software development kit where you can take help from builders wherever you need and code for the places where you want. 
For instance, let us say that you have an eCommerce business and want to develop a mobile app for your company, so you can use Shopify plugin to add features to your store with a proper software development kit. You can add 3rd party developer plugins, plugins created by the tool, and the customised plugins built by your own. 
So, you don't have to worry too much if you want to become a developer, it's easier than it sounds. Depending on the situations and the scenarios you've got a lot of options to choose from. There's a tremendous opportunity for profit in the mobile app development field. If you're trying to launch a startup company then it's better to learn mobile app development from scratch. App builders are perfect for business owners who don't have the funds to pay a developer. Just look for a generic template based on your industry and add the features you need. If you are an entrepreneur who wants to earn money by selling apps then go for white label software and services help. Choose what's best for you and move forward with it.
Read More: Vervelogic
# How to create your own Wallpaper App
# How to create your own Wallpaper App
# 9 Best Stock Marketing Apps of 2020
# 10 Best Calendar Apps for Android and iOS
# 25 Best Programming Languages for Mobile Apps
# Four prime types of Machine Learning Algorithms
# How to get compass on Google Maps?
# Most Popular Web Development Frameworks for 2020
# App Download and Usage Statistics 2020
# Small Business Ideas for Women in 2020
(Visited 69 times, 1 visits today)