How to Make an App like Vine?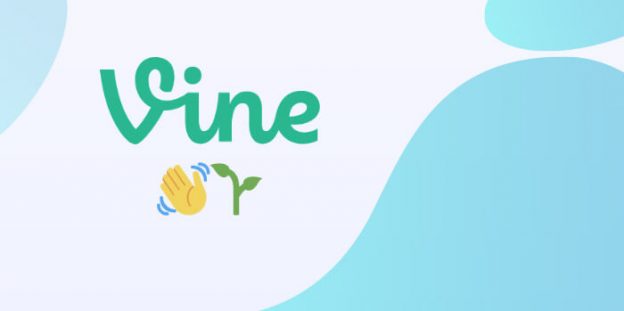 We're sure many of us have heard about Vine, the app.
Vine was one of the most popular applications of its time. Both the app development approach and the features made it the favorite of many. Although officially launched in 2013, by Vine Labs, Vine was first introduced in 2012 by Twitter. It then officially suspended the video-hosting service where users used to share 6-second-long looping videos in 2017.
Since 2017, the vine mobile app is functional, but the users won't be able to post new videos from their account on the Vine platform. However, when Vine was operational, it was one of the best mobile applications among people on the internet.
There were many things that made the app popular, and you must know them if you are looking to make an app like Vine. You must know what trends you need to follow in order to create a better app and not follow the same steps which got the beautiful app Vine suspended.
Let us have a look at the success story of Vine, so you can too create video-sharing apps or video making apps for yourself. First, let us have a look at what the app is about.
What is Vine Video Used for?
When Vine was launched in 2013, it became popular among the people because it was offering something new. Videos from all over the place made it one of the most amazing places to have fun at that time. In 2013, it became one of the most downloaded applications in the iOS App Store. It was so popular that it had over 200 million users from all over the world.
Yes, that's a very big number. You must also know how to gain that popularity for such video-sharing and video making apps. The six-second video idea was something unique, but it was the competition that they were not able to compete with. Every child used to know how to make Vine videos. Videos from all over the world were responsible for sharing their moments with others.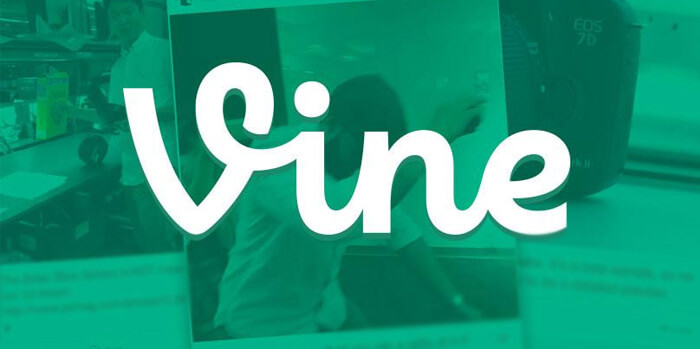 How to Make a Vine App and Avoid Pitfall?
You have to be better than Vine when you want to make an app like Vine, i.e., a video-sharing app. You must look for unique techniques that you can add to your platform, and need to look at the deepest pitfalls along the way. If you are looking to create a Vine-like app, then you need to target the right audience. No matter if your users are students, farmers, businessmen, teachers, or from any other profession. A mobile app will be launched to benefit everyone who can use its services.
The audience for Vine is everyone. Everyone who wants to make short, funny, romantic videos for their friends, mostly talks about young, energetic, socially active people.  So, those people who love to spend time on Facebook, Instagram, YouTube, etc. By deciding & announcing your target audience, you will be specific in adding unique specifications to your video-sharing applications.
I doubt you will use Vine for a business presentation or a tutorial. As follows, we have plain functionality and an elementary interface. Thus, by defining your niche and the audience you want to cover, you will choose a fitting functionality for the piece of software, which is going to make you rich.
Everyone who is ready to make an app just like vine has thousands of ideas to add to their application. With the latest technologies, it is capable to add so many thrilling and modern features. But the best in this situation is to start the app development with a fully-functional version of the mobile app. Let the users get acquainted with your product & once they are used to it, then you can add unbelievable features to your app to make it more special.
There are many Vine like apps. Those apps were launched with the same ideas & features, and that's the reason they failed. The idea is to add so many technologies around the world, use them, and mix them to make the most rewarded mobile application. New technologies allow you to be creative. If it's a video editing app, then AR and VR, streaming and broadcasting, recording and editing. Mix everything and people will love it.
The best part is the money. You worked hard, you have created a fantastic app, and now you want a reward. Here goes monetization. We need to earn on our ideas, which is the deepest pitfall and the biggest danger that can lead to failure.
Imagine—you are recording your kids, doing a video presentation for a difficult customer. Or imagine yourself filming a stunning view of the Grand Canyon in Las Vegas for your mom. Suddenly, a full-screen ad banner pops up. How would you feel? You should think this step over carefully, and not risk it. What advertisement won't scare your users away? Perhaps paid features would be another way to earn here, and a more sensible choice.
When Twitter purchased Vine in 2012, the idea was to use it to promote Twitter as much as they can. The best thing about this idea is they don't need to publish ads on the app while users are using it. The concept of a mobile app without ads is a well-awarded move & you can also use it to make a sumptuous app if you are going to make an app like Vine.
Steps to Develop an App like Vine
It is important to plan before stepping up for new app development. You need to know every inch of detail before getting your mobile app development ready. Let us have a look at the ideas of developing Vine like app.
Select the Features
The functionality of your app must fit the target audience that you have chosen for your application. If your mobile app is targeted toward the business market, it must have all sorts of tools for presentation, calculation, data processing, etc. If your application is targeted to attract kids and teenagers, then your app should be fun, simple, and easy to use. Here you can add virtual and augmented reality, various layers, all kinds of editing features, etc.
Your App should Stand Out
We have already mentioned that you must have new features to stand out in the market. The exclusive, individual, distinctive features will help you to be the best. You must monitor other similar applications or your competitors and analyze the features which you can use in your mobile app.
Know your Rivals
The huge variety of modern video making apps offers you a variety of video processing tools. So, you need to know which tools are best to make an app like Vine. Some popular rival mobile apps are:
Instagram
Instagram uses simple features, which makes it the most fun and usable application for creating small videos to share with friends.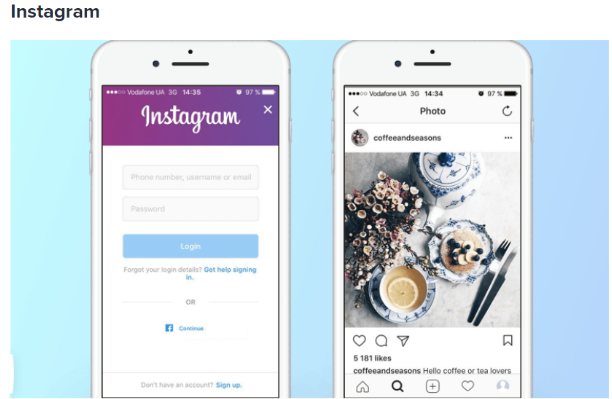 Snapchat
Another fun and entertaining video maker, that brings you joy. The enormous number of weird filters made it popular. Features like creating streaks in which posting videos is a great idea that is liked by many people from all around the world.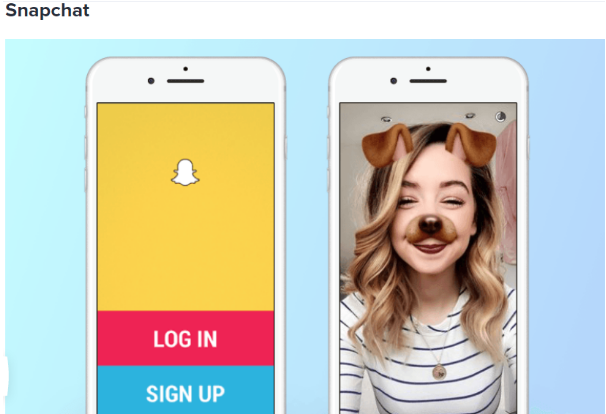 iMovie
iMovie is one of the most popular pieces of software for iPad of its kind. So many fantastic video themes made it popular to use it more.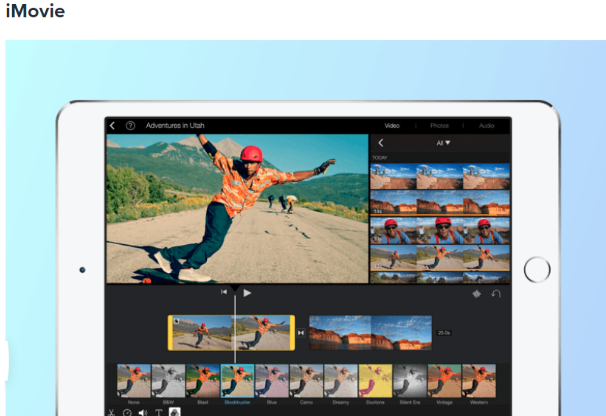 Magisto
Magisto is one of the best apps for professionals who love to create their own stories. The makers use Artificial intelligence to analyze and choose the best shots from your video editing tool.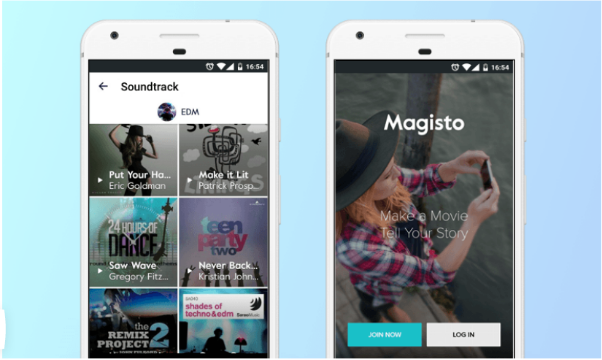 Videoshop
Need to make a presentation from a coffee house or a restaurant? Then Videoshop is the best mobile app for you.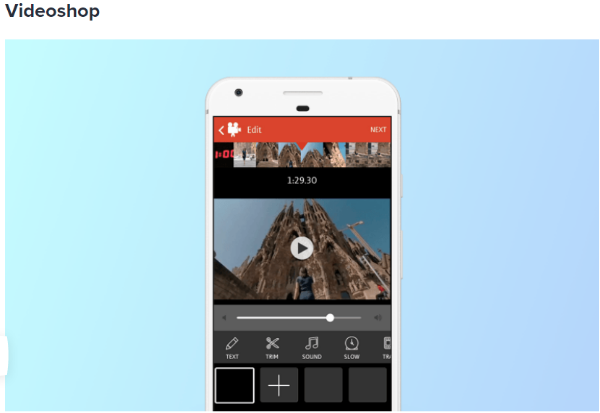 TikTok
TikTok is another one of the most popular applications, that allows its users to make videos using various filters and a large population in the world is using it. Teens love to make TikTok, which is why it has many followers from all around the world.
Make Money
Money-making is important for your mobile app, however, making an application without ads is a greater idea. So, you can add a premium version to your apps, in which users are allowed to use more distinctive features.
For instance, the premium features will include advanced editing skills or AR filters, or more touch control. These features help you quickly monetize your app without advertisements.
Social Integration
Social media is the most recognizable media right now. Features like sharing videos with your friends will make your app more social and people will love it.
How much does it take to Cost to make an App like Vine?
It totally depends on the technologies which you are going to create and the features that you are going to add to your iOS or android application. As per the general data, it takes 600–800 hours for the backend and front end to develop to make an app like Vine for iOS and Android.
Also read: How Much Does It Cost To Develop An App In 2023?
Final Thoughts – How to Make an App Like Vine
So, this was the complete guide to making an app like Vine. By now, you might have understood that you can anytime create a successful Vine-like app. All you need to remember and follow is the above guidelines to be the best in the market. And, of course, hiring a professional mobile app development company, which can understand your requirements and give you an outstanding app without loopholes, should be your utmost priority.
VerveLogic can be your partner in the app development journey. We build competent video making apps for both Android and iOS devices and for clients worldwide. So, what are you waiting for? Let's discuss your mobile app development ideas today.
Also, if you are looking for outstanding Branding and Digital Marketing services for your business, it's time to relax. Our constituents, VerveBranding and VerveOnlineMarketing are here to serve you with the best. Connect today.
(Visited 188 times, 1 visits today)