How much does a wordpress website cost? – DIY vs Professional Aid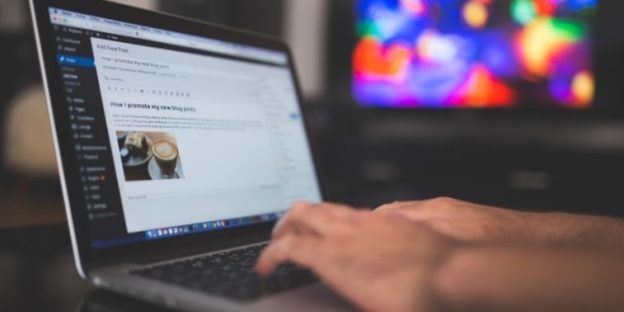 Prevent yourself from hoaxes or last moment compromises by knowing beforehand – how much does a WordPress website costs? Well, let me tell you in advance you already hold the upper hand if you have d277ecided to build your website with WordPress. Rest? The write-up tells you about the actual cost of WordPress development – Do-It-Yourself V/S Professionals.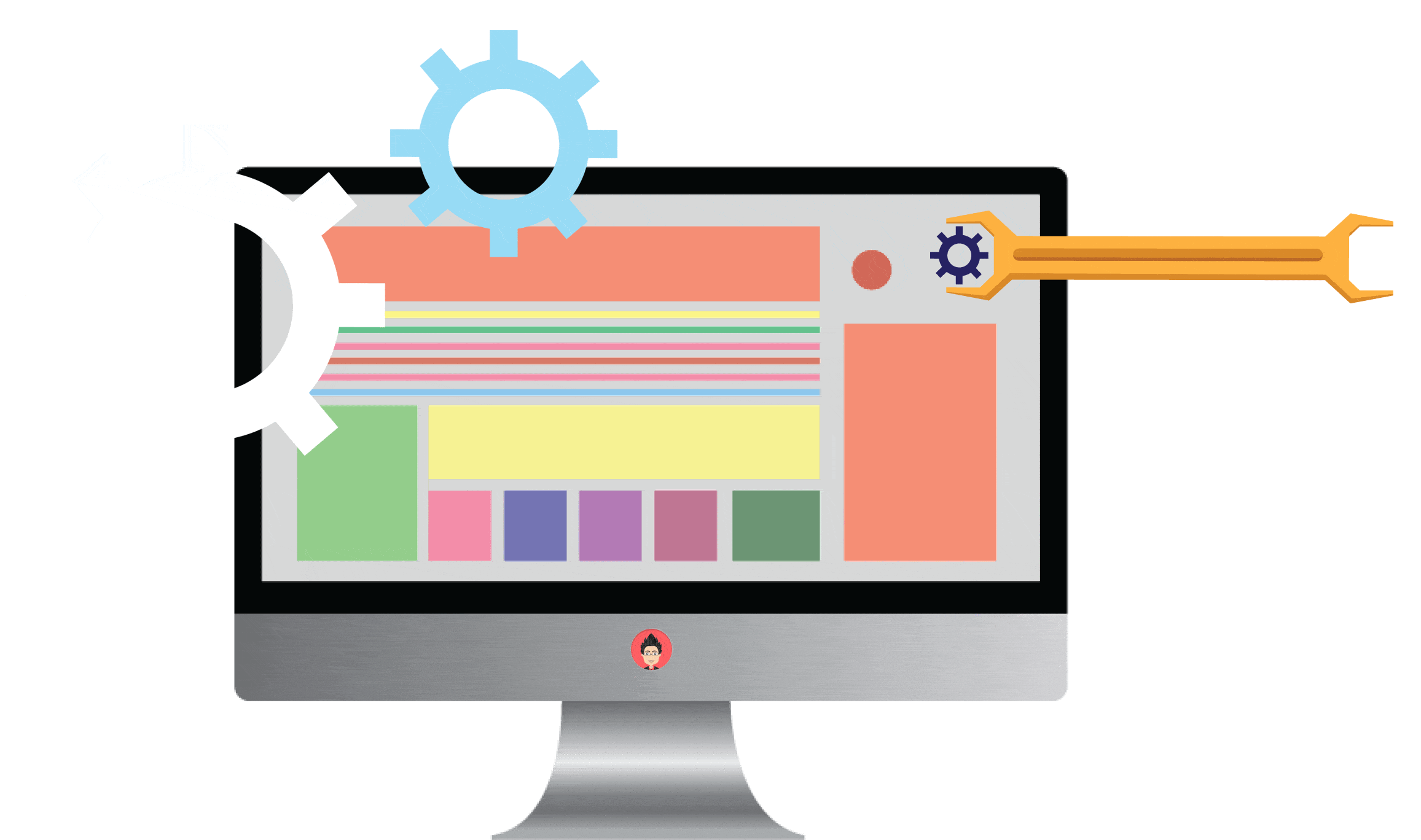 If you are not aware of the technology, pause for a while to know what is WordPress?
Affordability without compromising on quality is what makes WordPress development one of the most sought-after platforms of 2021 for a full-fledged business website. Starting with just a blogging site, it has now evolved to be the best CMS for different types of websites from e-commerce to online portfolios, applications to membership forums, there is an array of sites you can come up with using WordPress.
Now the dilemma arises – DIY or the professional WordPress development company. Having the best technology in hand does not fixate the fate of your business website, you need proper intellectual assets to reach favorable results. The decision always remains with you.
How much will a WordPress website cost you?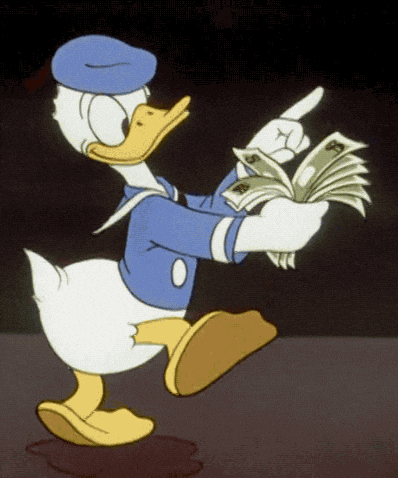 The cost to develop a website varies greatly based on the type of website you want and the assets you choose to associate with. You can get the website done for $100 to $ 1,15,000 (solely depending on your preferences) with ongoing maintenance from $75 to $15,000 per month.
Do It Yourself is indeed the cheapest way of WordPress website development you can go with, but make sure it does not cost you your future. WordPress development is the forte for those who hold technical expertise.
Two Ways To Build A WordPress Website
Wondering exactly how much it will weigh on your pocket to get a full-fledged WordPress business site? Here is the table worth your time.
| | | |
| --- | --- | --- |
| | Do It Yourself  | Hiring A Professional  |
| Overall Cost | Affordable | Higher than DIY as it involves expert insights and management. |
| Building A Website | $10 – $100 | $300 – $10,000+ |
| Maintaining A Website | $3 – $20 per month | $12 – $18+ per month |
| E-commerce Costs | $28 to $30 per month | Costs go up with additional paid plugins and/or custom development. |
Most often the revenue-based websites are actually the e-commerce portals facilitating online sales and purchase – here is the layman's guide to e-commerce website development. Get cost estimations from the expert e-commerce developers within your reach.
Instance – 1: Build the WordPress Website Yourself 
WordPress is in demand these days for its affordability, efficiency, feature-list, and ever-evolving architecture. It holds an extensive architecture you can use to build business-oriented websites without the in-depth knowledge of coding. You can come up with a tailor-made business website serving your business exponentially.
WordPress is an open-source and free content management system, but WordPress web development is not entirely free. Even if you are a web designer planning to come up with a WordPress platform all by yourself, you will agree with me upon investing in web hosting, domain purchase, pa[id plugins, premium themes, etc.
Do It Yourself – WordPress Cost
Web Hosting
A place on the server where your site resides and is easily accessible to your target audience as and when they search for your site online. Even if it you need to spend on web hosting either shared or dedicated. Shared web hosting means a shared space on the server, while dedicated web hosting means the entire space belongs to your website. Both vary in cost too – shared web hosting comes in a more reasonable range than dedicated hosting. Both differ in their advantages and limitations too.
Cost – $10 – $10,000 per year (depending on the type of hosting and the size, type of your business site).
Domain Name 
A domain name is inevitable for any website that is deployed on www. A dedicated domain name is your site's separate address that will bring people to your site. If you do not have a domain name you need to buy one.
Cost – $12 per month – you might or might not have to pay for the domain name but you will have to pay $1 to $12 per month to keep your domain.
Time Consumption 
Time consumption varies depending on your speed, knowledge, consistency, and awareness of this active CMS community tool that you are accessing to create a masterpiece. If you lack applied knowledge of WordPress, then be prepared for a steep learning curve which will take a specific amount of time from your schedule.
Premium Theme
WordPress is home to thousands of themes from basic to premium for you to get a structure on which you can create a business-oriented site. From eCommerce to blogging sites, portfolios, membership sites, etc – you can get a theme that suits your business niche and type. The range of premium themes often comes with a cost.
Cost – $60
Paid Plugins
Most of the plugins come in a free version, under special circumstances, you might need some premium plugins.
Cost – $5 PM (subject to variation)
How to make a WordPress website yourself? 
Building your WordPress website is a task to accomplish – it requires a good amount of time and effort. From research to wireframing, prototyping, developing, and testing. Even if you are an experienced web designer, WordPress development is going to be quite a ride.
Start with getting your web hosting plan, then a domain. Then use the web host's one-click WordPress installation tool, find a theme, install, and then activate all the plugins you plan to incorporate in the site. Get started with customizing and content management.
Instance – 2: Hire A Professional To Make WordPress Website 
WordPress developers hold an edge as compared to DIY. Without an applied knowledge of WordPress, website building becomes a cumbersome task – hiring a professional WordPress developer is the only option left. Especially when it comes to eCommerce development.
| | | |
| --- | --- | --- |
| Web hosting  | $2 – $800 Per Month | The cost for dedicated hosting is more than shared or cloud hosting. |
| Domain | $20 – $8000 Per Year | Getting a domain address helps you get an identity for the website that you put on your business cards. |
| Custom Web design | $200 – $5000+ | Tailor-made web designs help you stand out of the crowd and get identified as an authority in your segment. Provided that you get in your team the affluent WordPress developers. |
| Plugins | $5 or more per month | Additional plugins help you enhance the functionality of your business website (especially eCommerce site). |
| Security & Maintenance  | $100 – $10,000 | A heads up for all the dynamic websites – maintenance and security is as important as building the website. |
Final Thoughts 
While DIY is more cost-effective than hiring professional WordPress developers, make sure you are well-versed with the technology you are putting your hands in – as it is said 'today's cheap is tomorrow's expense' experimenting with your business site is equivalent to experimenting with your fortune – so do your experiments wisely plus if you have any query or need expert's advice on the cost to build the site reach out to expert WordPress developers at Vervelogic.
(Visited 202 times, 1 visits today)