Best 10 Free Educational Apps for Students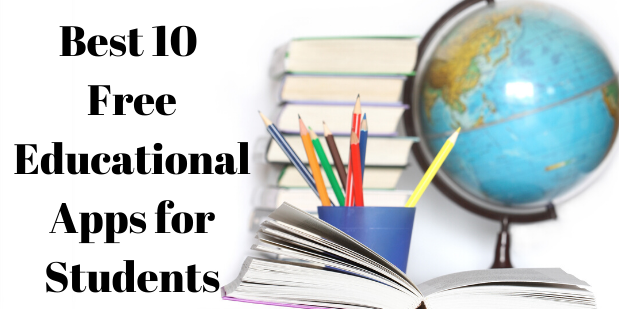 Earlier smartphones were known as a distraction for the students. Parents and teachers tried to keep their students away from mobile phones but they failed. But this pandemic has turned the tables, now students are seen learning from mobile phones through various apps. Mobile phones are turned into virtual classrooms where students do curricular activities with ease and focus. With the various mobile apps, development learning found a new way to enter the lives of students. 
The learning management software is able to find creative ways to make children learn their subjects. In this article, we will share you with the best 10 free educational apps for students to make the best out of their smartphone usage.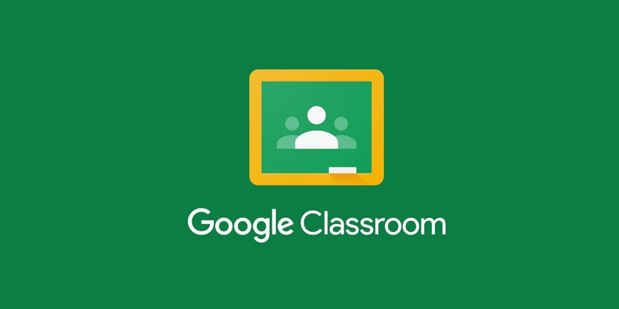 1. Google Classroom
In every educational institution, a pattern is followed in which the students are required to complete and submit homework and assignments. And teachers have to review and grade them at the earliest. But when it comes to online learning do you think this is possible? Yes, Google Classroom is a classic solution to this problem. In this virtual classroom, the teachers can seamlessly send announcements, create classes, start discussions, give and grade assignments, share resources, and do many other beneficial things. Even using Google Classroom is easy. Teachers shares code with the class and students can join by just entering the codes. That will be all to create a virtual classroom. 
Google Classroom Features
a. Enhanced Communication
b. Faster Grading Process
c. Improved Organization
2. edX
Every student's dream is to learn from the top University if you also want to then edX is one of the best online platforms to study it has courses from top universities like Harvard, MIT, Columbia, etc. Everybody knows that it's not easy to get into these prestigious universities so do they? If you have edX on your smartphone then you can easily achieve which is unachievable. There are more than 200 courses available on edX from the top universities in the world. You will find courses for almost every possible subject like computer science, business studies, engineering and many more.
edX Features
a. Video Tutorials
b. Interactive Quizzes
c. Provides Study Material
3. Khan Academy
Another top free education provider is Khan Academy, whose sole purpose is to issue the study material to curious minds from all over the world. This educational app provides free and world-class education to the students. If you think that it's easy to make students learn through video tutorials then this app is the best source to provide the information because their lessons are available in the form of video tutorials and the narrator describes each lesson through drawings. If you are looking to prepare for competitive exams like SAT, MCAT, LSAT, and many more then this platform is perfect for you to study.
Khan Academy Features
a. Learning in Multiple Languages
b. Progress Tracking
c. Practices Exercises
4. Duolingo
Well, it takes lots of concentration, patience, and practice to learn a new language. If the learning techniques aren't adaptive, we'll quickly lose focus and interest. But this doesn't happen if you are using Duolingo. It is one of the best free language learning apps on the internet. Now it's a whole lot easier to learn new languages like English, French, Spanish, Mandarin, Latin, etc. in a fun and interactive way. You can set up daily goals. The app also tracks your performance to provide insights. If you do well, you'll receive XPs. The more XPs you get, the more sets of interactive stories will be unlocked to improve your reading and listening comprehension.
Duolingo features
a. Share photos, handouts, and flyers
b. Chat translations in 70+ languages
c. Instant messaging
5. Photomath
If you are also not solving math problems then Photomath is here for you. No matter how old you are, math can be challenging for anyone and can take time to learn. But once you understand the logic then there is no going back. Now anyone can learn to solve any complex math problems with Photomath. Many statistics have listed Photomath as one of the best learning apps for students. The learning is pretty simple on this learning app, you just have to take a picture of handwritten or printed questions. Then the app itself teaches you how to solve those questions through step-by-step explanations and instructions. 
Photomath Features
a. Scans Handwritten Problems
b. Multiple Solving Methods
c. Animated Instructions
d. Interactive Graphs
e. No Need for Internet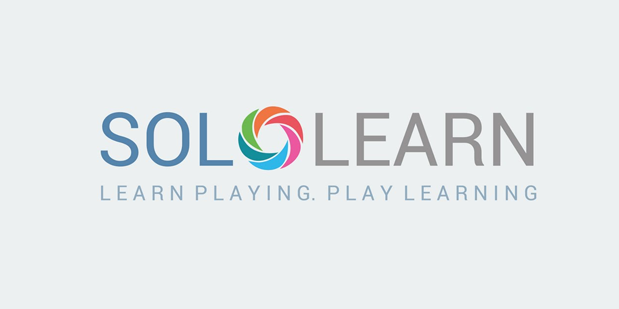 6. SoloLearn
Everyone wants to learn coding as the scope of programming is wider than ever. If it weren't for coding, we wouldn't have many tech geniuses and their companies in the world. SoloLearn is a great help to the people who are coding enthusiasts. Whether you are a beginner or a pro, SoloLearn can get your coding juices flowing with its immense collection of free coding tutorials across languages like Java, python, c++, swift, PHP, JavaScript, HTML, CSS, and so on. These languages are the foundation of several mobile app development frameworks. So if you manage to learn them, job opportunities will be pouring in from all directions. 
Features of SoloLearn
a. An interactive community of coders
b. Tutorials on the latest coding trends
c. Free mobile code editor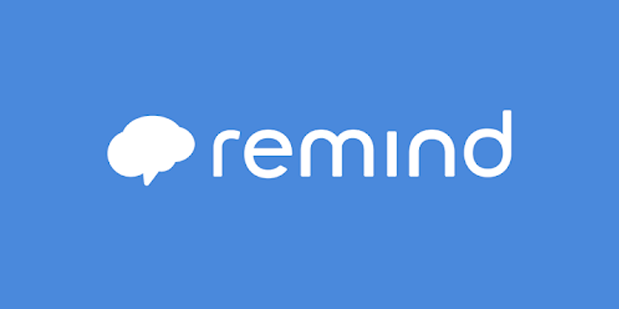 7. Remind
Many people find it easy to learn in group learning. But it can create a mess when multiple students assemble under a single roof and study together. Remind app is the ultimate answer to this problem. Remind facilitates us to stay connected with our school community. Besides students, this community includes teachers and parents as well. This app is perfect for the school community, students can join the class using a unique school or class code, and the host will get regular updates on your classroom activities. With Remind app you can also use to send messages, photos, handouts, submit assignments, and clear doubts individually and collaboratively. 
Remind Feature
a. Share Photos, handouts, and flyers
b. Chat translations in 70+ Languages
c. Instant Messaging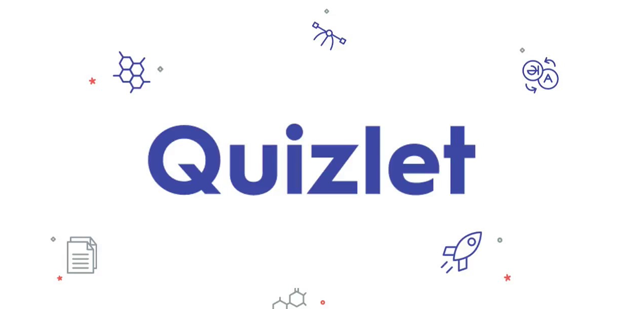 8. Quizlet
Quizlet has several effective ways to make learning easier and quicker. Right out of the gate, you will see various study modes buttons such as learn, flashcards, write, test and match, etc. Each of these modes is a different way to learn your desired topics. The use of flashcards is another defining quality of Quizlet. Flashcards promote active recall, the process of actively stimulating memory during the learning process. It's one of the most powerful learning techniques out there. Quizlet has millions of readymade flashcards in the app. You can even create flashcards and share them with other students as well. Quizlet also contains many gaming activities to brush up on what you've learned. The app gives constant study reminders progress checkpoints along the way.
Features of Quizlet
a. Practice tests
b. Study sets for standardized exams
c. Custom images and audio to enhance learning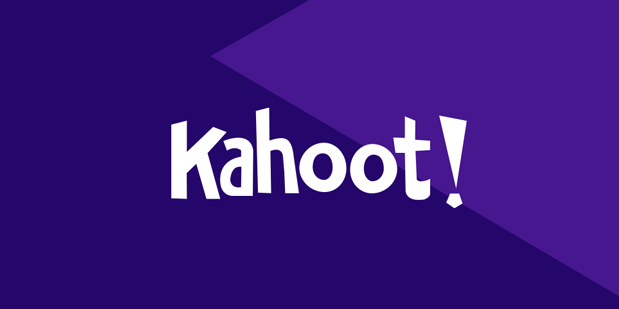 9. Kahoot
Kahoot is one of the best learning apps for those who prefer learning through quizzes. Kahoot has ready-made quizzes on any topic. So you just choose one topic and join live quizzes with other players. The app also lets you quickly create your quizzes and challenge your friends to compete with you. You can also use Kahoot offline for quiz competitions. People always look for new ideas to learn and Kahoot creates the same. The players can join the quiz using a PIN and answer questions on the app itself. 
Kahoot Features
a. Easy Game Creation
b. Play With 2000 live contestants
c. Host live quiz on big screens
10. Udemy
Udemy is one of the most famous and worldwide known learning platforms for people. It has more than 130,000 video tutorials for courses ranging from technology and business to personal development lessons like drawing, writing, yoga, etc. Another exciting thing is that we also get to learn these topics at our own pace. If you feel stuck at some lessons, you can ask questions and clear your doubts with students and instructors. For instance, if you are facing problems with mobile app development then Udemy experts will help you during the lecture. 
Udemy Features
a. Expert instructors
b. Discussions
c. Survey creator
d. Interactive learning
These are the best free educational apps that deliver engaging and personalized learning experiences for all students. Nobody would've thought that the learning will be so simple one day. 
What do Educational Apps Bring to the Table?
These Educational apps are ruling the app world for the past decade. As per many reports, educational apps are the most popular mobile app category in the Google Play store and 3rd most Popular in Apple Store.
The answer is pretty simple. Educational apps bring something that hasn't been mentioned in many pedagogical textbooks. That is personalization!. There are seven different learning styles. Every student learns things differently. They need to be able to learn and understand things at their own pace and ways.
Learning Styles
The best Educational apps use the best qualities of these learning styles into a single platform. These learning styles help in creating a new learning experiences so the students can easily learn the topic. The various learning styles when combined in one thing than it definitely delivers the results.
Components of Educational Apps
One might think that educational apps are only beneficial for students. But many educational apps also enhance communication between the students, teachers, and parents. Because they are the ones, who matter the most to the students.
Advantages of Educational Apps
a. Enhanced Performance
b. Unlimited access to educational lessons
c. Interactive and Engaging Learning
d. Collaboration between students, teachers, and parents
e. New Learning Techniques
f. Individual and Social Learning
The education industry has already learned the importance of educational apps. Many educational institutions and tutors have already started using them. If you are also looking to create such an app then a software development company can help you with it as it is not an easy task to perform. The best educational apps are the perfect combination of knowledge and user experience.
More info:
# How to Build an App?  

# Client Questionnaire for Discovery Phase of Mobile App Development 

# How do I make an app for my small business? 

# A Detailed Guide To Publish Your Android App on Google Play Store 

# Everything We Know About Android Q's Amazing Features So Far

# 10 Best Android App Development Courses & Tutorials for Beginner
(Visited 252 times, 1 visits today)