20 Best Web App Ideas for your Startup Business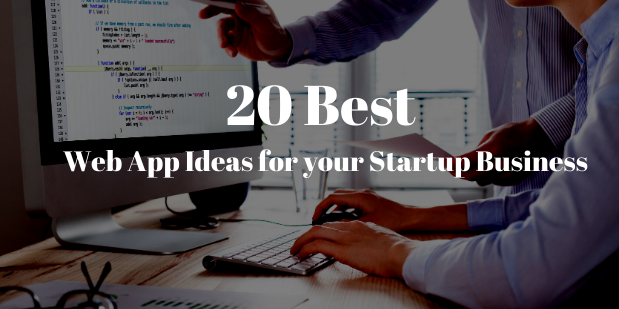 Earlier, there were not so many websites on the internet and it was easy for people to establish a business on the internet. The roots of Google, Facebook, Youtube, and many such successful websites have longer roots on the internet and that's the reason everyone in the world knows about it. If we talk about the current scenario then it is a cut-throat competition in the market. There are a plethora of websites available in the digital space. To be on top you must have extra-ordinary ideas along with a superb web app that will make lives easy for the rest. Be it working with the latest technologies like Blockchain development, MERN stack, or more, giving the web app ravishing design or coming up with a distinguished business model. Your unique web app project ideas have to catch maximum eyeballs. In this blog, we have a 20 Simple but effective as per the current scenario web app ideas which are definitely going to be useful.
Here is the list of 20 Best Web App Ideas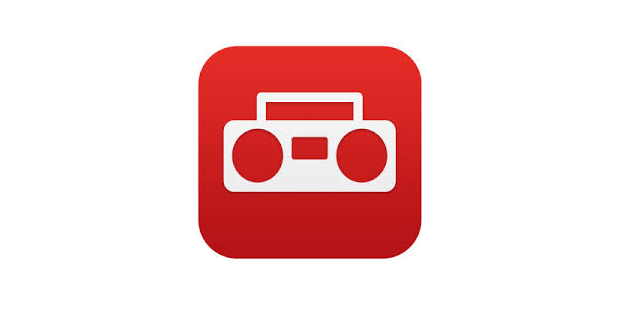 1. Youtube Radio
We all know the power of Youtube, it's a sensation among the people. Many of them are using to earn millions by providing useful content to the users. But eventually, before that youtube was all about the music videos and still is. So, how about an app that picks the best contents of youtube and plays them for the audience. Now no need for searching or making a playlist. Play the radio and the party is on.
2. AI-Based Browser Cookies
This web app can help with the betterment of the user personalization. You can add this web app to your browser and tracks everything intelligently. Your browser will cache all the activities and suggests show options as per your behavior. For instance, when you will search for a particular thing then your browser which has this web app can help you get what you need without any hassle and complete search. Many web app development companies can help you build this software which you can use to establish your business.
3. Machine Learning-Based Astrology
Many people in Asian as well as in other countries believe in astrology. A Machine learning-based astrological advisor website can tell real-time predictions to the users and advise the remedies as well without visiting a real astrologer. This type of web app can be very beneficial and many web app development companies can build this type of app for you and you can also walk on the stairs of success.
4. Chatbot Hosting
Chatbots are replacing chat support to a great extent. There are many chatbots selling services available in the market and earning huge profits. With so many businesses available in the market you can also earn with a chatbot support web apps. You can take help from a rich machine learning code using the Tensorflow framework or take help from an app development company to help you with creating chatbots for your business.
5. Blockchain-Based Medical Support Platform
There are many diseases in the world that are left untreated only for the lack of awareness. A web portal that connects those patients and helps them to fight such tragedies in a better way. You can hire blockchain developers to create such a web app for you, so you can ensure safe medical records storage of your patient's data. Even the government is helping out by approaching top Blockchain development companies in order to maintain records of all their citizens. So this can help you out with your new startup.
6. ChildTube
Childtube can be a great solution for parents who face problems in getting their kids asleep. This platform can play youtube videos dimming the lights and changing sound waves, it will help them sleep faster. It seems like a difficult task but it can be an ice-breaker in the market if you hire the top web-app development company.
7. Business Advisor
A platform like Quora, Yahoo Answers, and Reddit is a big hit. There are millions of people use these platforms to answer questions as share their views. If you are able to pull it with business-related like accounting, finance, HR, team management or anything else where people are able to share their views regarding business-related things This can be one of the top web simple app ideas for those who are well aware of corporates and starting a new business.
8. Hobbymaker
There are many people in the world where people are not able to continue their hobbies due to the lack of a partner. If will be a great project where you can connect movies lovers, chess players, bowlers and give them an opportunity to meet in person to follow their hobbies and dreams.
9. Local Dating Portal
Online dating is one of the most emerging web simple app ideas. Apps like Tinder mixes up cultures. Hence, there can be a dating website that focuses on connecting people from the same cultures. These are some awesome web application ideas for the project in 2020.
10. Browser Tracker
A browser tracker plugin that tracks the current activity of the employees and in case any suspicious website is opened, it sends a notification to the admin. Moreover, it can also help in setting a timer if you anyone to put a time limit on any website. Even, blockchain technology has introduced encryption digital identities app which provides security to the confidential data. Therefore simple web app ideas like this can benefit a lot for you and your startup.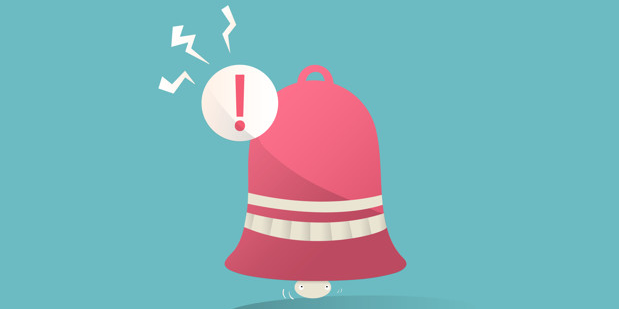 11. Reminder App
In today's world, you need to multi-task in order to move forward in life. Sometimes when working on different things people miss out on important facts. One of the best web app ideas can be a web-based reminder app. There are may web-app development firms that help you build such software that sends notification so that the user doesn't miss important things.
12. Image Editor
Everyone likes to edit their images before uploading them on social media platforms. If there is a website that offers image editing, collage making, and direct uploading options then it can be great.
13. Startup Club
A social network web apps where people can submit things they've created like articles they've written, or products, or Youtube videos or whatever there startup is. You can help them promote their product and services to others who are interested in your social media accounts. More promotions of other people's stuff buy your own posts a higher position on the site. There are many web app development companies that can help you in creating such apps.
14. Bloggers Arena
A blogging platform is one of the best web apps ideas in the current market, it automatically links users' posts. With this web-app, you can allow people to share their views via blogs on your platforms. For example, if this project description were a post on the platform, the words "blogging platform" might automatically be linked to another user's post on the top blogging platforms in 2020. Links may change over time.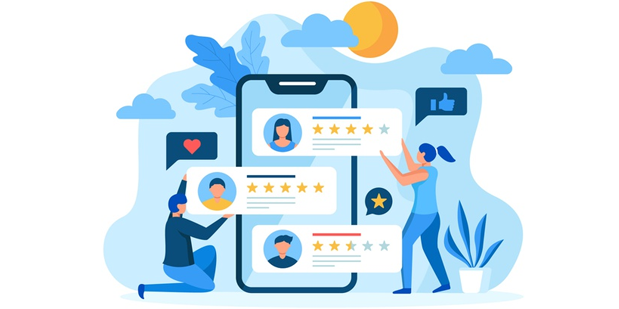 15. Medicine Review
It is always good to crosscheck before you take medicine. If there is any website that provides real-time information about compositions and customer reviews of the medicine. If you could find the right web app development companies for your medicine review so you earn a huge profit.
16. Website Builder
Startups, bloggers, and small businesses opt for readymade DYI websites. If you are able to provide a platform where the users can easily build their own website without much technical knowledge then it would be really helpful for the people on the internet.
17. Online Storage Space
If you are able to provide secure online storage space to the users then you can do better then most of the same people on the internet. There are many microblogging and personal websites who require online storage space. Try to make your web app affordable for everyone, to be the best web app idea. Employ the top web app development company for your idea.
18. Memes & GIFS
Memes and Gifs are all over the internet. If you can build a website where people can find amazing memes and gifs and also others can share their self-made pictures then it can be one of the best web app ideas.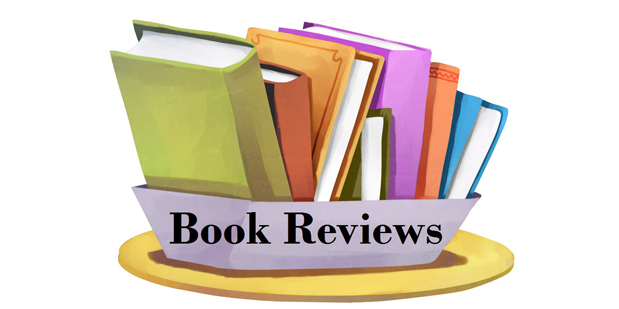 19. Book Review Platform
There are millions of people who love to read books and need suggestions for future reading. If you are able to create a platform where authors review the book, then it would be easy for the users to make purchasing decisions of the book.
20. Social Platform Alert
Just like a true caller, this is a website and plugin which helps to understand if you should talk to a person or not. This is especially beneficial for women who face difficulties with strangers on social platforms such as Linkedin and Facebook and turned out to be one of the best and simple web app ideas. There are many web-apps development companies that can help you with a social platform alert.  
We hope these 20 best simple app ideas will help you fuel your startup venture. Top ranking web application development companies for startups. Employ the best web all developers who can deliver with a solution that you can deliver to the users & can be best in the business.
(Visited 126 times, 1 visits today)