Why the Strategy for Mobile Apps Fails in Business Startups?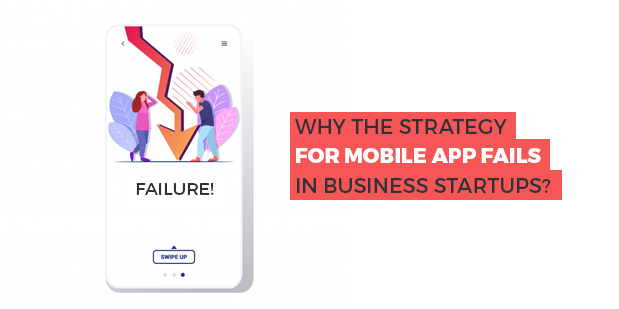 The success of mobile apps depends on various factors, whether it's the gap between demand and supply, the budget or the marketing plan. The mobile app development company, follow the industry's best practices and make sure that your app is working as per the set standards. From these aspects, you can make the difference between your mobile app's failure and success.
However, its not easy that you will make a right choice every time without making any mistakes. And remember that a mistake can lead to your mobile app failure.
In this post, we at Vervelogic are going to highlight those mistakes which can be the reasons of your business failure, and if you avoid these mistakes then no one can stop you to become the industry leader.
1.  Poor designing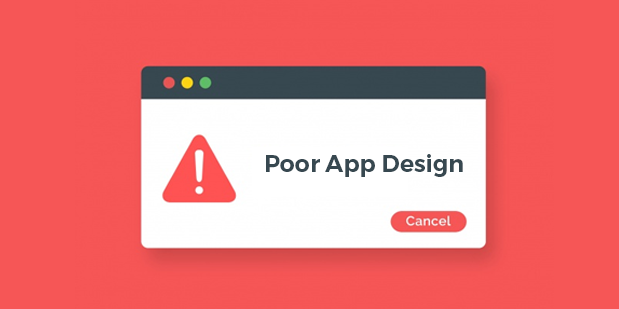 As per the statistics, most of the submitted mobile apps developed on different operating systems such as Windows, Android or iOS, rejected or failed, just because they were having poor design. Here, the poor designing means that the app is not able to impress the users or make an impact with its interface.
Thus, make sure that your app is having a proper user interface, well-design along with superior user experience.
2.  Not considering your competition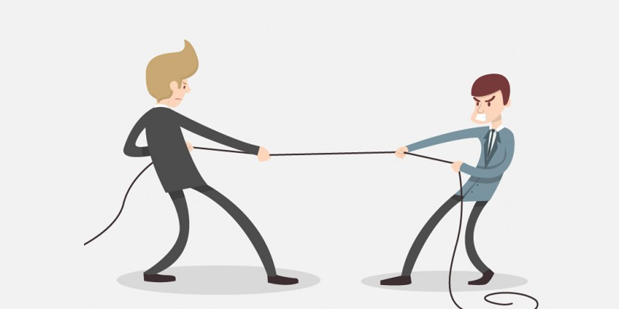 At the initial period, mobile app usually focuses on their own business, instead of worrying about their competition. But in case of the mobile app, you need to that. Ignoring your competitor is directly proportional to your startup failure. So try to know what your competition is up to and what tactics they are applying in their marketing strategy. By getting all these information, you can work better for your mobile app and can make it successful. Most of the business access analytics to prepare their strategy, hence you have to do the same since you can't afford to lose at the basics.
3.  Lateness in launching app or launching it early
Are you aware of the fact that 90% of the mobile apps fails, because either the business owners have launched the app too early or too late. The problem in launching the mobile app is that it is associated with a risk. For example, you have launched your app early and users have tried it, in case they didn't like the app, then remember they will never come across.
On the other hand, if you have launched your app late then the users might get disappointed with your service, and maybe they will not prefer downloading your product.
4.  Lack of Security
Safety is priority, whether you are designing a website or developing a mobile app. But make sure that you have tested your app while considering all the security concerns. There is a high risk of failure, in case the user is not having a secure experience with your mobile app. According to the industry experts, 2016 will the year which in comprises better security businesses by the businesses.
5.  Inappropriate marketing strategy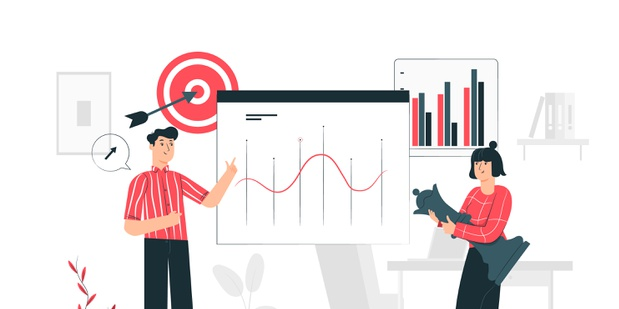 The marketing strategy plays a leading role in every business, no matter whether you are developing a site or mobile app. Due to an inappropriate marketing plan, your business or product can experience a huge irrespective of how good it is. Mostly, the startups make their resources engaged in developing the product and services and while doing this they miss out their marketing purpose which turns out to be great failure for their mobile app. The digital marketing company suggests you to work efficiently for your marketing plan.
Your Turn
Now its your turn to work out for your mobile app effectively. Avoid all the above mistakes and also, make sure that you are leading on the right track. Since no one would like to see all their efforts and hard work falling for their business. So why not working out properly?
(Visited 74 times, 1 visits today)