Mobile App or Mobile site – Which one is better for Investment?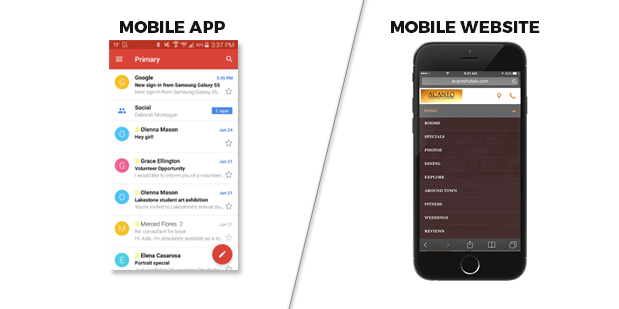 After so many posts on the importance of mobile web presence and after providing so many reasons, if you still don't have one, then you are inviting danger yourself. We, the mobile app development company have mentioned thousand times and again, that smartphone reach has been continually growing at a rapid pace, not only in India but all over the world. In case your business is still missing out this aspect, then you are avoiding a massive opportunity for your firm.
However, exploring the options for going mobile can be a bit tricky since there is a range of decisions you have to make and the foremost of them would be "Does your business need a mobile site or a mobile app?"
Well, we can help you to take this decision, just scroll down!
Mobile Apps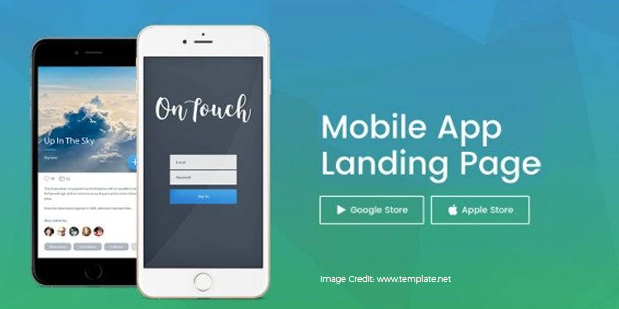 Mobile apps or applications are those programs that can be saved on a mobile device and can also be accessed offline. These applications are designed and developed specifically for mobile operating systems such as Apple's iOS, Android operating systems, or you can develop the app for both. As a result, developing a mobile application can cost you more and can make you spend your hours.
Mobile apps turn out to be successful when they give really engaging, innovative value to the users by dominating the functionality of mobile devices.
Considering the advantages of mobile apps, the primary benefit can be that it provides a separate corner for the user to access all the functionalities with ease. But, in order to make the most of this separate corner, the user has to download and install it on their device. Moreover, the mobile apps make it easy to deploy the programs and make payments through mobile without any hassle.
There are many mobile apps that are leading this area, but if you are thinking of going in this direction, then you have to pull up your socks and make your best efforts in marketing with excessive bucks in your pocket.
Mobile Websites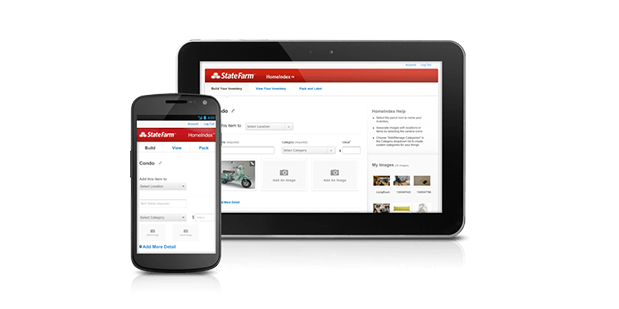 While, if we consider the current status of the digital market, mobile apps are not the best option for investment. Most of the time, the merchants try to deliver a decent user experience by designing an engaging mobile website. In case, you are selling your products immensely with your mobile website, then it is not required to dominate the functionality of any device.
While working for your mobile website, you should focus on optimizing the site as per mobile optimization guidelines. Well, we can give you a quick look at these guidelines here in this post. Have a look:
Large buttons or call-to-action for better finger tapping
Sufficient spacing between different elements to avoid any conflict
Quick loading time
Large font for content
Optimized Images
A separate mobile website URL similar to the form as "m.mydomain.com"
Create a responsive website that can load on any size of the screen
Finally, at the end of this post, we would say that if you want to take advantage of taking your website mobile, then it is required for you to take time in figuring out which option would be best for your business.
You certainly not be willing to wasting your marketing budget on the option which is not-so-beneficial for your business, thus move ahead and take every step wisely or you can consider any mobile app development company in India. After all, it's your business and your money!

(Visited 56 times, 1 visits today)