How to Deploy Growth-Driven Design to E-Commerce Sites?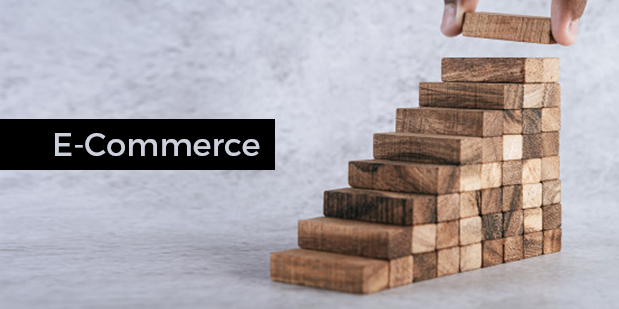 Applying growth-driven designs (GDD) to your websites is considered as an effectual marketing approach, which can lead to huge benefits. In digital market, people uses GDD to provide an evolutionary, dynamic and implemented interface to the viewers as suggested by the e-commerce website development company. Especially for e-commerce websites, GDD works as one of the valuable elements.
For an e-commerce website, it is required to be consistent, embracing security points and comprise fresh, educational and interesting content that directly relates with the visitors and to make sure about these actions, GDD helps the most.
Further, you will find the fundamentals of implementing GDD for your e-commerce website.
Start with a Foolproof Plan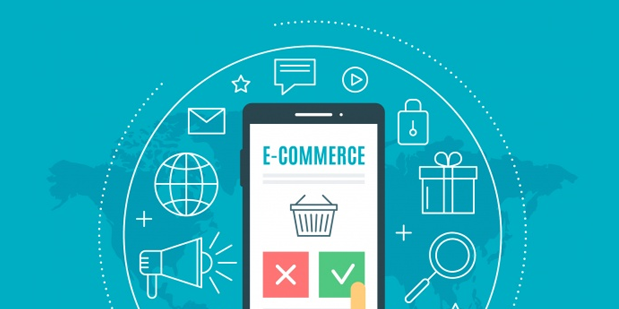 For any of your business task, you need a smart plan which will provide you the realistic sense of what steps you should be taken in order to create a top converting e-commerce website. Here, the top converting website means that site which drives conversions and makes sure about your future success.
How to plan?
For a successful website, it is required to work on a SMART plan that signifies specifications, measurable, attainable, relevant and time-bound. Instead of making a goal which generates more revenue, try to incline towards the goal that accurately measures your progress in the industry. Regarding a foolproof plan, you need to pull your socks up for executing some research and assessment.
Ultimately, you are working for attracting and delighting your site's visitors with your content, products and services.
Create Your Website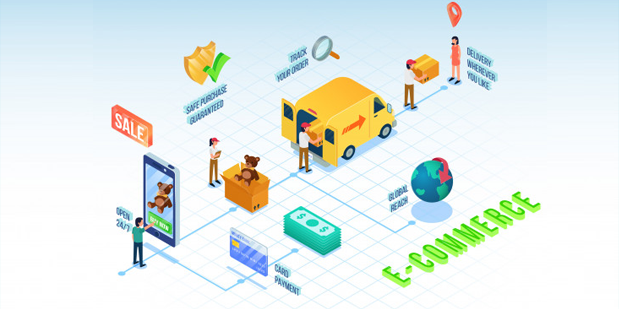 Before you get all set to apply GDD on your e-commerce site, you need to prepare a wishlist which keeps all the information regarding your plan and aspects you want on your website. To create a wishlist, sit down with your team and outline all the ideas that you get from them.
Once you are done with your wishlist, then its time for some analysis. Thus, analyze your ideas and shortlist the 'must-have' elements for your site. This will include user-friendly aspects and optimized product pages. We have mentioned some "must-have" aspects for your e-commerce site that plays a major role for any online store:
Entrance = Homepage
Aisles = Category Pages
Shelves = Attributes that are used to sort your products
Products = Product page embracing every detail
Analysis Followed by Development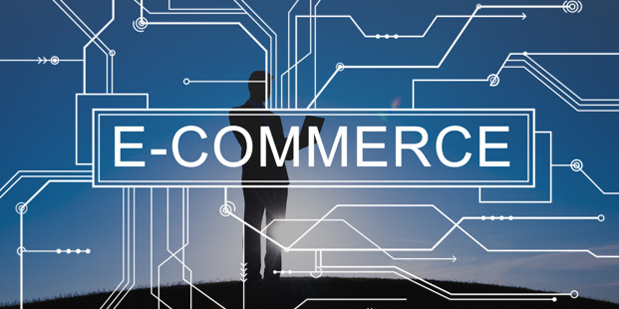 As you step forward on the path, continue to implement analysis, development, and revision for your website. Always maintain a tracker for all your practices, which will help you to check the potential of your plan, strategies so that you can make changes accordingly.
As you analyze the products and information available on your site, then start drawing conclusions to make sure that everyone is locating to your site and you are making most of it. By doing this, you will be controlling all the embedded tools and taking full control of your website including the site's performance, conversion rates, and online presence.
As per digital Marketing Company, this sort of precision and control is extremely difficult in case of conventional web designs. Although, GDD may seem like a time-taking and complex procedure, but trust us it is one of the best marketing strategy working out there, especially for e-commerce websites.
(Visited 45 times, 1 visits today)