Basics Points for E-commerce Website Security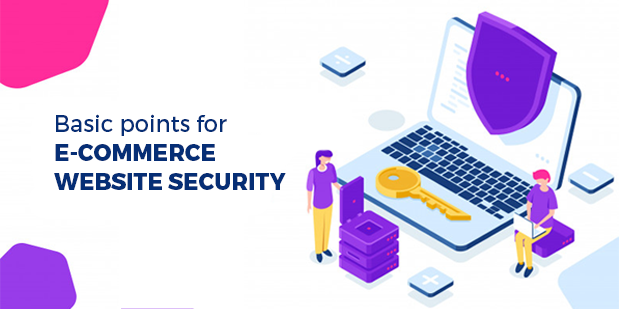 "Think Safety Work Safely", security for e-commerce websites is considered as the keystone for running a successful business. Why? Since people only want to spend their money on trusted companies and organizations. And many e-commerce website development companies know the security fact.
You are working for the e-commerce templates, but if you have not worked out for your website's security, then all your marketing efforts would go wrong and will never bring you positive outcomes. Here, at Vervelogic, we know the importance of security for an e-commerce website so we are introducing the basics of security. Thus, scroll down and consider these basics to make your website a secure and successful destination.
PCI Compliance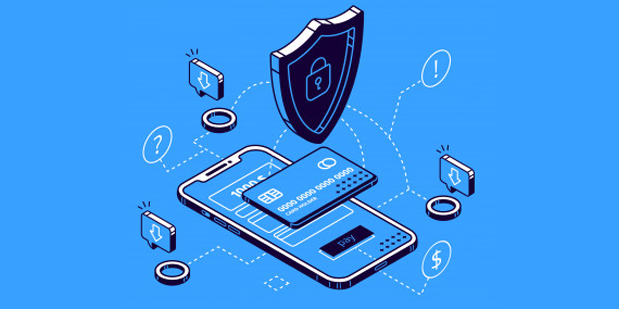 PCI Security Standards Council works as a global entity, whose founding beings includes Discover Financial Services, American Express, JCB International, Visa, and MasterCard. This council is established to develop, improve and maintain the advanced security standards for payment gateways. While working together, the members of this council came up with basic security requirements which as a group known as Payment Card Industry Data Security Standard (PCI DSS).
Staying compliant with PCI and ensuring that all confidential information is tokenized (Replacing sensitive information into non-sensitive data) in such manner that greatly reduces the risk of information being stolen, reflects the first and foremost key to be successful. For an online store, it is extremely important to keep the data safe from scammers and hackers.
SSL Certificate
SSL certificate is used to make sure that the sensitive information which is sent over the web is secure and encrypted. When a site visitor or any merchant send confidential information over the internet, then it passes through various computers before it reaches to its destination server. At any point, during its process, it can get stolen if SSL certificate has not encrypted the data.
The SSL certificate actually changes all the sensitive information such as usernames, password, and credit card details in unreadable form for everyone who is the part of the sending-information process. It is considered as a mandatory aspect for e-commerce websites since it helps the store to build trust with site visitors and merchants.
HTTPS
HTTPS or Hypertext Transfer Protocol with Secure Sockets Layer is the protocol that transfers the information all over the web. Once again, this protocol implements encryption on the confidential information which is sent over the internet.
Moreover, many customers know the difference between HTTP and HTTPS, so they try to avoid purchasing from those websites that access HTTP. That means, using HTTP can actually affect the retailers' sales numbers.
Firewall
Firewall is the hardware and software system that allows authorized traffic and blocks malicious traffic from accessing the network or the system. That means it works as gateway or wall in between two systems.
There are different kinds of firewalls, but the two most effective firewalls for e-commerce stores named as proxy firewalls and application gateways. Both of these works as an intermediary system between two or multiple networks, indicating about the no direct connection between two networks.
Proxy Firewall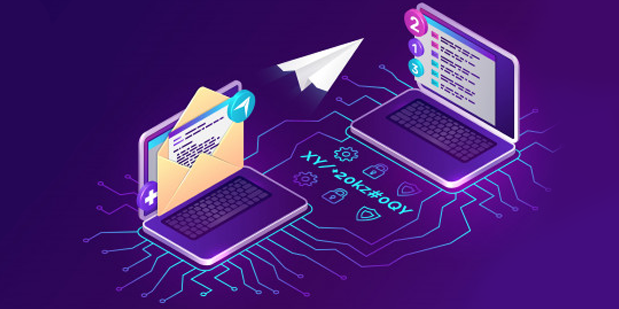 This firewall is considered as the most secure one. Its true that it works an intermediary system between two networks, but it provides an extra aspect – instead of making your information travelling all over the networks, proxy firewall create a new network connection for your store. That signifies, that there will be no scope for direct connection between the systems, which actually increases the difficulty level for hackers to attack.
Application Gateways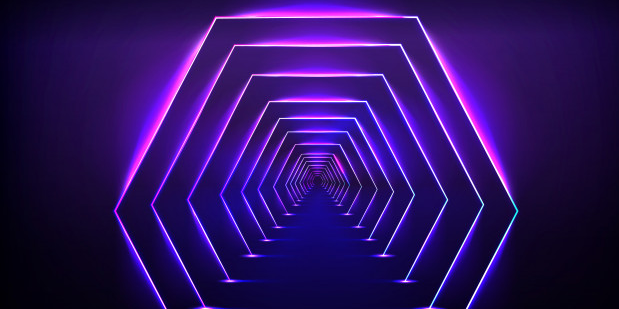 When application gateway is in access, then it establishes two communication lines – one of which is established between your computer and proxy, and another is established between proxy and the destination server. By working as a middle point, the application gateway only allows the authorized traffic to get in while hiding and protecting your network from others.
By working on all these safety measures, you can efficiently build your customers trust and your brand's reputation, as recommended by every web development company India.
(Visited 132 times, 1 visits today)