8 Premium E-Commerce Website Templates to Design Amusing Platforms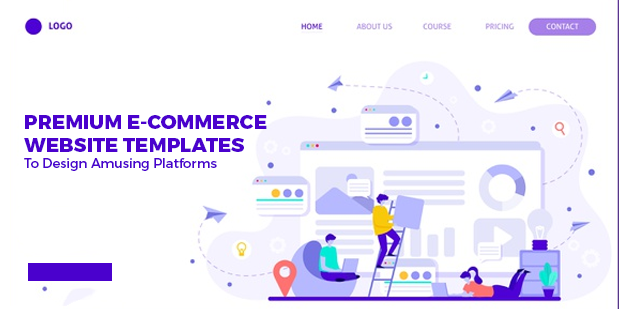 Have you launched your online store? Have you used an exciting template for it? Well, if you have not launched your e-commerce product, then we have some interesting for you by the Web Development Company India.
Before you pull your socks to work for your online store, you need to consider two major questions: which e-commerce platform to select, and which e-commerce template to buy for your own digital store. No store exists without a platform or template, thus, here we have brought you 8 premium e-commerce templates that might inspire you with their designs and embedded features.
All of these listed templates are SEO and mobile-friendly and designed as per the latest trends of the web design market.

Style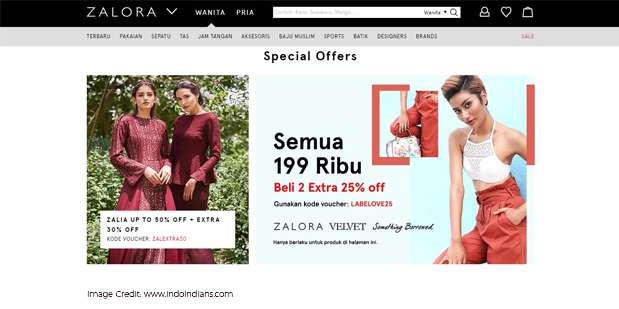 Style has been developed for fashion stores that sell fashionable wares. Since, the release of this template has undergone a range of updates, so it includes several other features like 3 new homepage, layouts, social media options, media elements and much more. This template can be transformed easily with classy design and exclusive feature set. In case, you are looking for an exciting clothing store template, then Styler can be one stop destination for you.
Coffee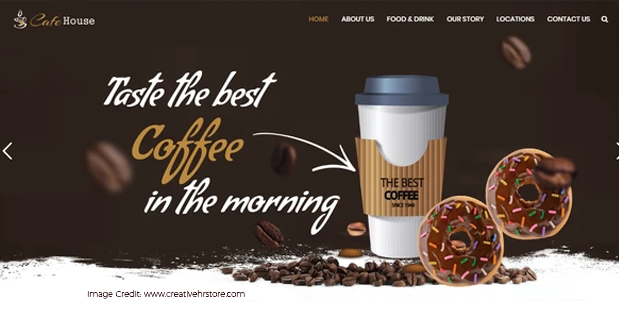 The ready-made design solution for a cafe or restaurant, Coffee features numerous rich elements. Its dynamic tabs include sections for New Arrivals, Best Sellers, and Popular Brands. Contemporary sliders, interesting blog previews, and creative typography flaunt the overall sight of a professional online café website.
Minimal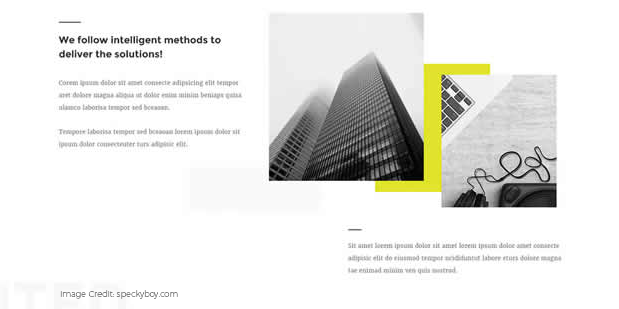 Embracing low density of content, this Minimalist template showcases a distinguished list of features. It shows few elements on screen at a time, so that the visitors focus on them only. This template proposes numerous colour schemes that reflect text blocks, logos, icons and some minor designing aspects.
Infant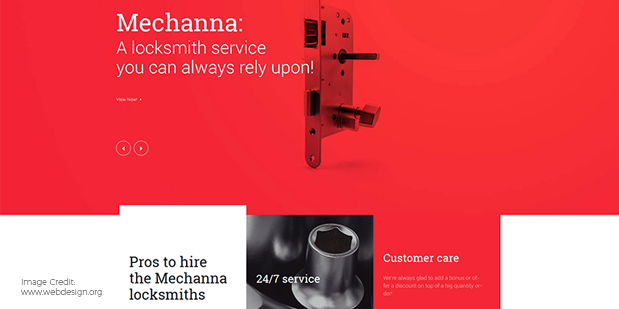 It is a responsive design embracing boxed layout and a classic appeal. This template supports a range of characteristics such as mega menus, parallax scrolling, Google maps, live chat and sliders. This e-commerce theme is coded with HTML5 + CSS3 and it is search-engine friendly.
Simple Constructions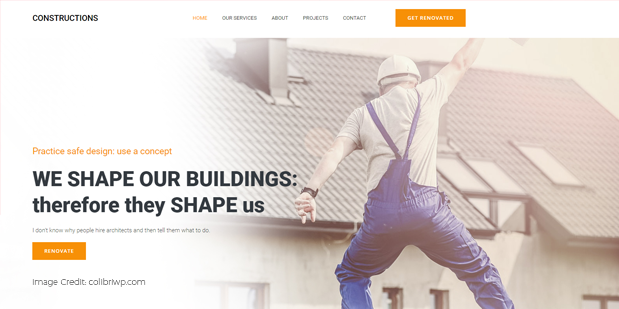 Simple Construction design theme comprises all the construction related services such as hardware, tools for plumbing, building materials and more. If you are thinking of launching something like this, then grab it without giving a second thought.
One Page Store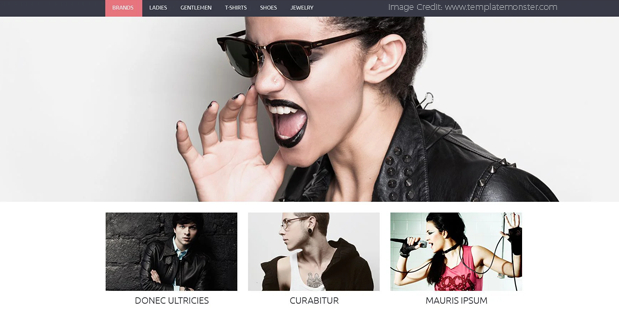 Unique, and showing a few exclusive products, this e-commerce template enable you to develop a precise online store. Its layout reflects one of the landing pages and it also includes video backgrounds, expressive buttons for call-to-action, big social sharing buttons, galleries and interesting design for testimonials.
Furniture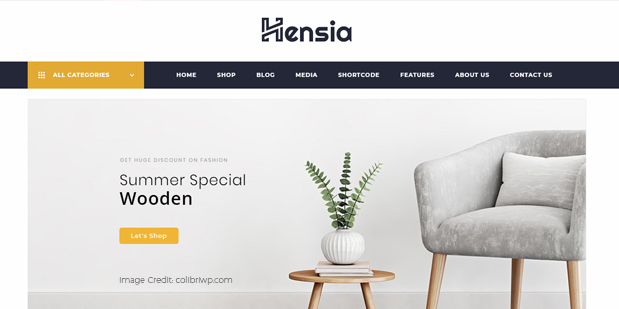 The well implemented unfussy designing template, Furniture lets you launch your full-featured store without making any changes to the coding. But in case, you are a pro in HTML and CSS, then you can easily reshape this e-commerce designing theme in order to fulfill your preferences.
Kitchen Tools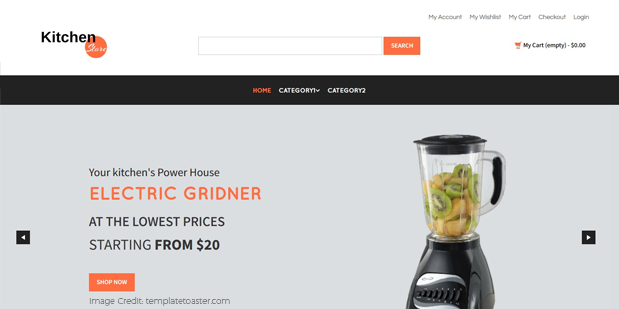 Enclosing a wide range of online store aspects and dealing with kitchenware and home décor, this designing template let you release your digital store with no hassle. While using this template, you can take advantage of most elements such as newsletter popup, visually striking and informative product cards, cross-selling options, and cloud zoom.
Looking for more, then keep in touch with the digital marketing company and we will bring more interesting information about web development.

(Visited 98 times, 1 visits today)