Why Consider Ios Platform For Beginning With Mobile App Development?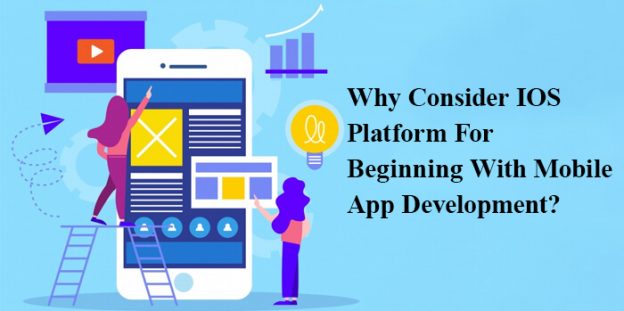 Before planning to launch a mobile app, the biggest point of thinking is where to launch it. For the startups, it is essential to stick with a single platform at a time. It take a lot of difficulty to create a great experience for users in a single platform. It takes careful planning to begin with the development of new mobile app.
But, there is a great confusion that remain a problem for every new comer beginning to launch their first app. This confusion is which platform to consider for mobile app development, is it android or iOS?
The decision between the two should be based on rational decision making process
The first is deciding between the two:
Android vs iOS app development
Analysing the market can tell the maximum result, therefore study the market you are about to enter. Developers from iphone app game development services suggest to analyse the targeted audience who will be affected by the app launch and see their inclination towards the any of the platform, what users need, will they engage in your game or app type and make purchase and many other questions.
If you plan to make users pay for the app or make sale through app, the market always favour iOS platform. The reason behind this favour despite android covering the 80% of the market share is because, android is not profitable for app developers. Apple complete gives 85% of the profit share to app developers as compared to android.
The market analysis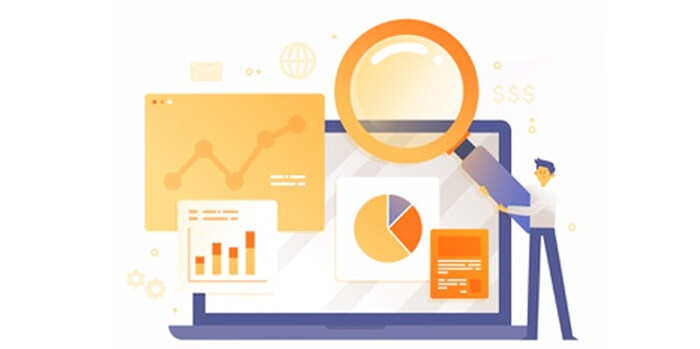 Loyalty: There have been several market analysis that suggest that iOS users are fairly happy and satisfied as compared to android users. Apple users are highly loyal and engaged which creates better conversion and less bounce rates.
Demography:  Android has 80% of share in the market but this makes the task tough for app developers. It becomes difficult to predict audience since it has a wider range of prices spread across the globe.
Business: Apple platform is extensively used for business purpose. There are many instances when maximum professionals are seen working on apple platforms as the device offered by apple are widely secured and they provide app that are meant to run business conveniently. Another reason of apple device usage is, people feel it enhances their standard among masses.
Benefit of iOS application development
If you have done the careful research within the market, it is easy to predict that iOS is considered easy among developers than android.  Either create a game app for android or a business or entertainment app, apple provide such strong tools that make it fairly easy to design an intuitive app. These tools are integrated with best of user interface features for easy user access.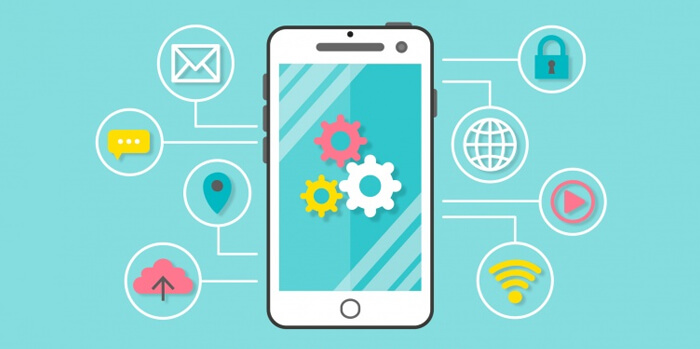 Environment: The apple development environment is extremely friendly and welcoming for developers. It provide fast,powerful features to keep developers focused with useful information types. In contrast android platform is messy and slow, it is difficult to understand for developers while developing the first app.
Programming language: Android apps are programmed in java and apple is done in swift. While java has been for decades, swift is still new and has great potential to offer, hence, swift should be considered.
Device: android has huge spread in various kinds of devices that make it really difficult for developers. In contrast, iOS only have single kind of device thus easy for developers to integrate.
Monetization potential: As compared to android, the monetization potential in iOS platform is huge. Users are highly loyal and turn out with revenue easily.
This post gives you just an overview in selecting the best platform for your first app. Make sure to do extensive market research then decide for one. iOS platform is considered easy and reliable in every form, therefore it may prove beneficial for developers beginning with app development.
(Visited 28 times, 1 visits today)