Top 6 Heuristic Principles Of Ux Design Which You Should Know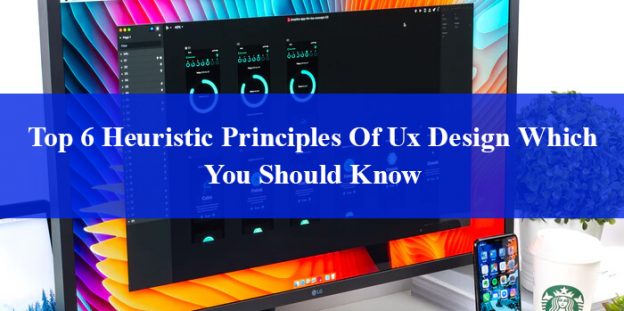 There are many kinds of people who think design is a matter of simple creativity but it takes a lot of creative elements to put forward a well crafted user friendly visual design. Apart from self motivation and excellence, designers also need to have ample amount of learning of design science to create the best of the UX design for your device. Designing is not simply a craft but also a knowledge about different field of learning and practice which make them work more effectively.
Let us discuss some of the Ux design heuristic principles:
Visibility of system status
Iphone Ux design professionals suggest that the system you use should always be capable to make the users informed of what is going on and let them give their feedback within reasonable time.
The system which users make use should provide them with feedback of their action taken within reasonable time. The feedback given is normally associated with point of action and can be provided using a wide range of colour changes, loader, time left graphic etc.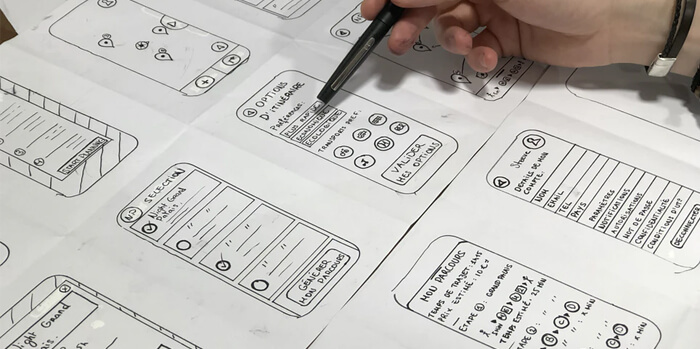 Create a match between systems and the real world
The system should be capable to speak in the users language with words, phrases, concept with familiar to the user rather than system oriented terms.
Have you figured out how much of your app language resonate with your users? This is phenomenon is noticeable since it is easy to get related to items for some undefined time frame. It is a vital for an app language to talk with user in the language they understand.
For example, facebook provides animated and expressive emoji reactions which are more relatable to real life emotions.
User control and freedom
In a good ux design, user should be given the opportunity to get an exit from a place in the system which they accidently enter, to leave the state without going through extended dialogue.
Designers from android ux ui design agencies take up this principle of giving clients flexibility to explore the application and simultaneously perform certain activity as well. Apart from taking action, it also help the user to easily get away from a place which they have accidently reach and wants to exit.
Consistency and standards
Always consistency is the key. For example, a submit button used in one page should be consistent in other pages as well. If you put the data in a table format of one page, it should look the same in the next time is data is presented in tabular format. If you represent your header in a certain way, it should remain consistent in users logs as well.
Error prevention
A well designed error message is really important to prevent a problem occuring again and again.
For example, photoshop asking users how to go about it with the unsaved changes before closing the file. This way the problem is prevented measure.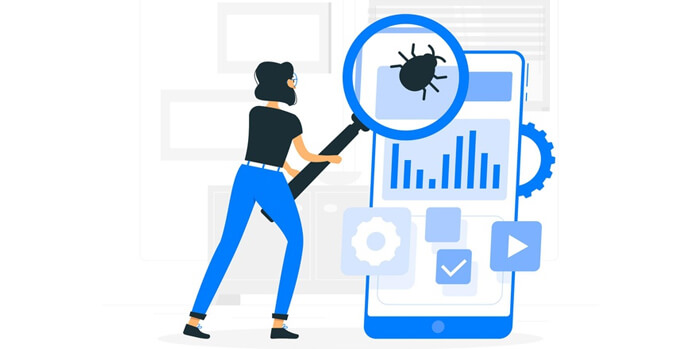 Make recognition rather than recall
Consider making your objects, actions and options visible. The users need not to remember information from one dialogue to another. The instruction for the users to use the system should be clearly visible and can be retrieved as per requirement.
Having knowledge of these principles can help you create a great Ux design for your application.
(Visited 61 times, 1 visits today)