Restructuring The Path Of Success: Top 10 Tips For Remodeling The Magento Ecommerce Platform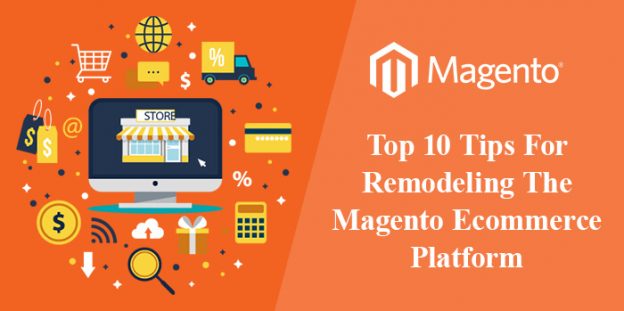 Running a business on online platforms has opened huge potential for marketers all across the world. Be it selling heavy goods or clothings from magento store or any other affiliate link, it is highly important to create a strong impact and drag maximum customers for online sale. Online platforms are becoming increasingly competitive, therefore to run an effective ecommerce store would require deep understanding of several factors like market trend, web customer behaviour, expectations of people and many more!
Ecommerce development company professionals regard magento as an highly professional platform for ecommerce solution but the marketers will have to make efforts for bring the ratio of sale high. Understand the features of the platform before designing the web store.
This post is dedicated on discussing various tips to boost magento ecommerce platform for better online sale.
Let us dig into the world of Magento:
Make the checkout process easy
Abandoned carts are the exact result of making a checkout process hectic or irritating at the verge of sale. The bounce rate at checkout point can be reduced by providing a secured, intuitive and brief checkout exposure. If you are interested in enhancing your sale at Magento ecommerce platform then ensure you customers don't run away. Enhance the payment options and reduce the time consumption in checkout process. Design your checkout page in a way that holds essential details like personal information, delivery option etc. You can also enable option like guest checkout option as well.
Enhance the image quality
Pictures are a great way to entice customers in a ecommerce platform. Make sure to use optimal size, high resolution images.  Experts from SEO company suggest to avoid very large image file as it can reduce the functionality of the site making it slower. One can make use  of CDN to load images from secondary server and spare you from unnecessary load giving on your server. There are many tools available in magento ecommerce platform such as cloudinary, JPEGmini, cloudfare etc.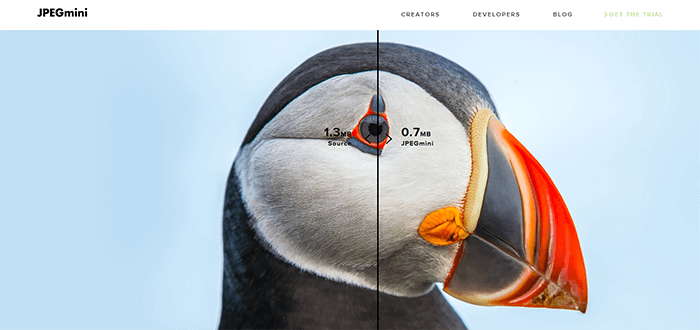 Many ecommerce companies use extensions given by magento to deal with the problem of loading time.
Using transparent stock management system
Ecommerce world is running on product sale. Product display is therefore an important component of ecommerce industry but the confusion is whether to show all stock or show product available in the stock. Listing products which are not available can be harmful for user experience. They may feel irritated and may consider switching the option.
Unique content is meant to increase the organic search traffic. Good content is meant to drive traffic by being shared by friends and family. Magenta ecommerce owners should make sure to use high quality content to enhance the level of the business
It is really important to make your ecommerce venture mobile friendly. Mobile friendly ecommerce platforms can make the website reach to as many customers as possible. They may access the site whenever they feel like. Professionals from ecommerce web development company give strong emphasis on the responsive website design. A responsive web design is meant to bring better engagement quotient in the customers,therefore, it is highly necessary for ecommerce platforms.
Magento search techniques
The performance of a website is dependent on the platform on which it is built. Magento provides some native features which can be customized or used otherwise directly.
Ecommerce websites owners should provide a secured, sheltered way of payment for satisfactory shopping experience. This kind of secured environment can be provided by enabling various payment options in the website. Each country has its own installation and checkout service, therefore, make sure to integrate various options based on magento augmentation.
Clear the database on a regular basis
You intend to run magento ecommerce website smoothly, consider clearing the database log frequently. It is commonly observed that marketers keep unnecessary database which results in slow website loading. It may seem to be a daunting task but it is highly important.
There are times when people surf go through products, select them and then move ahead without buying. Customers may wants to explore more and then buy the product. This habit is highly common, therefore, make sure to provide flexible way of saving item list in the cart or wish list that can be accessed later as well.
Conclusion
Magento has always proved itself as the most amazing platform for ecommerce website development. Most of the companies use this platform to produce some incredible online stores. If you own a magento ecommerce platform, make sure to incorporate the tips stated above for bringing high conversion, user friendly, easily accessed platform that your customers wants to come again and again.
(Visited 15 times, 1 visits today)