Trends 2016 for Mobile App Development to Rock This Year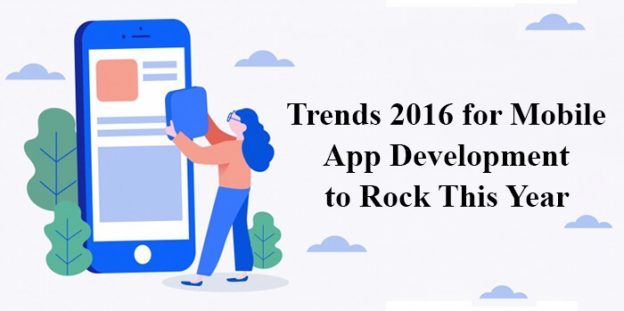 In recent years, mobile app development went through a huge transformation and much of these transformations addressing innovations, top-notch technologies, new ways to deliver better user experience and breakthrough technical traits to learn. This is quite obvious, that when it comes to innovations and addressing latest concerns related to users, 2016 will bring different but new possibilities and promises.
As per mobile application development company, it doesn't matter whether its Android app or iOS, developers are facing the competition of bringing innovation in almost every industry. Particularly talking about mobile app development, this field is experiencing immense transformation, due to the emerging technology trends. Although, the emerging technical trends are likely to command the app development market in the coming time, but we would say that evolving industries such as enterprise development and rapid development continue to play important roles.
Below, we have introduced some of the tech trends that have evolved and will help you to rock this year:
App Security is at the Center Stage
As per the Gartner Study 2015, "75% mobile apps fail due to the lack of security measures." Last year, due to this issue many app developers were working on their toes and now it has grabbed the center stage. In iOS 9, the marketers have already put emphasis on high-end security aspects, similar in Android app development where Google has already constricted security protocols in the latest operating system i.e. Android 6.0 Marshmallow.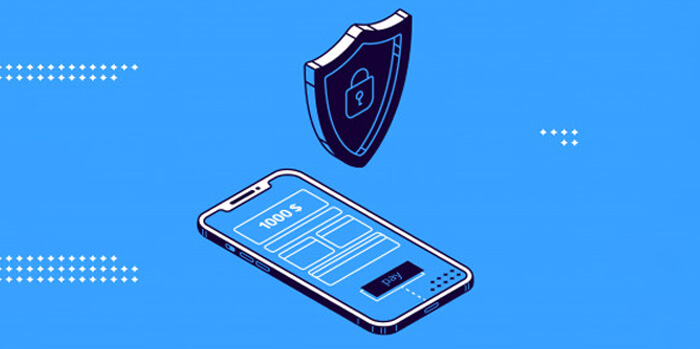 Enterprise Mobile Apps will maintain their Lead
Over the last few years, enterprise mobile apps are in more focus, due to their increasing interest in all fields such as small and medium enterprises. The increasing number of businesses whether they are small or big, they have realized the integral role of mobile apps that they play for their business, while proposing more ease in connecting their customers and leading towards the growth. And in 2016, this trend is likely to nurture more.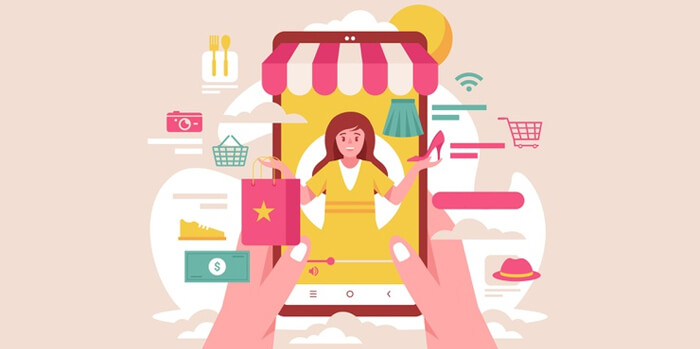 More Focus on Cloud Compatibility
Throughout the last year, Cloud platforms have influenced the mobile app development superior ways and due to the impeccable potential of this technology, the cloud platforms are likely to extend this year. Today, users are irrespective of their locations and availability of the device on multiple devices has made possible, all thanks to cloud platforms. In addition, these platforms have contributed in performing delegated tasks for the organizations and made access to internet as well as mobile apps easy.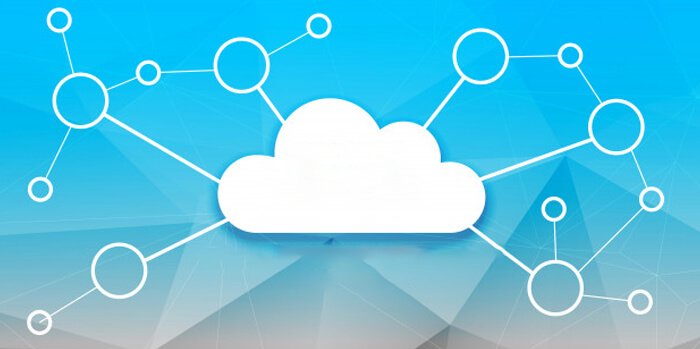 Beacon will continue to lead in Location Technology
Being a location technology, the beacon has contributed a lot in clearing the difference between being a mobile device offline or online. This top-notch technology for location comes integrated with iOS and Google and also proposes countless possibilities for connecting the users contextually. Although, it also stiffens the security measures depending on the information derived from their location.
Development of Mobile Commerce with Great Mobile Payment
Thanks to mobile commerce, which has made all the regular e-commerce offerings easy and transferred the funds or payments by using the mobile phones. The latest mobile devices are also comes integrated with breakthrough security technologies and aspects facilitating secure payment with ease. For example, we have Apple Pay or Google Wallet and both of them made mobile payments easier than ever before. In 2016, we will be seeing more apps that make your transaction quicker, faster and easier, as stated by SEO Company India.
If you thing, that your thoughts should add up in the above-mentioned trends, then share it with us in the comments section below!
(Visited 35 times, 1 visits today)