Top Trending Categories in Mobile App Development – 2022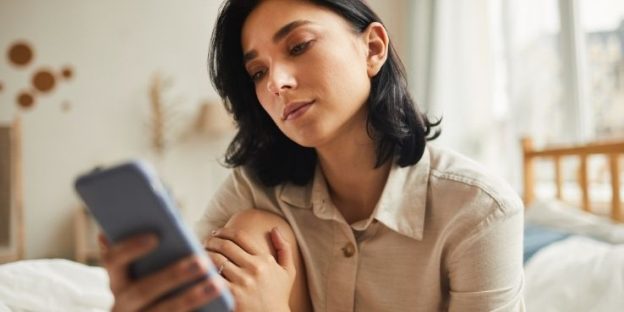 In industry there are businesses and these businesses work around the different niches even if they are in the same industry. But the current trends in categories from the different industries as well, what we plan to say is that niches exist in every kind of business. Similarly most of these business categories are looking at mobile app development to make things easier for them as well as for the users.
In the app development business, existing niches continue to grow and are in need of innovations and improvements. See by yourself, yesterday there were teachers at home, now we have education apps. Earlier we used to step out to get medicines but all today you need to click a few times on your phone and boom you have medicines right at your doorstep. As a leading mobile app development company in the USA, we have worked around the clock to develop many mobile apps from the current trends for our clients. Today we bring you the top trending categories in app development to watch out for in 2022.
Education Industry
Education industry has a lot to offer. It's a matter of time before new companies will emerge from all around the globe offering learning to services to every category of students. We have already seen many names emerging and establishing themselves as the response is great from the users. The only thing that matters is who initiates first and develops a website and app with the help of an android app development company in San Diego.
The most important niche in the education industry at the moment is creating online learning platforms. Such platforms are not only beneficial to local and global students but for teachers as well. You can earn money by selling knowledge via the app store by developing an education app that presents the information in a logical manner.
Health 
It's true that taking care of health needs professional hands so why health apps? As mentioned earlier, every industry has different niches, similarly health also consist of fitness apps which will help users stay fit. However, drug delivery apps are also very much in demand at the moment along with fitness apps. Since, we are talking about health the overall quality of service from the app to the delivery must be on point to achieve success.
Apps for Children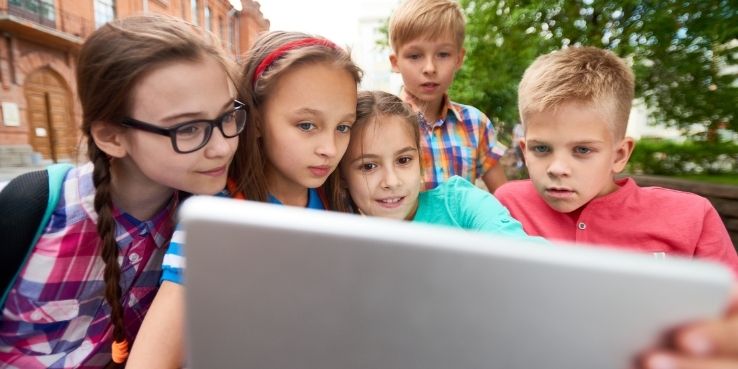 Apps on kids are also very much in demand as mobile app development company in the USA get a lot of queries for the development of children apps. Today children have their hands on iPads, iPhones, Apple Watches, Smart TVs and much more for various reasons. First you can't stay away from a pleasing thing when you see one, second for educational purposes as everything is online these days.
Many companies are taking this as an opportunity to create more and more apps for kids like learning apps, apps that keep them secure, apps that notify parents when they are in danger or unwanted locality. So, the scope is there. All you need is a comprehensive plan along with the expertise of an android app development company in San Diego to come up with an app for children. Parents love to install an app which keeps their kids entertained and safe as it is the best use of technology.
These three are the most trending categories in mobile app development along with on-demand mobile apps, messengers and timer apps. If you are also looking to create something from these niches then you must connect with the top mobile development company in the USA and you will the glowing results in no time as the world already needs the products.
(Visited 135 times, 1 visits today)