Why VerveLogic for Healthcare App
Development Services?
At VerveLogic we thrive with our commitment to provide quality service, along with accountability and a will to win. We deliver quality healthcare solutions quickly which offers better return on investment. With us you hire well-trained mobile application developers that bring innovation and best results to your mobile healthcare application. As the top level software development company, we provide outstanding, robust products and unmatched services to value your business and customers.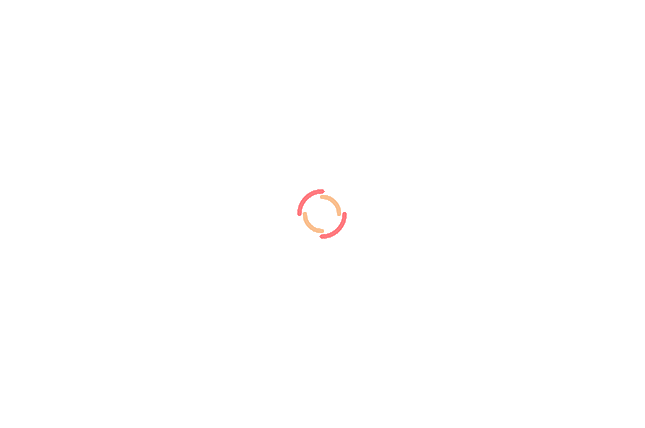 Expertise in Cutting Edge Technologies
Our proficiency in latest technologies like Big Data and BI we easily convert the heterogeneous data into customizable dashboards that are easily accessible to medical professionals.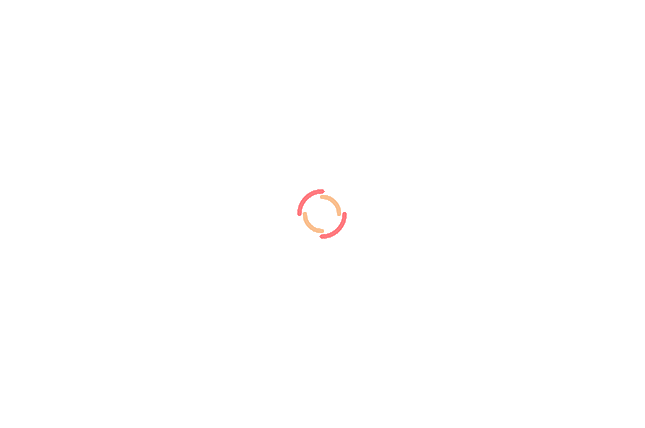 Understanding of the Healthcare sector
With over 20 years of experience in mobile healthcare development, we create easy to use applications for your organizations.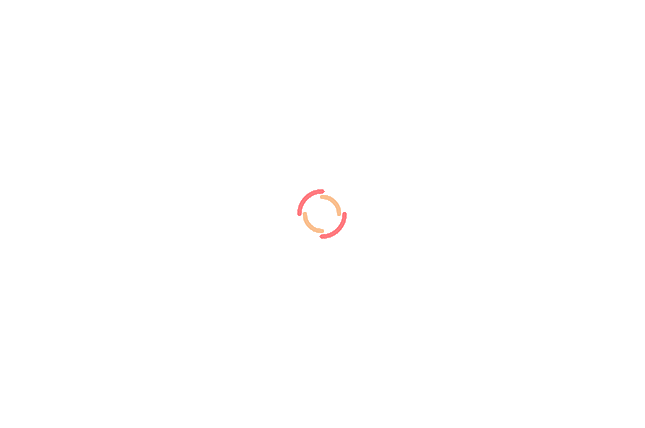 Extensive Knowledge of Designing
Designing of healthcare softwares in the most engaging and easy to use manner even if it offers multi screen solutions.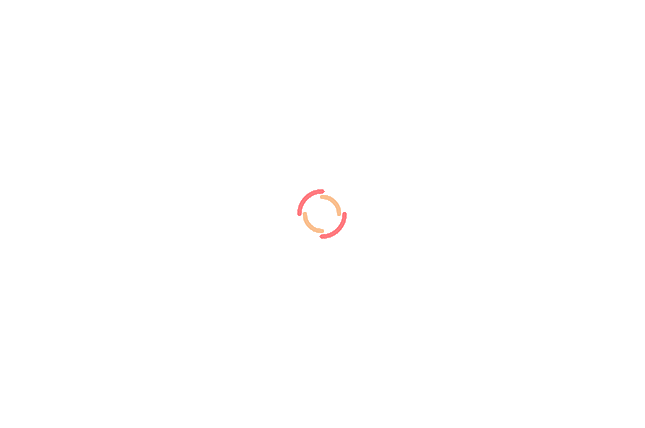 Data Safety and Privacy
Our data security experts help you ensure full safety of your data as we follow all security standards to maintain a tight control over privacy and data safety concerns.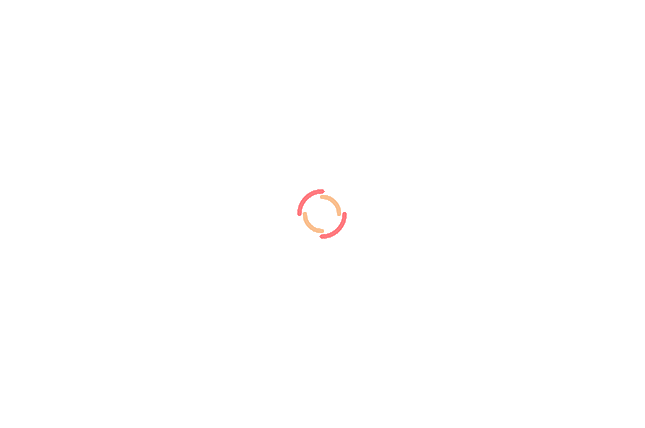 Regulatory Standards
We work with you in order to ensure that every interaction within our system follows the standard and regulations.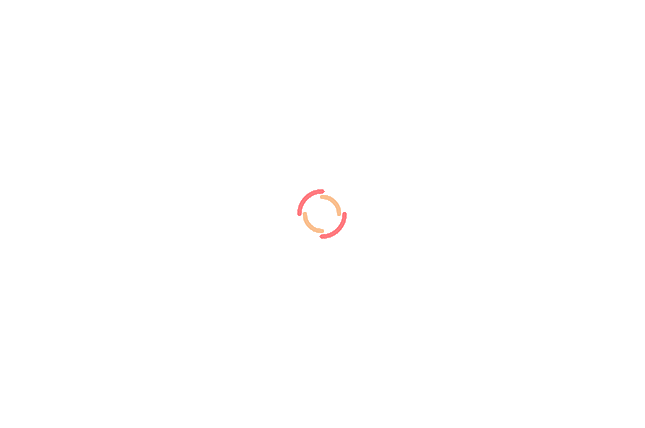 Complete Transparency
Our applications let the professionals to stay compliant with health data privacy standards and implement SSO, multi factor authentication, biometric authentication to keep the credential data safe.