Why VerveLogic is the preferred Choice for

E-Learning Software

Development?

VerveLogic - owns a team of top-notch E-Learning Software Developers dedicating a significant amount of time to only one project. Handling every project with care and expertise. Our Edge Over Others in terms of Education and E-Learning Software Development.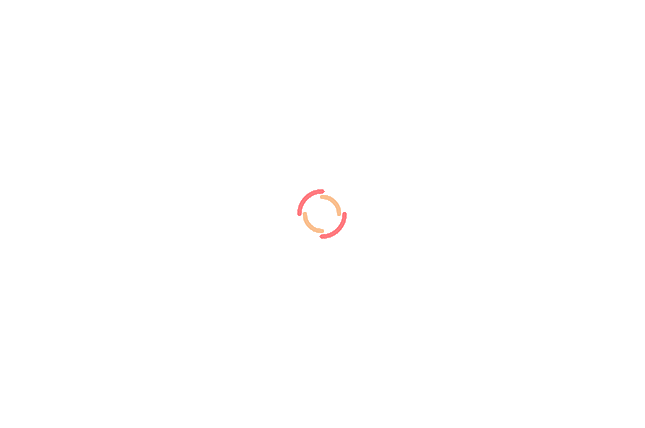 On-time Software Delivery
Time Management is the very first step to wards building efficient software on-time. VerveLogic plans its every move resulting in timely delivery of the end product.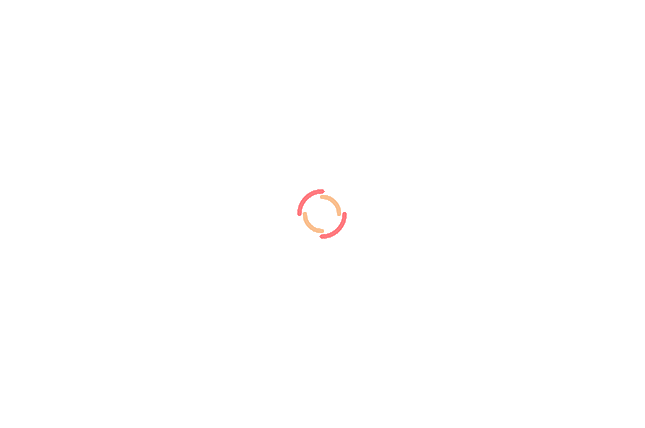 Affordable Yet Quality Software
The best usage of your investment is guaranteed with VerveLogic. We have some great deals on e-learning software development with no compromise on quality and technology implementation.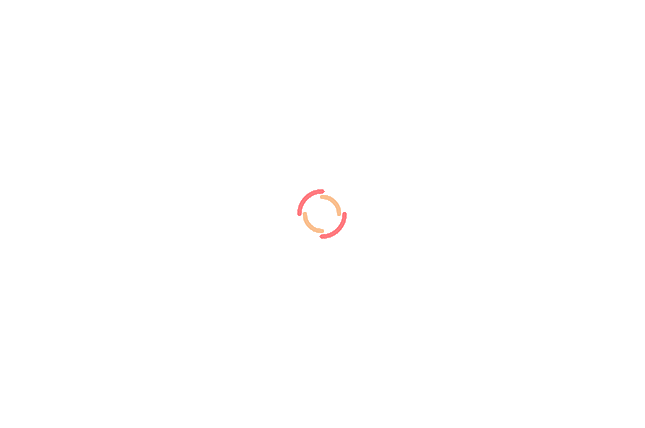 Software Maintenance
A user-oriented and interactive LMS has to be maintained for regular updates, technical changes, and feature addition. VerveLogic has got all your maintenance needs covered.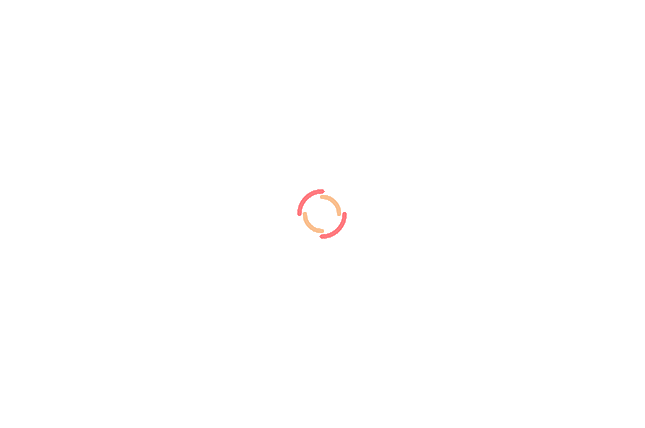 Smart Use of Advanced Technology
The IT market is vast and dynamic with a lot of technological advancements happening. Benefit from the implementation of the latest technology like AI, ML, and VR in your software.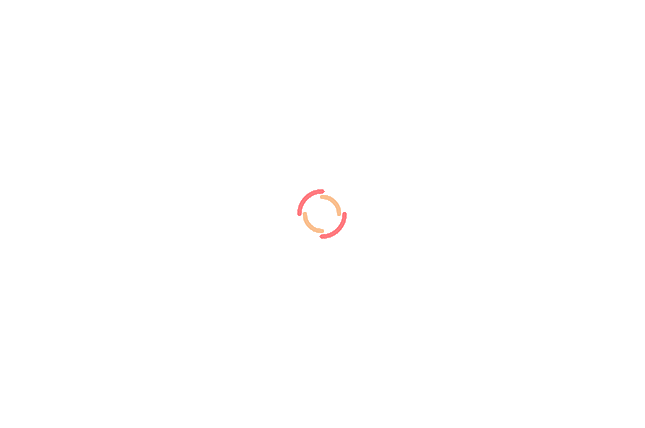 User-Friendly Interface
We understand your needs for a user-centric software/application and therefore provide you with a feature-rich and user-friendly interface to enhance engagement on your software.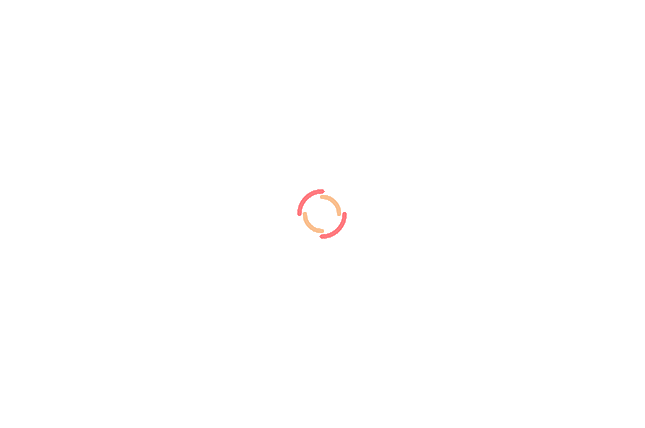 Responsive Software
Benefit from our high-end coding and programming skills for acquiring highly responsive software with better performance and high loading speed.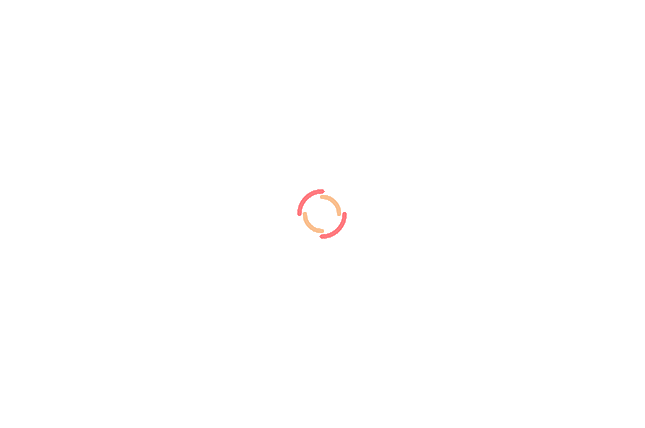 Software-App Synchronization
If you are giving an app facility for your software, we ensure synchrony between the two utilities to save you from the inconvenience of separately updating the information on each utility.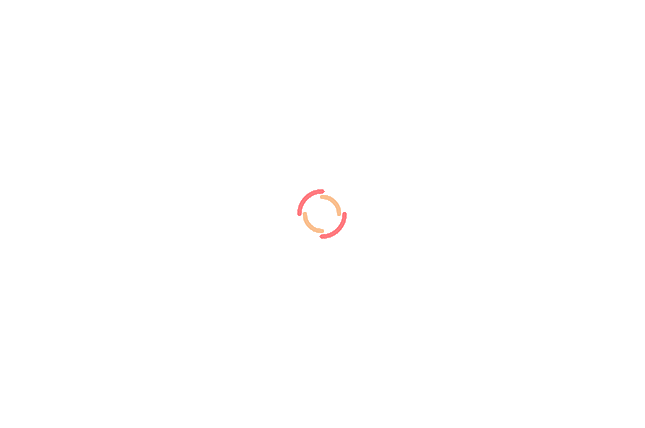 Compliance with E-Learning standards
The company works as per the guidelines of SCORM, xAPI, HTML5, and AICC to give you the best mobile e-learning solutions and LMS.