How To Market Your Iphone App To Get Top Ranking In App Store?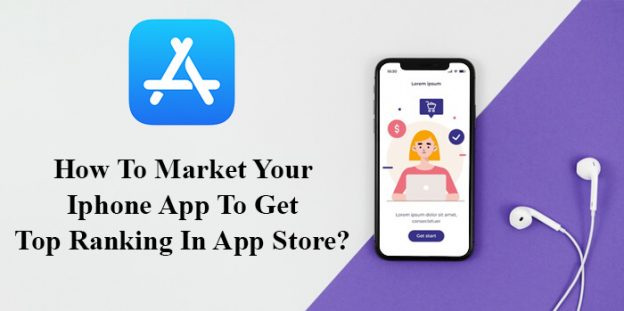 The rate at which iphone and ipad app are developed in recent times is far beyond imagination. This insurge in app development is obviously due to increasing iphone or ipad users. Users want best apps to make their working easier and smooth in these platforms, hence, developers are submitting hundreds of app every day in app store. While every developers puts its best  efforts in designing and developing app that can become a hot selling cake among users, however, there are only few who actually make it.
There are plenty of reason that can make your app stand out from the crowd or make it disappear entirely lost within the crowd. Developers will have to create an android app which  provide high usability quotient and then make efforts to market it as well. Each app stores has specific requirements. These requirements should be taken care off while marketing your app in the app store.
But, how it should be done?
Let's discuss some tips which can help developer market their iphone app successfully in the app store:
Promote your app in iTunes app store
App developers from best iphone app development company in jaipur suggest that iphone app should be compulsorily promoted in iTunes app store, as it is most crucial factor in making your app successful in the marketplace.
It is commonly found that iphone or ipad users are always in lookout for upcoming apps for which they visit iTunes app store. Focusing on this app store would definitely increase the visibility of the app and make it popular.
To make any app successful, it is important that people gets easily attracted to it. Your iphone app should be appealing enough to catch the attention of the visitors in the first stance itself.
Here's following tips to make your app appealing and create better engagement among visitors:
Naming the app: properly naming the app is an important part of app development. Developers should name the app in a way that projects the function of the app clearly, imbibing the useful keyword in itself. A good name with keyword is an essential need for making your app come in app store listing.
Description: The description given in the app should be clear and precise, clearly explaining the exact purpose of the app. It should be keyword rich but not stuffed.
Reviews: Make efforts to get maximum customers reviews on your app. The more number of positive reviews achieved, the chances are the app will get position in the top listing.  Motivate your family and friends to give comments on your app which can later be followed by other people.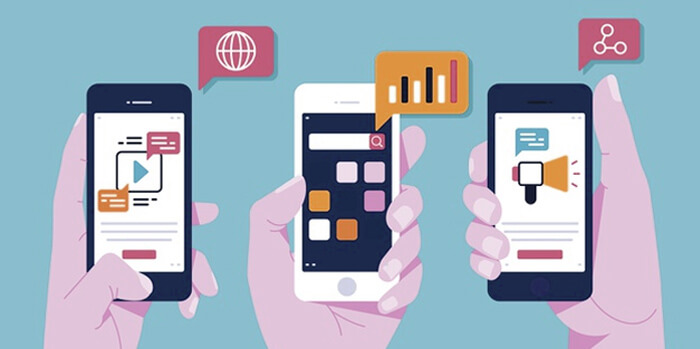 Submitting the app in the iphone reviews sites
One of the easiest way to promote the app and get visibility in the marketplace is by submitting the app in the reviews sites. You can feature your app for free in these sites and also get users .reviews for your app which is highly important. This method may not get you instant popularity but it does gives attention of the visitors from the site to your app.
Social network and website banner ads
Depending upon social media network solely for the app promotion is not an ideal decision. Social networking sites like facebook, twitter are very expensive and you may not find many people interested in clicking your ads. In terms of website banner ads, the condition remains same. Till the time you are not established and won accolades, advertising in these platforms may deliver slight results.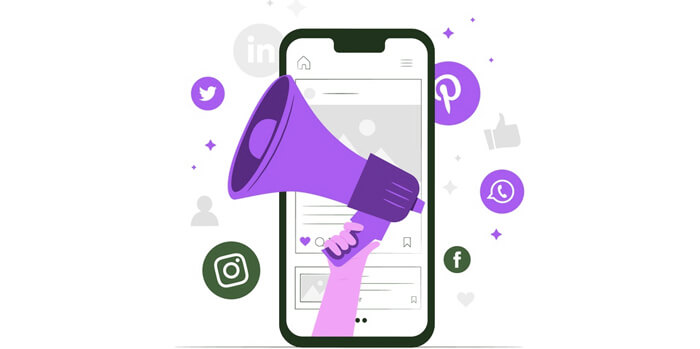 Conclusion
A place where there are plenty of similar people, to stand out from the rest would need certain factors. Similarly, to gain recognition among millions, app developers can use tips which are stated and make their app stand different and popular among the crowd.
(Visited 17 times, 1 visits today)