13 Social Networks for E-Commerce Website Owners in 2016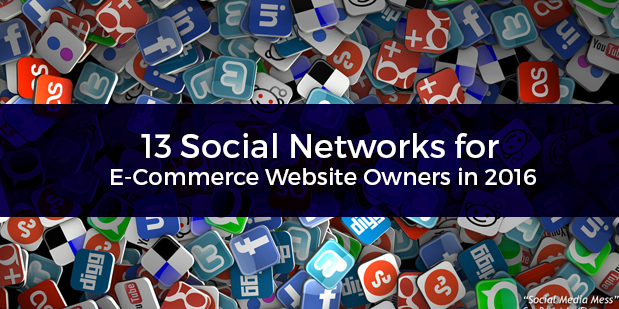 For an e-commerce merchant, social networks work as a platform full of opportunities that assist them in promoting their business, and even increasing their sales. According to E-commerce website development company, the popularity and people' interests towards these social networks are growing at a rapid pace, and this is the reason we see new social networks running on the web. Alongside, these emerging social networks propose new features linked with established networking sites in order to explore new opportunities for your business.
If you are an e-commerce merchant, then further you will find a surprise. Just kidding… Though, its not a surprise but it definitely going to cheer you up. Have a look:
Emerging Social Networks
Peach
Peach is a messaging app which is going to make its debut this year at Consumer Electronics Show. This app accesses relative magic words to attach pictures, drawings, songs in between the conversation. The new social networking app, Peach is specially designed for increasing the privacy scope, as it allows the users to chat with their friends privately. Dom Hoffman designed this app who is the co-founder of Vine.
Anchor
This is an iPhone app which is available for free and enables the users to record and broadcast their short audio clips in seconds on a global platform. While sharing the audio clips, your listeners can also revert back and can initiate a group conversation. Once you are done with publications, you can share the conversations as podcasts.
beBee
It is a compatibility-networking channel that helps the e-commerce merchants to establish connections with like-minded people. beBee permits you to join or create your own group where people with common interests can easily connect with you.
Yubl
Looking for a dynamic messaging app, then Yubl is your destination. Coming towards its features, this social app enables you to add overlays, text, graphics, filters and stickers. Alongside, it has an interactive Yubl button, which makes you get a vote from your connections, and you can also organize your meetups.
Weave
It is also referred as a networking platform for curated professionals. With this network, every week you will be linked with someone who will have similar interests, and like this, you will get a chance to expand your network within real people.
Blab
A live video-chat app that can help you in different ways such as interviews live workshops, products videos or interviews. You can watch live or tune into for later replay.
Slyce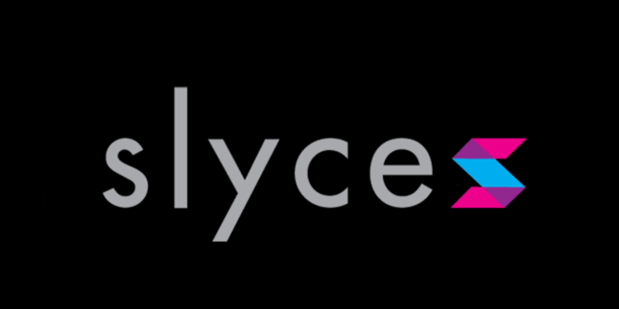 This app is designed for live Q&As. It was co-founded by NBA's brilliant mind, Steph Curry. Primarily, it works as a tool that makes you get in touch with popular athletes. However, Slyce also serves to the influencers who connects with followers that help them to expand their reach.
Alignable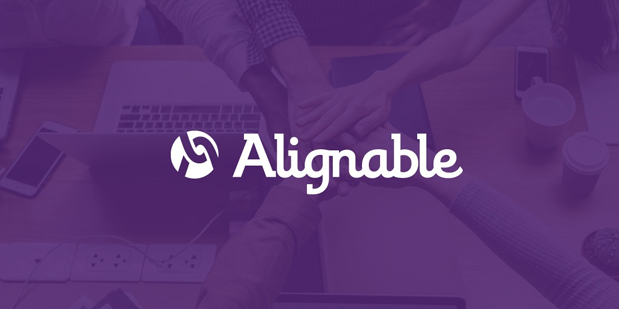 Alignable works as a social network for local online businesses, enabling them to connect and collaborate with other business owners. With Alignable, you can be the part of discussion in order to learn and share some important points on business.
Established Networks & Their New Features
Twitter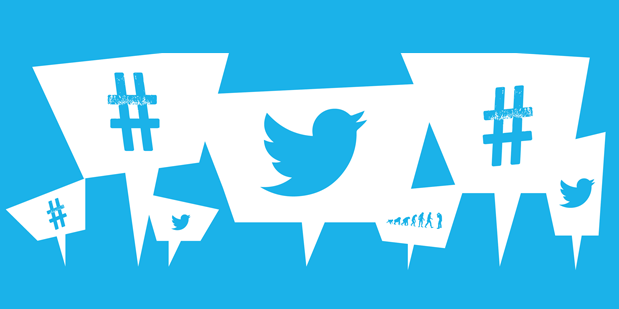 Recently, Twitter has rolled out its "buy buttons" for e-commerce platforms such as Bigcommerce, Demandware, Shopify, and Stripe. Twitter launched this feature after testing it with big brands of e-commerce world. One can share their products with followers or they can use the feature named as Promoted Tweets in order to extend their reach.
Pinterest
Last year, Pinterest enabled the purchasing of products directly from social networking site by launching its "buyable Pins". You won't believe that till December 2015, there were approximately 60 million buyable pins on the site. In fact, 84% of the customers in buyable pins were new. By introducing the buyable pins aspect, this social network has turned into social commerce platform.
Facebook
In 2015, Facebook and Shopify make an extension to beta testing for Facebook's buy buttons that make the users purchase the item without even leaving the Facebook. Recently, Facebook has made some changes to Messenger and launched Messenger for Business, providing a new opportunity to the merchants to have real-time conversations with their customers.
Instagram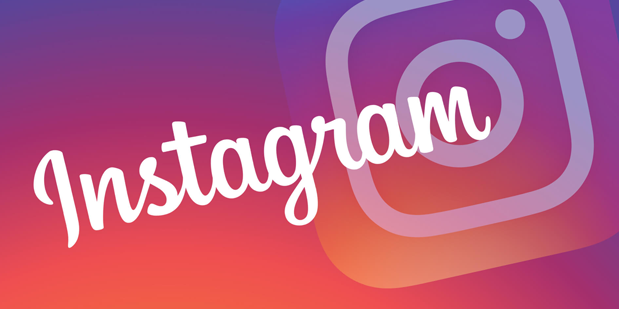 Instagram has come up with a new API during mid-2015 that let you include direct response functionality to advertisements. Alongside, the social network have also launched some prompt buttons such as "shop now", "install now", "learn more" and "sign up".
Therefore, to get an increase in your business sales, you need to expand your reach through social networks, as your work is not restricted to applying GDD to your e-commerce site.
Looking for more social networks? Well, this time SEO Company India would like to hear from you!
Leave your comments below!
(Visited 28 times, 1 visits today)