How A Content Centered Mobile Experience Can Create A Huge Difference?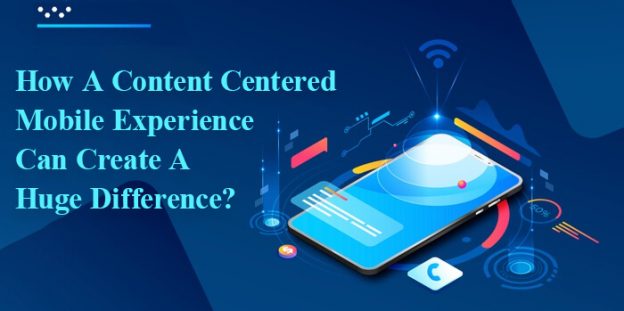 The mobile world is dominated by the dominance of smartphones and apps. The statistics tells that 80% of users own a smartphone and rather than frequency of using the smartphone, it is the impact of apps which are created in the mind of the users.
Research suggest that mobile users spend over 90% of their usage time on apps. This means a significant amount of minutes, hours and days are invested within apps.
If you intend to enhance the working of your mobile apps by considering only short form of content then consider this thinking outdated. SEO company India experts suggest that mobile apps and long form content have the best of combination. Focusing on content specific experience is the best way to generate more engagement within the app.
The need of great mobile content
Generally marketers believe that content for a mobile app should be bit sized but this notion is wrong in every way. If people invest in downloading the app that means they are interested within your brand.
The second important points is about the consumers are using the apps. News paper and magazine apps are built from a long form of content which depicts that users have wholeheartedly accepted content centric app experience.
Apps are the way of entertainment for users and they invest a lot of time in them hence it is ideal for brand to invest in them.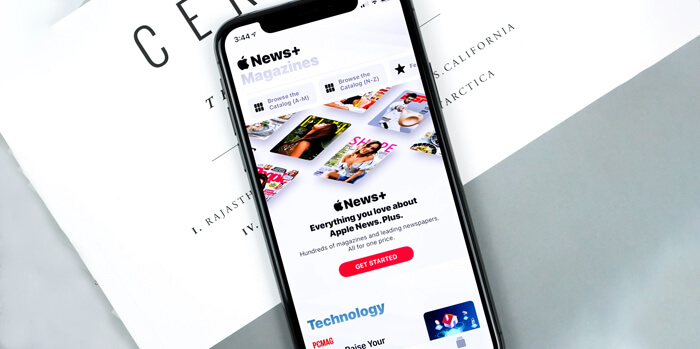 Developing a mobile centric content strategy
When it is about generating mobile app content, it should be mobile centric. This means that mobile lovers love to go in hand with long form of content, however, android, iphone app design agencies believe that while generating content the human span of attention should be kept in mind. The attention span is usually less but that does not mean they skip long content. This mean that content should be created in a way which should be absorbed easily despite being long.
Your content should be able to grab the attention of app users in seconds or your users will opt out. Be to the point and give users adequate value. Break it in digestible pieces that can be read and understood easily.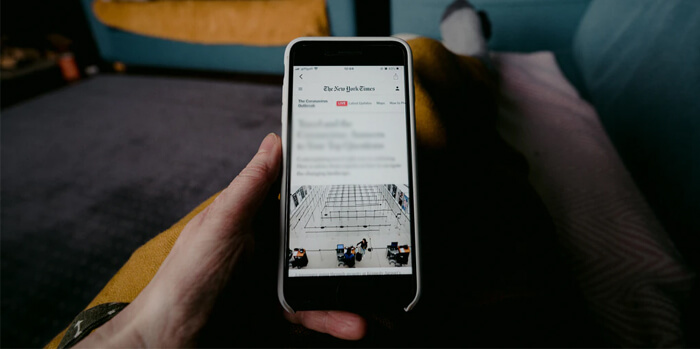 Personalization of the content matters the most
Mobile apps are dedicated to perform certain kinds of function. It is the purpose of the app which make it downloaded in phones. This is the way real estate of the content makes a huge impact. A content which matters the most for your app does not need any kind of personalization.
It is the concept of the app on which it is centered that matters the most. This concept backed with relevant content makes the app engagement level really high. An app personalized content is made out of the event it is based. This mean that the content triggered by specific event. Personalization is a key for reaching to the heart of the app users. This strategy has been used by many giant organization like amazon.
A content centered mobile app experience tend to bring best of the result for the users. Give it a try and see result.
(Visited 40 times, 1 visits today)