5 Benefits of Mobile Apps Over Responsive Websites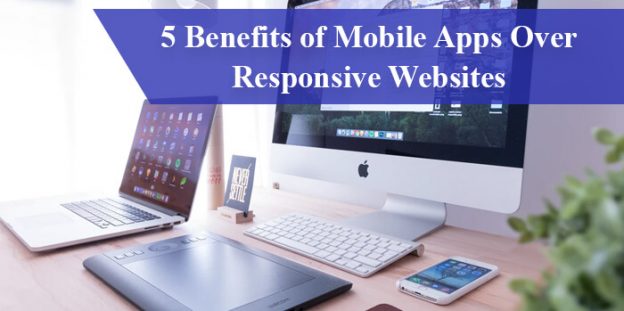 There can be numerous reasons behind why you never considered having a mobile application for your business. Either you are making enough from your website or you think that why to go for apps when your website is already optimized for mobile searches. It is high time to understand that in this era of mobile application, your prospects expect more from you. If you fail to deliver, they do have hundreds of other options. Today, 70% of people go directly to Amazon, Myntra, Flipkart or other mobile apps to shop the general items because these giants have made it so simple for people to access their products. Let us know why you need to rethink your mobile search strategy and have mobile application development done for your business. Why it is important to have mobile apps rather than mobile optimized websites? 
1. Mobile Application are faster: With applications, data retrieval is very fast since apps tend to store data in your mobile devices. Apps load 1.5 times faster than mobile sites. Loading time is one of the most important factors of delivering a good user experience. Applications run on framework whereas mobile sites use javascript which might take time to load. 
2. Enjoy seamless experience with online and offline access: One of the most loved things about mobile apps is that they offer offline access as well. No mobile site can run offline though. You might need an internet connection for some things such as updated news feed, transaction, games etc but most of the stored things can run offline as well.
3. Offer highly tailored content: With mobile apps, your users would be able to clearly define their choice and preferences through which you can show them the personalized content. We all know the power of personalized content today. Custom recommendations and personalized notifications have increased sales of many businesses to a great extent.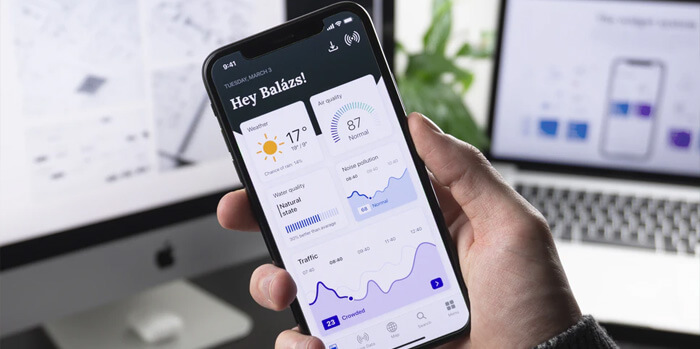 4. Push notifications: Having a mobile app lets you send push notifications to your potential audience based on their search history, buying behaviour and more. Push notification do have a potential to pique interest and hence there comes a possibility of conversion. 
5. Mobile apps allow you using features of devices: Once downloaded and installed, mobile apps are capable of using features of your device such as NFC, GPS, Camera and more which can be used for thousands of different purposes. With mobile sites, it becomes difficult for the users. So, if you own a business that needs any of the device features' assistance, you must have an app.
(Visited 31 times, 1 visits today)