5 Music Apps that You must Download Today to Enjoy a Unique Music Experience
I am no music person but one of my friends has a great taste in music. There was a time when we shared almost the same playlist. To many people, music is life but sadly, in the hustle bustle of daily lives, we are losing time to tune in to the best songs of the season. It is said that you must always make time for the things you love. Thanks to the technological advancement that we have even found a quick solution to this problem. For all music lovers out there, we have compiled a list of music apps that you must download in your phone to delve into a peaceful musical world:
MixCloud: Wondering what your contacts are listening tonight? MixCloud will tell you all and more. Also, it helps you in reaching out to new artists, albums and songs. If you are searching for a platform to build a DJ's profile, then head straight to MixCloud. Know about all the hot mixes and entertain your club audience with the same. It has a massive collection of DJ mixes and podcasts and radio shows. Further, it can be used anywhere and anytime.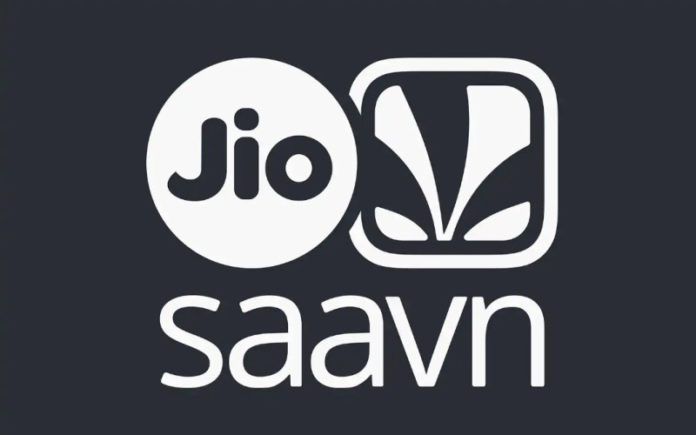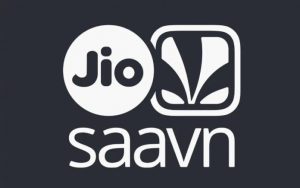 JioSaavn: Are you in a joyful or a gloomy mood? Music is always the best remedy. Jio Saavn is a music app that enables you to tune in to online radio or add your own playlist. It has an interesting category for its users named as 'Saavn Originals' that allows you to discover amazing podcasts. You have the freedom to use the rudimentary features of the app without any cost. Although the basic version interrupts you with pop-ups. You can anytime opt for its subscription to get a better experience.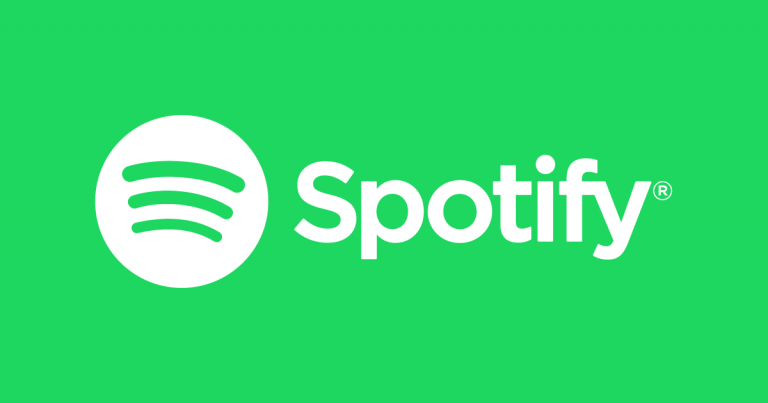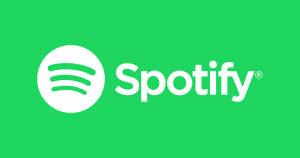 Spotify: The release of Spotify in India was in the news not so long ago. This app is best for those who are uncertain of their music tastes and preferences. Simply click on a music genre, and let the app do its work. Based on the genre chosen, this popular music streaming app will a list of recommended songs. The best part about this app is that is it is free for all. However, you need to shell out money to get access to its advanced features. Also, Spotify gives its users the freedom to share their music with their friends and contacts.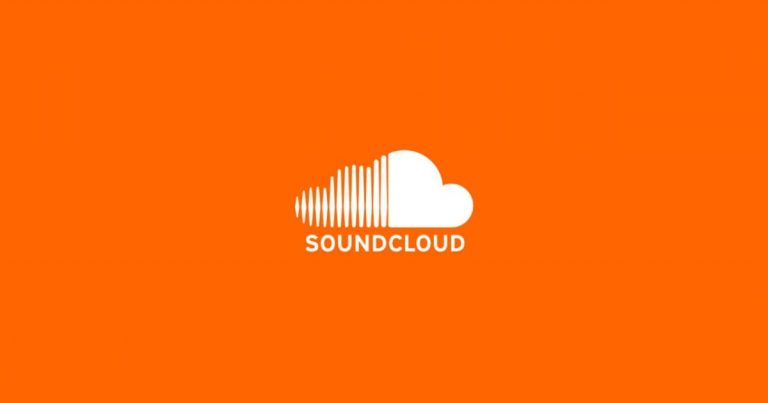 SoundCloud: Fond of international music but haven't found the ideal platform to experience it? Well, SoundCloud has one of the biggest international music collections. It is also a platform for budding music artists. Without paying a penny, one can upload his unique composition on the app while at the same time, connecting with new independent artists. It has 'like', 'share', 'repost' options as well. To be entitled to a music experience like never before, opt for SoundCloud GO subscription plan and enjoy additional free content. In addition to this, SoundCloud GO+ is another advanced plan that has not been launched in India yet. So, finding artists from your field is not that difficult now.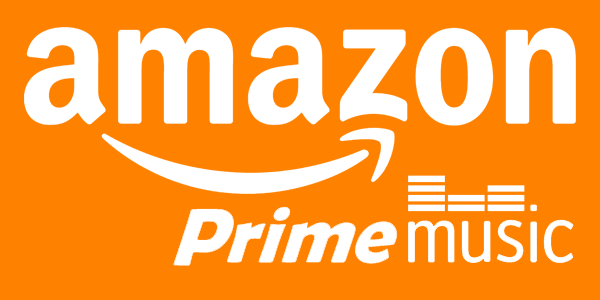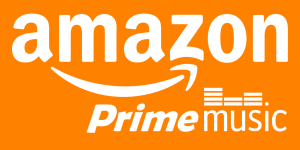 Amazon Prime Music: Do you own membership of Amazon Prime? If yes, then there's a piece of good news for you. Amazon Prime Music allows unlimited access to online content for Prime members. Imagine, you can listen to your favourite Hollywood and Bollywood tracks without any additional charges. Moreover, you are free to enjoy songs in 12 regional languages. An app that lets you stream tracks anytime, anywhere. Could life get any better? Also, use Alexa, Amazon's voice assistant to keep changing from one album to another. Seems great?
So, tell us in the comments which are your music apps? Hope, you found this blog informative. In case of any query or assistance, get in touch with our developers from an App development company in Mumbai.
(Visited 111 times, 1 visits today)