Voice Service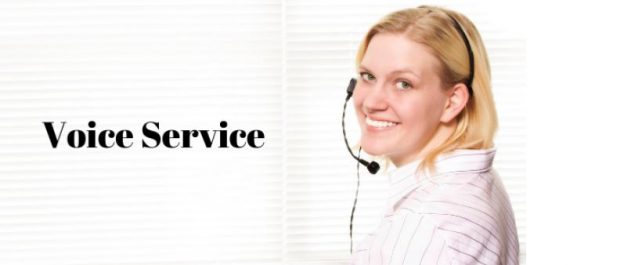 Cost-Effective Enterprise Voice Solution
We Connect You With Your Customers at Scale Using IBD, OBD, Missed Call, Toll-Free Numbers and IVRs(Interactive Voice Response) along with virtual mobile numbers.
Comprehensive Platform For Your Business
Click To Call
Now you can reduce the turnaround time for query resolution with our click to call service. Convert your hot leads into business using the call latching feature that instantly connects a support agent with the customers at a click.
Text Speech
Secure Customers Transactions by enabling dual verification by converting textual or numeric inputs into automated voice responses.
Missed Call
Take your customer consent on a designated number with a customer initiated call which automatically gets disconnected after a couple of rings. Use it to define your business authenticity.
Outbound Dialing
Establishing consistent engagement with your customers is really important. Send automated personalized key messages periodically to your customers.
Inbound IVR
Interactive voice response can be really beneficial for the business on a large scale. Use IVR service to receive and respond to multiple customer calls.
Outbound IVR
Generate sales opportunities by sending promotional broadcasts and important announcements to masses with brand initiated interactive voice responses.
Easy Gathering & Viewing Real-Time Analytics
Improve tracking, measurability and the real-time through our scalable cloud based voice solution to ensure the reach to the customers without investing into the manpower
Global Coverage Across Voice
Real-Time Analytics & MIS
Language Support For Every Customer
Scalable Architecture for Transparency
Most Reliable Voice Architecture
Improve Your Customer Security – Protect customer's number with masking technique
Increase Customer Retention – Be Always available to be called at a click of button
Automated Call Replies – Pre-defined voice messages on imputes
(Visited 49 times, 1 visits today)