Smart AI Platform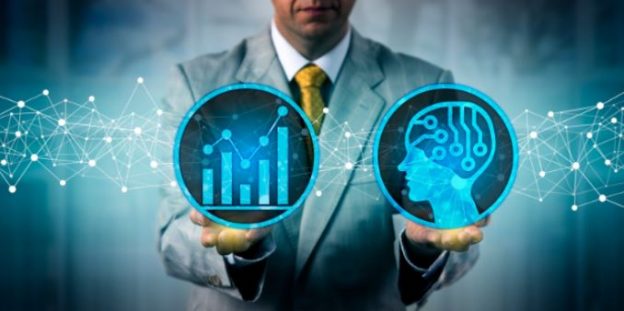 Smart AI Platform for Enterprises
A conversational AI platform for enterprises that enables cognitive conversations with their consumers.
Automate Your Consumer Lifecycle
Today's AI is powered by trained bots, machine learning & smart analytics. The top brands across the glove automate their day to day conversations when it comes to commerce, contact centre and marketing.
Built-in Business Logic
Take Care of Your Consumers Intents Across Industries in a Seamless Way
Conversational AI 
An interactive user interface that makes it easy for your audience to converse with your brand.
Artificial Intelligence
Using our AI engine, you can understand the user's intent and create training modules to convert better.
No Coding Required
No hassle of writing codes to create bots. We will manage solutions for your brand.
(Visited 99 times, 1 visits today)