How Much Time It Takes For An App To Get Launched?
This is the most commonly asked question which is asked to every app development company. The general answer is 4-6 month but it does not mean that the time may not get reduce or exceeds. There are many factors which hampers this timeline.
Let us discuss some of them:
Industry perspective for app timeline
There are various kinds of apps available within the app store. Some of them tremendously bad which are made by amateurs and some are extremely useful which are used by millions of users such as Facebook,Uber, snapchats, Google maps etc. These apps have been made with years of dedication. Develop apps for iphone or android or for windows will have to compete with free apps when creating a new one. There are many companies who cannot invest time and money in creating a new apps but that does not mean that new apps should not be built. There should be right perspective in reaching to building a quality first version of the app.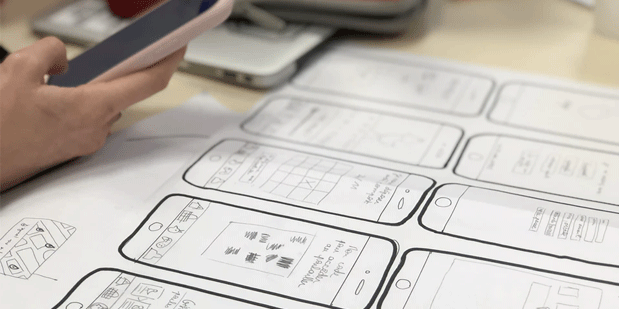 App scope: platform, screen size and feature
The scope of an app takes into account of platform, screen size and feature. Identifying these factors make the app development process easier. Generally the screen size and platforms support are easy to deal. The challenge lies is scoping all the features by themselves. Generally people needs too much features in the app which makes it problematic to focus on some of them. Too many features tend to exceed the timeline and the cost as well. Therefore, consider concentrating the features which can make your app stand out.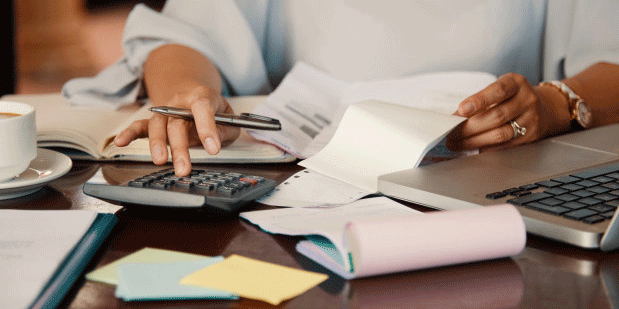 Budget for building an app
Cost is always associated with building an app and the cost goes higher as the time passes. This situation is possible also when you built the app by your own. To understand the timeline on which the cost is based. You can first understand how long your available budget can support your app development process, this is called as runway. Secondly, when you know about runway, you can scope down your feature. Even if you have limited or unlimited budget, you will have to limit the scope of your feature.
App skills and expertise
App designing is a amalgamation of various aspects which should be put together for getting the best of app design. Professional android application development company suggest that one should avoid handling any element of an app, if they don't possess appropriate knowledge about it. Therefore, it is vital that app development team should consist of various kinds of skilled professionals.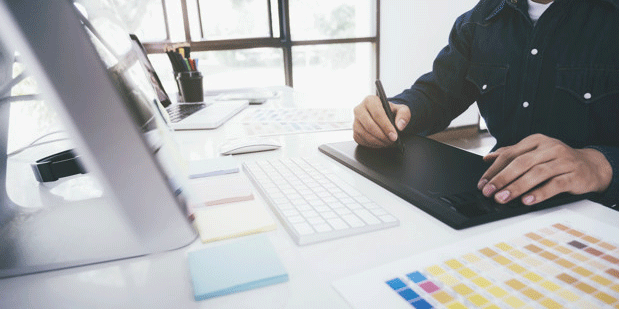 App development process
It is vital to follow the process of app development for avoiding any kind of impact in timeline. A strong and clear app development process brings creativity to flourish. It is better to have focused brainstorming process which brings straight elements. These are checklist which can be followed. A good app process will help to keep the app scheduled all the time.
Keep these factors in mind to tell the exact time the app development agency would need to create an app.
(Visited 24 times, 1 visits today)