Top 4 Augmented Reality App Inspiration To Look Forward In 2018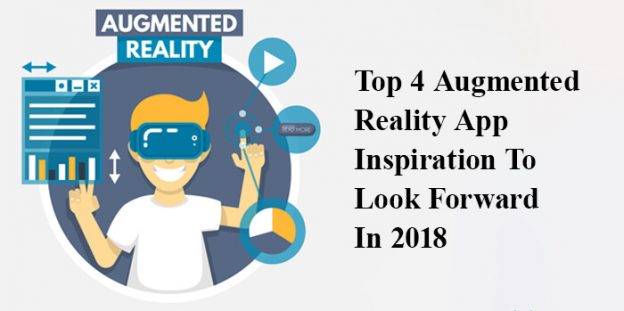 Augmented reality has been a growing trend in the app development world. For late, Apple has been investing in this technology by doing some recent updated in ARKit. In the process to develop apps for iphone in augmented reality, begin with planning the app and playing the app which are already present in the market. Analyse what you love or dislike in these apps?
In this post, we will discuss five AR apps that helps in jumpstarting the design inspirations and let you hopefully think about the upcoming latest technologies.
Augmented Reality Primer
Augmented reality can be understood as a gateway to the virtual world and the real world in digital platforms. AR apps are meant to take the account of actual location and show virtual things in those space.
For example, Pokemon Go is a game which can be taken as the most mainstream example for AR apps taken in use. Users of this game, chased digital objects in their real space such as ground and streets in a game that make users extensively play this game out of their houses.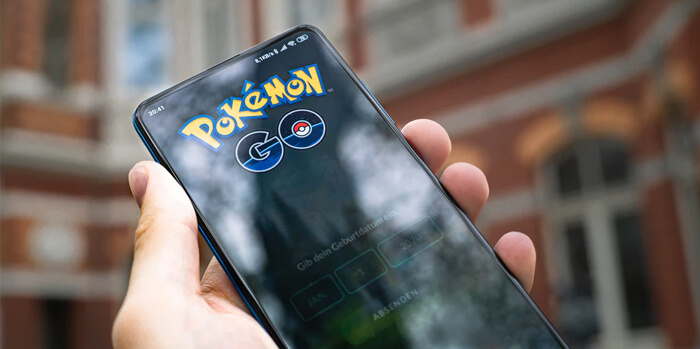 Gaming apps are extensively using augmented reality within the app but apart from game, it is also used for other purposes such as training tool or educational options. It is the AR which has given users the privilege to enter a place where they might not get otherwise access.
Some of the AR app inspiration for your work in 2018 are:
World Brush
World brush is an app which is a mix of both game and creative outlet. This app allow users to create virtual graffiti on anything. The painting done on the app is anonymous and visible only where it is created. Users of the app can easily like or dislike or report the painting which can help to hide bad designs and show only good ones to other users. Users can also share their drawings. They may consider using various kinds of colours, brushes, strokes to create anything which they imagine.
IKEA place
Augmented reality can be effectively used for a lot of practice from creating ecommerce catalogue to helping shoppers to easily avoid buyers rejections. IKEA is a catalog app which help users test their space with furnitures offered by the app.
If you also need this kind of app, you can hire an app developer who are well versed with AR technology. This kind of app includes 3D and true-to- scale model of every kind of furniture. This kind of app provide appropriate dimension of furniture size, model, design and functionality.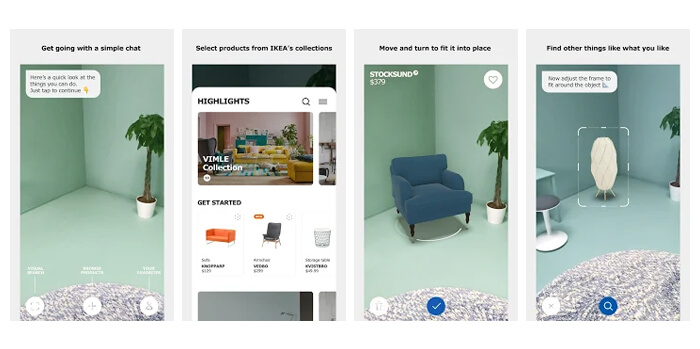 Ink Hunter
Ink Hunter is an AR driven app which make users try on a tattoo before getting to get permanently done on the body. This app can project tattoo at any part of body, it can also work in multiple angle. You can get your artwork uploaded on the app to show the design on your body.
TapMeasure
This app provide you with lots of tools to measure distance, check the straightness of the object, create floor plans and gets three dimensionals rendering. For DIYers this app can give you the real privilege to plan your work in a way that wasn't possible earlier.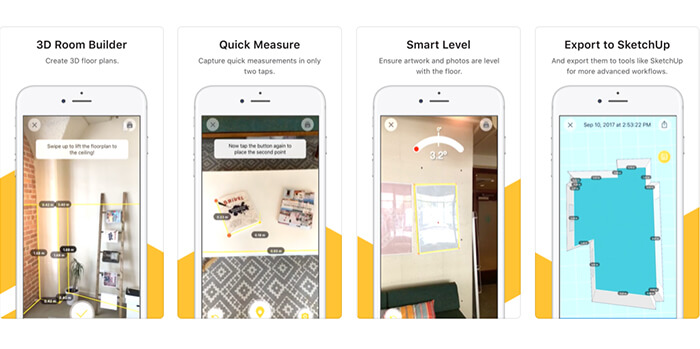 Conclusion
AR is a technology which has reduced the boundary within the reality and virtual elements. Users can easily imagine things which they haven't imagined in their daily life. If you want to create your own AR driven app, you can easily take inspirations from them listed above.
(Visited 18 times, 1 visits today)