Some Serious Tips To Increase Your App's Downloading Figures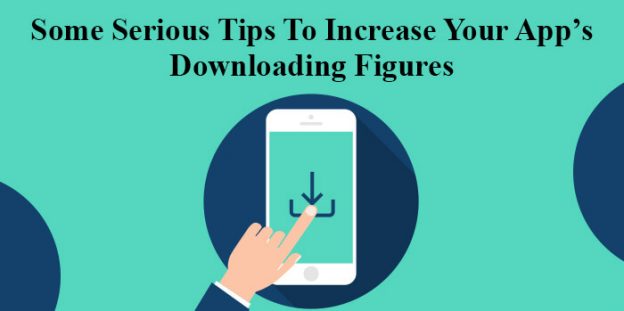 You hired the best mobile app development company and undoubtedly, it worked with tons of efforts and dedication in order to complete your dream app. Just testing is left and it would go live in about a month. Wait! Have you planned out its Branding and Marketing yet? These are two serious inputs without which your application can never do well in this highly competitive market.
Branding is all about letting people know what you are coming up with and basically, the name of your brand has to be highlighted at least in front of your target people. Side by side comes the marketing and other promotional strategies. Marketing has a lot of branches in this digital era. Gone are those days, when we used to get pamphlets in our hands or used to see big hoarding reflecting brand names in order to know that someone is coming up with something new. We are living in a digital arena now. Business now have to approach people on the platforms where they spend most of their time.
If you are launching an app, then your prime aim is to get as many downloads as you can get. Now, how to get involved in the various marketing tactics and know the correct platforms or channels which can get you the most of downloads? We are here coming up with some of the serious tips that you must include in your strategy in order to get a lot of downloads and increase your user base. 
A. Jump on creating a remarkable video: Launch video is the buzzword in the market. Good videos get viral with lightning speed over internet. You never know when your few viewers convert into millions. Launch videos can be of many types. For example, we were approached by a client who needed an animated video containing a lady explaining about how happy she is, browsing through that particular online store and purchasing its products. So basically she was kept in place to tell viewers about the USPs of the store. If a great video becomes part of your product launch strategy then it makes the same brilliant. The style and type of the video should be dependent upon the type of customer base such as teaser, explanation, promo etc. A great video has the potential to go viral and lot of people about your services in few seconds.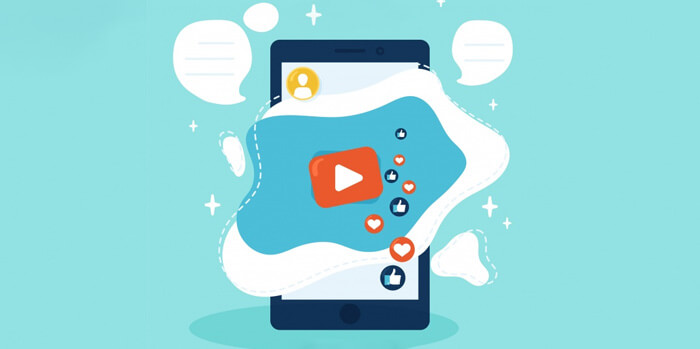 B. Ask your users to Review: Over digital platforms, the users cannot see you and hence there is a sense of insecurity they feel about your products, services, payment etc. So, if you put reviews in place, they will be able to know how many people have you served successfully so far. Getting positive reviews is a way to build trust in the eyes of your customers. Reviews not only increases credibility but also gives your brand an opportunity to engage with customers. Number of total reviews and top reviews are the two metrics you should keep your eye on. Ask you Mobile app development company to set timely notifications to remind users for reviewing your application. For example, if you are running a taxi application, you can send them a notification to review your services right after they complete any ride.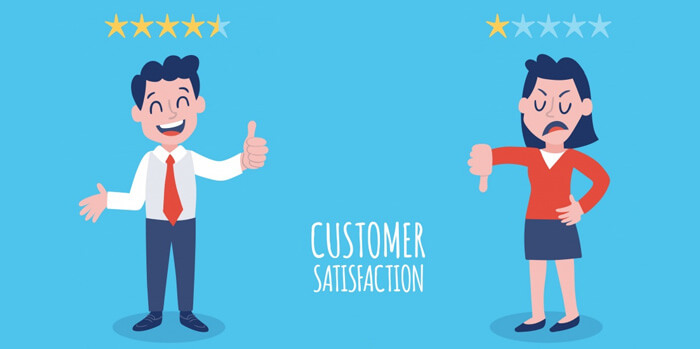 C. Give incentives to users for making referrals: Referrals demonstrate quality and trust which encourages users to download your app. By means of Referrals, you can convert all your users into your brand ambassadors. Why would they refer? They should get something in return in order to refer your brand to someone else. You can decide a gift price for them or add some extra amount into their wallet. You can also offer them discount over the category if their choice. Give something that becomes useful for them so that they wish to refer you. Just a boring 2-5% discount won't work here.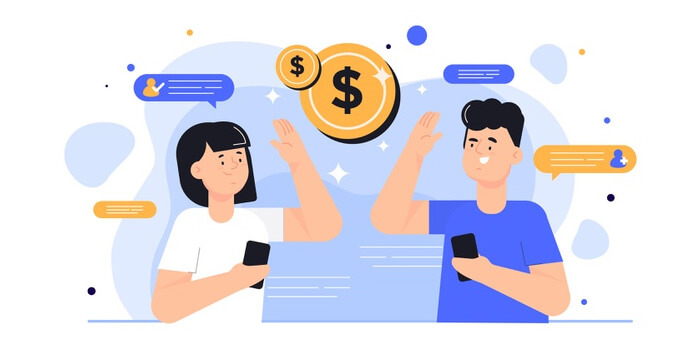 D. Make some real investment in content: Creating relevant and useful content has always been a key to increase engagement. Content is the thing that keeps your users engaged with your brand. The best form of content include videos, pictures, blogs, infographics etc. which gives regular updates about your brand to your customers. Also, allow users to share your content on social media so that the reach can be multiplied. You can also invest into sponsored content that can be published over other highly visited websites with a link to your app or website. 
E. Engage on social media: Focus on to your social media marketing strategy as it is the platform which would bring you the maximum amount of users. The applications that come up with something unique generally choose social media platforms like Facebook and Instagram at first and spend in sponsored posts so that they can make their USPs reach people. There are many other ways in which social media promotes your app.
You have to use paid ads as organic reach over social media is declining significantly year after year. Then, there is Influencer marketing which is the buzzword. We agree that an average upcoming brand does not have enough budget to approach celebrities for promotion but we can use the power of micro influencers. These are the people with average amount of following over social media and they keep capability to influence the buying decisions of people. They belong to various niche and you will find most of them over Instagram. They can be related to Fashion, Travel, Healthcare or any other industry. The high number of followers is not the only reason to approach influencers but their clear understanding of the target audience and industry line encourages brand to reach them.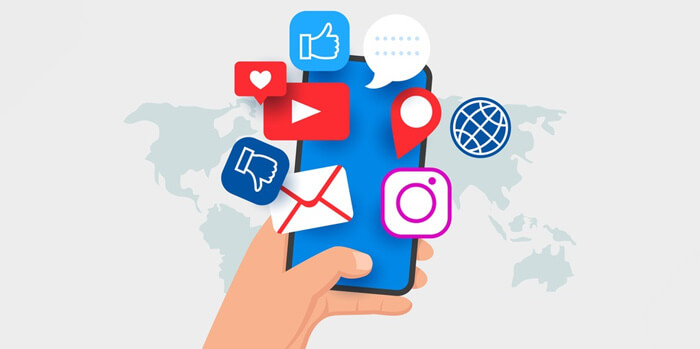 If you have an account on social media, people would generate a significant amount of content for it. Suppose you sell a dose for weight loss so if people lose a significant amount of weight is less time, chances are they would love to talk about your product and its benefits on social media. For example, may be sharing pictures of before and after effects of your product on their body. Your aim should be to show how your app can improve lifestyle of users, so you need to encourage such picture and video submissions which are able to highlight the practical benefits of your app. 
F. Perform App Store Optimization: It is one of the obvious ways to increase your app download figures. App store optimization or ASO is done to bring your app on top results of app store for some particular keywords. With more than two million apps over the app stores, making your app discovered is a big issue experienced by mobile app publishers today.You have to take care of using the right and relevant keywords in your app's title, description and other content of the app. App store algorithm takes into account your app's rating, reviews, content and many more things in order to analyse where to rank your app. It is not always great to spend on advertisements as they might eat up all your marketing budget at once. So, you need to show some real efforts to get organic reach which can be achieved by performing ASO the right way. 
G. Analyse and optimize: While adopting all these ways, you need to analyse constantly how users are actually interacting with your app. Are you getting the right type of users on your doors? Are you able to actually help them out? What are the roadblocks preventing you from monetizing your application? You need to make use of such insights in order to optimize your future campaigns and put your energy at the right place. There are some metrics that would help you out in measuring your efforts and success rate. Look at the session length, means the time that people spend on your app. Are they bouncing back to fast or enjoying your app features? Then, you have to look at the retention rate and most importantly the uninstall rate. You applied a lot of efforts in bringing users to your app and they end up uninstalling the same after one time use. If your app does have a high uninstall rate then you need to look at the reasons. Try to solve those things for your users in order to offer them a fantastic user experience. 
There are plenty of options available to users today so it's really important to be competitive and offer a great User experience. We are sure that these tips will be useful for you in making your dream app reach the masses.
(Visited 13 times, 1 visits today)