Secret To Success: Top 7 Tips For Android Developers To Become Successful In Google Play Store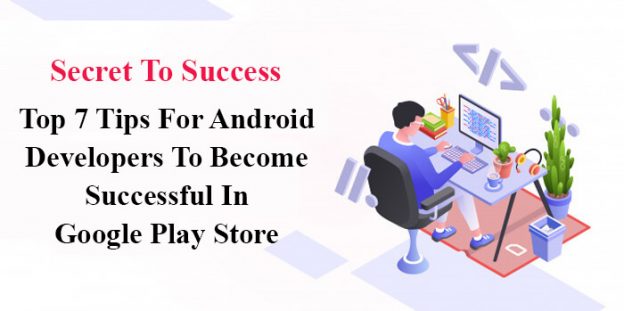 Google play store is oozing out with new apps everyday. The marketplace for app development has become so competitive that the success rate cannot be guaranteed by any developer despite having an amazing app. Android devices are ranked high in usability quotient with their amazing features and low cost, hence, there are thousand of app are developed for android users.
For android apps, Google play store is not just a publishing platform for bringing the apps in to working condition. App launched in google play store itself does not replicate success. There are several factors that together make an app a big hit! If your app has been launched and does not yield results, that means android app development company has missed out some valid crucial point.
But what can be those missing points?
To get you the answer of the questions coming in your mind, let's discuss some simple tips that can get you an edge in your app as compared to others.
Let us begin:
Tip 1: Testing the app
Expert developers from android game app development  company suggest that before launching any app on google play store, it is very crucial to test the app thoroughly. Testing the app rigorously will help the developer find loopholes which can reduce their customer engagement. Also android platform has extreme fragmentation of devices which makes it very difficult to ensure consistent user experience.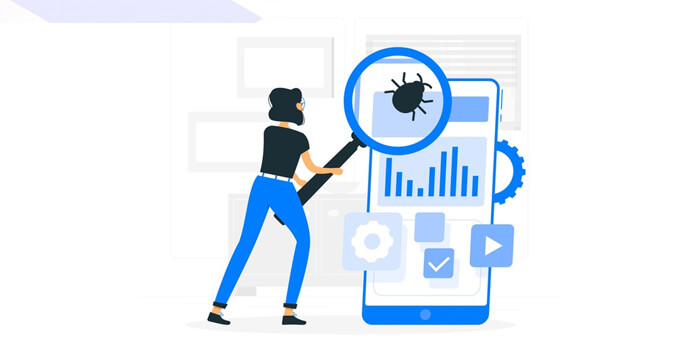 Tip 2:  Screen size and OS version
Android devices are available in various OS versions, hence testing the app for various devices would help you take into account the various OS versions and screen sizes. For easy procedure, it is better to test the app in both lower and higher resolution devices to ensure that it works well in both types.
In terms of OS version, your app should be compatible with the lower version and gradually move with better features for higher level version. The idea is to work with native features of both version which can make your app handling easier.
In order to get success for the app, app developers should specific which device your app concentrate upon. This makes your app specific for certain devices, hence, earn better visibility among a group of few users.
Tip 3: Setup Google checkout account
If you are willing to sell app or use in app advertising, you need to set up google checkout account. Selling apps in google play store is limited to specific countries only, hence, it should found out whether your country has the permission. An important to remember here that once an app is launched as free app, google will never allow to upgrade it to paid app. Therefore, the monetization policy for the app should be planned long ahead.
Tip 4: Make your app look tempting(attractive)
If you are in the last stage of your app development and almost ready to submit the app, then make sure that app should look really attractive. Make sure that you select an attractive and defining app logo and take some interesting screenshots and video of the app. These videos and picture will help people understand the app and give them the general appearance of the app. Point to remember is, first impression is always the last impression.
Tip 5: Market your app
It is very important for an app to be marketed. Without its proper marketing, people can never come to know about your app's existence. Make sure to launch your app with pom and show. Issue press release and also invite dignitaries for the event. You can also contact app reviews sites, write in forums, guest post blogging, social media etc, to create buzz for the app.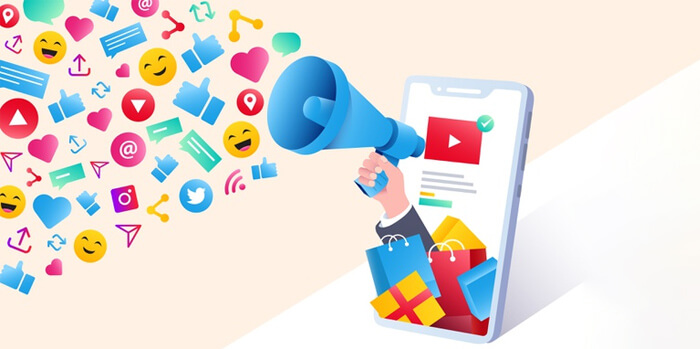 Tip 6: Timely support to users
Interaction with users and timely helping them can be great way to ensure trust in your app for users and better engagement as well. Setup a system by which you can resolve any confusion and reply to users confusion on time. You can create a FAQ section for common queries and email support and chat system.
Tip 7: Track your app performance
Keeping track of your app is a great way to improve the app and analyse its performance in the market. After analysing the performance, the data obtained should be incorporated to enhance better user experience.
Last words–
Well, the points mentioned above can never guarantee success, however, these points stated above can show the path of success. Follow these simple tips to make your app a big hit in google play store.
Wishing you all the best for your venture. Keep developing!
More info: https://goo.gl/zxHBXh
(Visited 25 times, 1 visits today)