Mobile App vs Mobile Website: A UX Comparison
About half of the traffic on the web comes from mobile devices from around the world. Mobile devices, with tablets excluded, were responsible for generating 51.92 percent of global website traffic in the first quarter of 2020. Many organizations are aiming to go digital but one question gets stuck in their minds, as per their business model whether to go for a mobile app or a mobile website?
However, this is a complex question to answer straight away. It requires knowledge of your target audience, required features, intended purpose, budget, and more to determine the best solution. But before going to the comparison between mobile apps and responsive mobile websites, let's understand what these are.
What are Mobile Apps and Mobile Websites?
A mobile app and website may look the same at the face value, but a mobile website is rendered over the internet within a browser. In the mobile web, there are multiple HTML pages that are linked together. Highly responsive websites have the ability to be scaled to any required size and are viewable on smartphones, tablets, desktops, and all other available devices.
Mobile apps can be downloaded from the stores, Android apps from Google Play Store, and iOS apps from Apple App Store. Mobile apps require an internet connection during the downloading process, later depending on the structure of the app, you may not require an internet connection to use the app.
The revenue generated from mobile apps was $581.9 Billion in 2020 starting from $97.7 Billion in 2014.
You can learn more about progressive web apps with our blog, 'What are Progressive Web Applications and why they are Getting Popular?' Do not forget to read.
Now, let's move to the features of mobile apps and mobile web to decipher which would work best for us and our business setting.
Mobile Apps
Native mobile applications are the ones that are made for specific platforms, Android and iOS. These mobile apps need to be downloaded by the users and installed to make them work on your mobile phone. In general, native mobile apps are more responsive than mobile web apps.
If you are confused between native and hybrid apps, do not worry we have got you covered with our blog, Hybrid vs Native Mobile App Development – Which one is Better for your Business?
Here are some of the features related to mobile apps that we must consider during our comparison.
1. Interactive User Engagement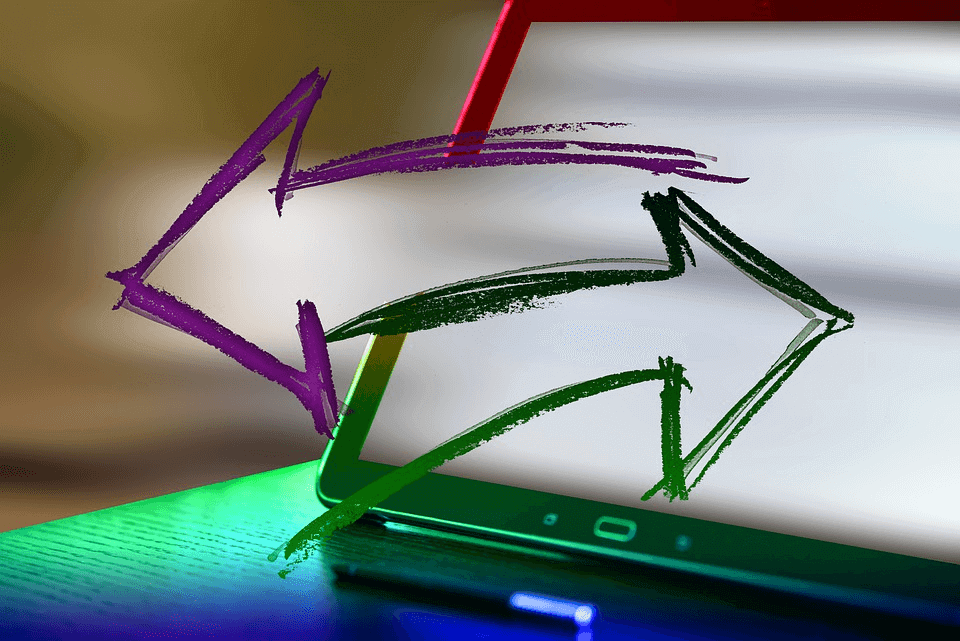 A mobile app allows users to interact with the website and new and existing customers. With the help of mobile apps, users can interact with the features of your iOS and Android app. On the other hand, on the mobile web, you can read the texts and view images only. Taking the example of Instagram, this mobile website allows you to view images and stories but you can upload them only when using the mobile app.
2. User Preferred Customisation
As soon as the mobile apps are downloaded, they empower their users to set preferences according to their needs, delivering a customized experience. Mobile apps have the ability to set themselves to the needs of the users.
Custom recommendations and updates are also offered by these mobile apps making them useful for the users. Communications tailored to the users can also be sent using an iOS and Android mobile app. Customizations deliver a positive impact on the users enhancing the conversion rates.
3. Ability To Work Offline
Mobile apps can work offline depending upon what type of iOS and Android app you have. There are many apps that require you to be online to deliver full access but still, they are able to display some content without an internet connection. Gaining access to the information is available anytime with this functionality.
4. Intuitive Interface
An intuitive user interface delivered by mobile apps makes it easy for the users to complete their tasks in no time. This renders an immersive mobile experience that users will feel connected with.
Certain characteristics and functionalities have become a part of everyone's lives. These characteristics and functionalities are specific to the operating system. You must follow these to make the user comfortable in using your iOS and Android mobile app.
5. Make Use of Device Capabilities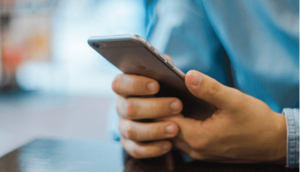 Features like camera, GPS, and location can be used by mobile apps seamlessly. An enhanced and convenient user experience is delivered by the mobile apps with this functionality. With this, the users are able to use GPS to deliver content specific to your area or maybe send flyers of the events happening near you.
These are some of the best functionalities and features offered by mobile apps. Below are some of the functionalities offered by Responsive Mobile Websites.

Responsive Mobile Websites
Responsive Mobile Websites have the ability to be accommodated to different screen sizes. These mobile websites deliver a customised experience and can be seen as a customised version of regular websites. Some of the features of Responsive Mobile Websites include:
1. Available For All Users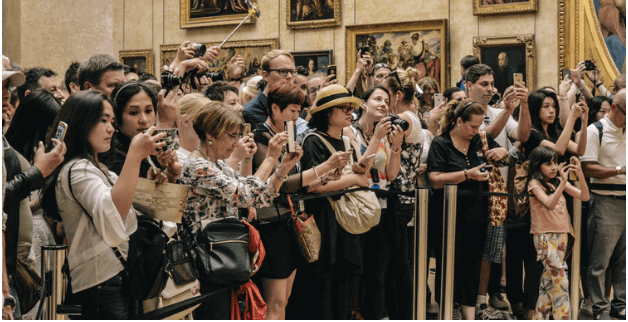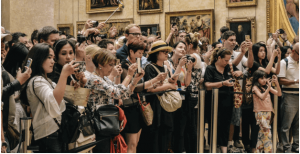 Unlike mobile apps that work for a specific operating system progressive mobile websites can be accessed on any mobile/desktop regardless of the operating system. Mobile web works when you are connected to the internet.
The experience you have through mobile websites would depend on the network speed, access, and quality you own. The websites are completely free and can be accessed without any requirement of being downloaded.
2. No Update Required By The Users
Progressive web apps need not be updated by the users like iOS and Android mobile apps. The new versions and functionalities of the website would be available without the need of being downloaded.
Easy updating, bug fixing, and support are available with mobile websites without any hassle. Users can enjoy the enhanced experience as soon as they open your mobile web.
3. Cost-Effective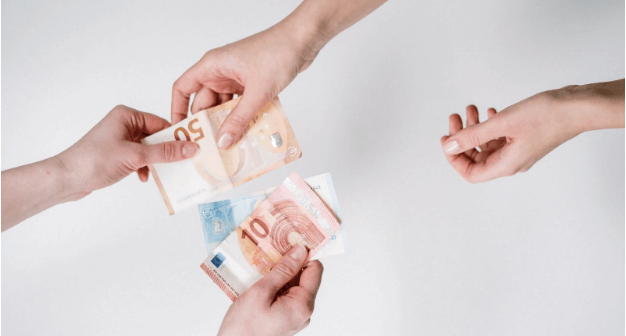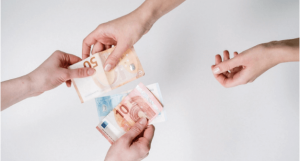 The mobile web is more cost-effective than iOS and Android apps make them the most beneficial option for businesses. Depending upon the complexity, businesses can save money with the creation of responsive mobile web rather than mobile apps. If you want to be present on more than one operating system, a mobile website can be one of the best options.
Which Is The Better Option, Mobile Apps or Mobile Web?
Spending on mobile apps and app installs grew and reached $50.1 billion worldwide across the App Store and Google Play during the first half of 2020 as per a recent report from Sensor Tower. The main driving factor behind this was the inception of the coronavirus pandemic.
But, what you must choose for yourself completely depends on the type of business you own. If you just wish to deliver mobile-friendly content to your users, a mobile web would be the best option. Alternatively, if you are looking forward to user engagement, establishing communication with your users, and gaining customer loyalty, you must choose iOS and Android mobile apps.
In several cases, you would require both a mobile app as well as a progressive website. Which one will you choose? Let us know in the comments section below.
Get Your Own Mobile App And Progressive Web Apps

VerveLogic is a one-stop solution for all your IT-related worries. We are a top-notch mobile app development company and a Progressive Web Apps Development Company that can help you build feasible solutions for your business. Our team of expert mobile app developers and web app developers research the market and render future-ready solutions. Getting 100% client satisfaction is our ultimate aim.
(Visited 109 times, 1 visits today)