Loyalty Building: 7 Easy Web Design Strategy To Gain Audience's Trust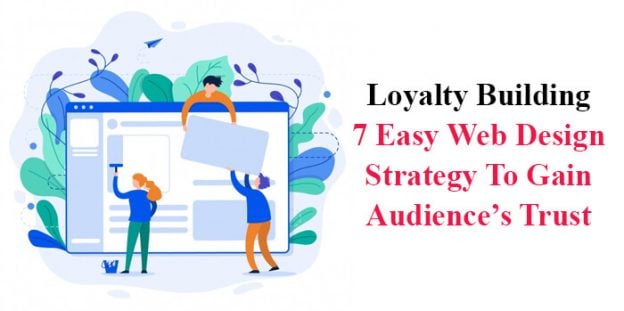 First impression stands for the last impression for anything. Your website is the first interaction platform for your user with your services offered. It is somewhat like introducing each, hence, the first look of your website can make your targeted customer stay or simply leave!
A website with an attractive design, highly optimized approach tend to entice customers to move around the website. A well designed website can easily instill a sense of confidence, fondness which later converts into trust and brand loyalty. There are certain website design hacks which can easily enhance the exposure of your business within your customers and bring business by fostering loyalty and trust factor in them.
Let us discuss seven web design strategies:
A well framed website design
Designers across various website development company india, voices that a bad design website with thin content, confusing navigation can turn your visitors on the first few seconds only. Whereas, an intuitive website design which is highly optimized with value content will tend to keep your visitors engaged for longer time. Good design of a website demands it to be responsive website design which can adapt itself based on the device used by the visitors. In this era of mobile users, having a responsive website design will bring better reviews from people. Along with responsive design, a website should have easy navigation, the colour and font should be readable and attractive for targeted customers and content updated to keep the it fresh for audiences.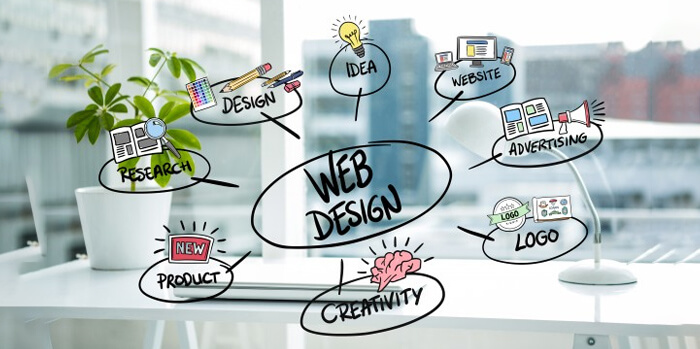 Transparency
To gain the trust of your users, it is important to provide them authentic information that can foster competency and credibility for the website. The "about us" in your website is the ideal place to showcase your user what you do?, who are your employees?, what you offer? How you are different from the rest? Etc.
Providing valuable information in the form of blog post can also project your brand proficient and credible. Visitors usually follow websites that provide high quality content in the form of blog and answer their questions. One can also share their financial statement press release of your website to make your image absolutely truthful.
Using statistic and case studies
Making people trust on you require websites to make the users understand the nature of their work by quoting examples.
Presenting a case study is an easy way to explain people what you do and showcase positive results for product service. Statistics play major role in promoting the work and statistics can show actual data.
Customers reviews and testimonials
Customers reviews can easily create a trust quotient among the visitors, hence adding a reviews and testimonial page is helpful. Often people search for reviews or testimonial given by product users before buying any product. Reviews from trusted people and influencers tends to create better business, as major trust quotient is involved.
Customers interaction is also a good way to attract users. Marketers should respond to reviews to make people feel that the company feel their customers important.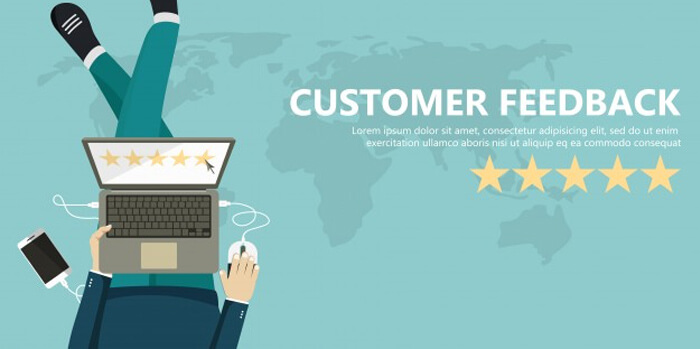 Advantage from email marketing
Experts designers from email template design services believe that sending emails is an easy and effective way to create initial trust and then continue to grow that trust. There are four email types to build loyalty. These are:
Engaging and friendly email
Informative and autoresponder series
Checkin and feedback email
Email offering benefit
Emails can help in providing various business informations, offers, coupons, advices etc. to users and get the trust from them.
Show the awards, credits and certifications
One of the easy way to win the trust of the visitors is by showcasing the awards, credits and certificate awarded or gained by your website. Certificates are easy messengers for visitors that the website is updated with the latest trends and also holds expertise.
Developing the brand voice
Creating a brand voice helps in interaction with the targeted audiences. In order to bring trust and loyalty for your brand, make sure to build a personality for your corporate branding. The brand's voice should be implemented on website, social media, emails etc and they should remain consistent
Conclusion
creating trust for your website among your targeted customers is a time bound process, however, making small moves with your website design, email marketing, certification etc can create a huge difference. These factors listed above makes the interaction of the customers smooth in the first stance, thus creating a positive impression. This positive impression followed by judicial practices by the website can help in gaining loyalty of customers.
(Visited 40 times, 1 visits today)