Finding Out: How Progressive Web Apps Can Benefit Your Business?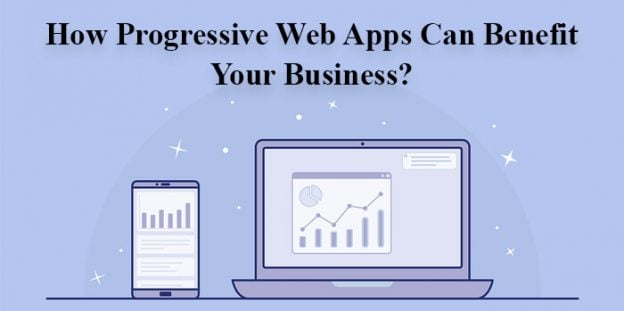 The confusion between website and app has been common within marketers. But after the commencement of progressive web app, things have become favourable. Progressive web apps has become a new trend in mobile app industry. They are considered fast, reliable and user friendly as well!
But, what exactly is progressive web app?
Let us discuss:
What is Progressive web apps?
Progressive web app act as bridge between mobile website and applications. They look like website but act like application. This means that progressive web app can be added to the home screen of the mobile phones, they can send push notification and can also work offline. Progressive web apps are designed in way that make them perfect to work without internet connection. Progressive web apps are the latest innovation for giving users a better experience.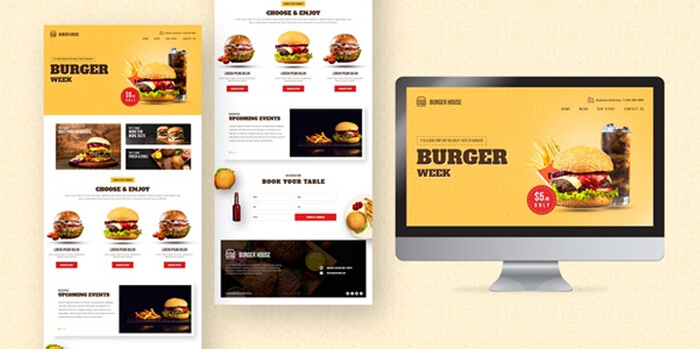 PWA s makes it possible to re engage users by sending push notifications, which is seen frequently used by online marketers.
Another very significant feature highlighted by best web application companies across the globe is, progressive web apps can be installed without app store. These are highly effective to enhance better user engagement and boost conversion.
Benefit of progressive web app on business:
Progressive web apps combine best of the both worlds, hence, it contain amazing features such as: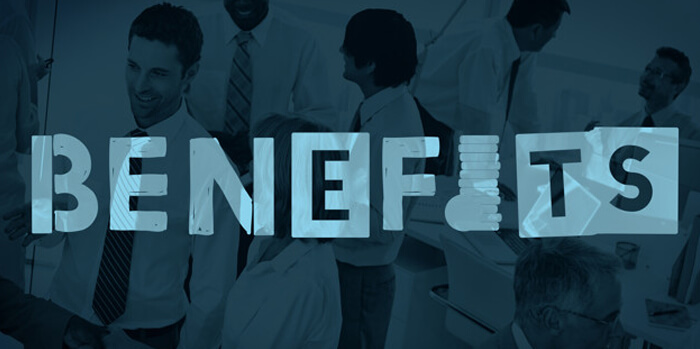 Lack of internet connection while browsing websites can provide limited displays. While mobile app in no connection phase also allow users to browse the app. This way mobile app tends to create better engagement and visibility among users. Progressive web apps in offline mode save all the information from the last online access. The offline page will show all the relevant information along with brand logo and may also offer some advanced features as well.
This kind of usability is highly beneficial  for business dealing with product catalogues. People can view them offline, thus their engagement increases.
Progressive web apps are websites that are developed in the form of web application while they work absolutely similar to website with dynamic data and data storage. According to best web app developers believe that while creating the app, developers should use the framework and conventional theories to make the app more engaging. Business can get a huge edge by using PWAs as they are accessed from URL, which are indexed by search engine.
Progressive web apps are faster than native apps as it uses latest technology in caches and serve text, images, stylesheets and other components in the website. Due to faster app, it brings better conversion, retention and user experience.
Progressive web apps does not requires long download time like any other mobile app. Progressive web app does not require users to get into apps stores, they get downloaded directly. This gets its own icon on your mobile screen just like any other app but without involving app store.
Specific hardware feature such as push notification
Progressive web app provide advantage of implementing important features like push notification. Developers control this feature and integrate with creative option depending upon advertising content. For e commerce websites, push notifications are the most convenient way to keep the retention intact within users.
Progressive web apps don't need submission in any app store. Developers can push new features in the app without any approval procedure unlike traditional app updating norms. As soon as users relaunch the app, all updates are saved for users. Therefore, no wastage of time on the part of users.
Conclusion
Finding, downloading, installing, upgrading: all these procedure are time taking. Progressive web apps provide users a relief from these unnecessary hassled and helps in providing better users experience. Progressive web application is acting like bridge between website and apps to boost better conversion for the business.
(Visited 43 times, 1 visits today)