How to Choose the Right Payment Gateway for Your Mobile Application?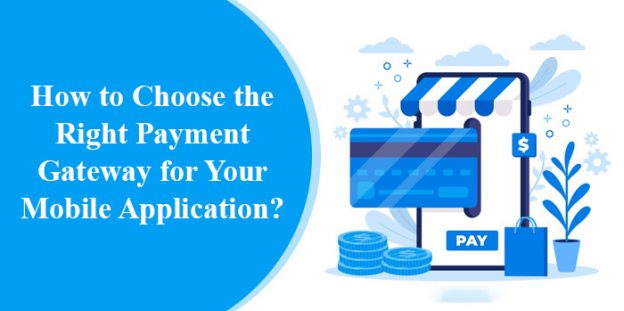 If you are thinking to get into the Android app development process to get an e-commerce android app for your business, then you have to choose a payment gateway service for the same. Most of the times the party or company handling your Android app development would suggest you with the most effective and secure option that they use for most of their projects, but given that  the payment gateway of your app would be handling all your app related financial transactions, it will definitely pay something to get yourself aware of this service. And who knows, that one day you might want need to opt out from the payment gateway service that was integrated into your app and move on to a better one.
So let us have a look at 4 tips on choosing the right payment gateway service for your mobile application.
1. Know the Regions You Will be Serving in
There is a long list of payment gateway service providers, but when you start focusing on specific geographical area (countries), the list gets shorter and shorter. You might have been overwhelmed after reading the features, reviews, and specifications of a certain gateway service provider, but that will count for nothing if its services are not provided in your or in the country you want to serve in.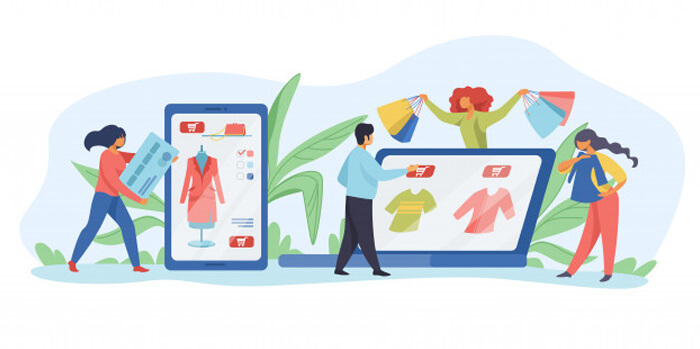 2. Research whether Your Business Qualifies for Gateway Services
There are some types of businesses that are not covered by any, or many, payment gateways due to their negative shade. Gambling, Adult websites, Alcohol, Tobacco and other drugs,  etc. are some examples that still have not been successful in building goodwill for themselves, and that's why are looked down upon by many payment gateway services. So if you are going to deal in any of these, then you better start looking for a gateway provider that serves your industry in the very early phase of your Android app development.
3. Price of the Services
Payment gateways have their pricing plans that depend upon the nature of services they offer or extend their support to. As financial transactions have to be secure and easily available to customers, such services seldom come cheap. Discuss the pricing plan you plan to take for your app in detail with the provider.
4. Ask What Online Transaction Providers are Supported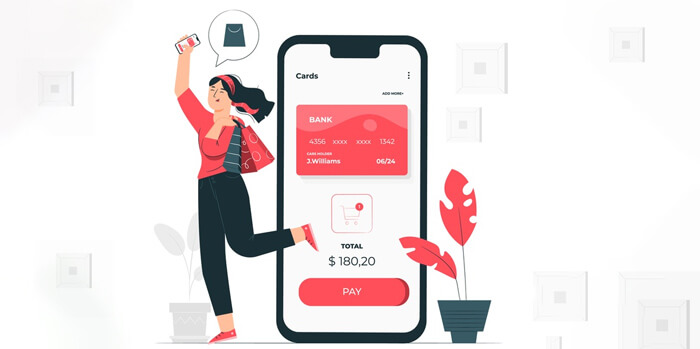 You can never make your customers to choose a payment option according to your needs. If someone is using MasterCard or Visa, then chances are they are highly satisfied with the service and offers them come with their options. In such case you the only option you have is to choose a payment gateway that works fine with the most number of online transaction service providers. While the above mentioned are the most famous ones, there are many others that have their huge customer base. Try and choose your gateway service accordingly.
(Visited 100 times, 1 visits today)