How To Choose Right Game Development Platform?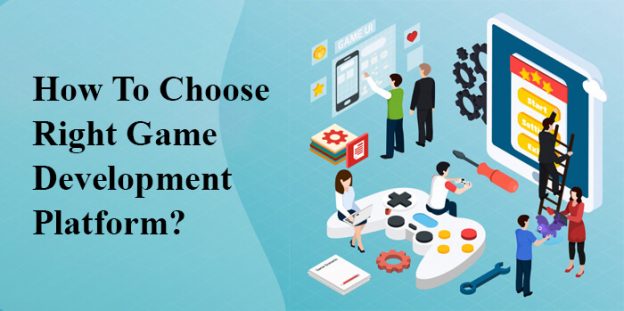 Developing engaging and exciting games is not something rare these days. Everyday thousands of Android developers and designers create a plethora of games. With so many games coming to the market everyday, we are not in the need of anymore. Observing a great competition, Android mobile game development companies focus on how to make the games unique and more interesting than the existing ones. The first step for developing and releasing any game in the market is choosing a right platform to create games. We are here with the pros and cons of some common platform used to develop games.
AndEngine-
It is an open source platform used for game development. It offers 2D game development platform to the developers. The engine is powerful and enough efficient. It supports openGL functionality. The game platform possesses lightweight architecture that uses Java mostly. The engine is great but there are some limitation if you use it to develop games. It is not Well-maintained. You can often find yourself amidst of problems using this. It works only for Android and hence used for Android mobile app development.
Corona SDK-
It helps with both development as well as publishing. Deploying the game on both ios and Android is very much easier by using this platform. It uses same code. The major advantage with Corona SDK is it is absolutely free. If we talk about cross platform publishing you will have to spend a lot. For this developers have to use Lua which is a variant of C#. Additionally, to get the working file package, codes and graphical assets need to be uploaded.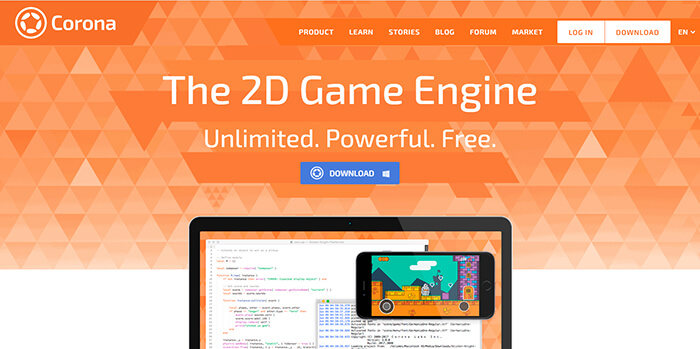 Unity-
Unity is the best platform for 3D game development. It can also reflect 2D capabilities. The platform is very much adaptive with new technologies. With this you can write one game and make it run on different platforms such as Android, iPhones, Windows phones, Mac etc. The common coding languages that unity supports are java and C#. Developers generally prefer unity as it works best on all the platforms.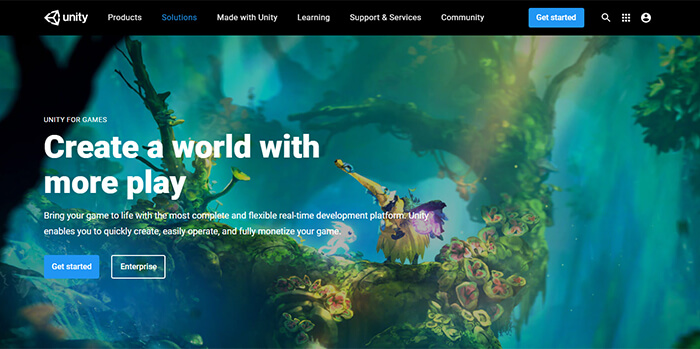 (Visited 284 times, 1 visits today)