Data Privacy And Security- Major Roadblocks For Mobile Applications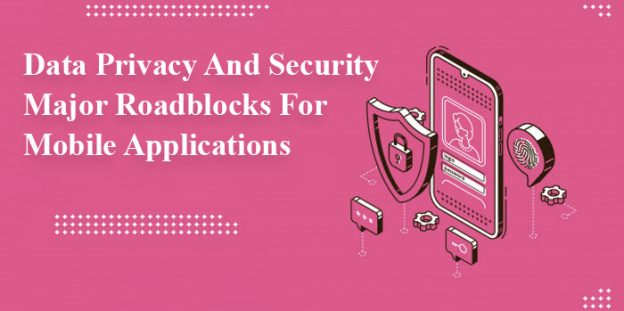 Many professional android application development companies have discovered that security is the major concern while using apps for business. People in a count of millions download applications on regular basis. All the games and other utility applications on your phone seek for permission to use general data associated with your phone before installation. Privacy and security issues are the roadblocks if you have just come up with an application in the market. Many developers working with professional Android application development companies assure that the personal data will remain confidential. The big question is- How this process actually goes? Is your data actually secured?
According to a report released by Federal Trade Commission, a plenty of mobile applications were found taking out irrelevant data from the phones of users in California. After many such reports, major companies such as HP, Apple, Research in Motion were urged to release strict privacy policies in the year 2012 to safeguard the personal information of the users. The White House "Declaration of Confidentiality" has however released a paper explaining best practices for using only relevant data on user's devices.
According to a study carried out by Pew Research Center,  more than half of the app users uninstall apps after usage due to privacy concerns. The team found out that the people are also concerned due to third party integration such as Payment Gateways, Network channels or telecom network providers. The project found five types of behavior linked with the phone users. The study found that 54% of the total application users look keenly at what personal data would be used by the application. 30% of the users uninstall the application after complete usage so that the application may not use the personal data of user in future.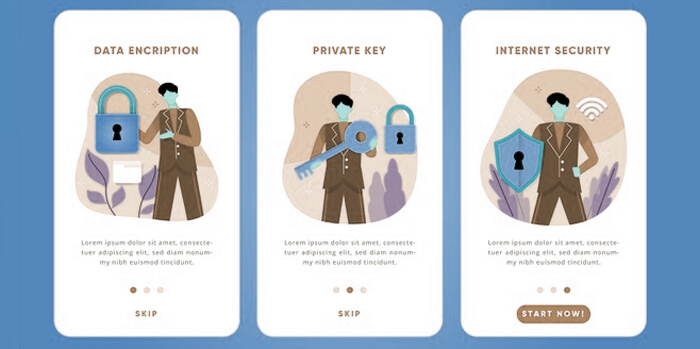 Some applications even take out information such as your location, frequently visited locations or may be the complete schedule. This is what users think while using mobile applications. They cannot be completely convinced until you have a very strong security systems and privacy policies. Build your apps with a host of protocols and security safeguard so that you can win the trust of the users. Also, the users should always keep the backup of all the data. Make priority for Data privacy as it will make users install the application and keep it with them for a long time. Think as the users of your application and you will come to know about the key requirements automatically.
(Visited 21 times, 1 visits today)