How Cross Platform App Development Can Bring Profit For The Business?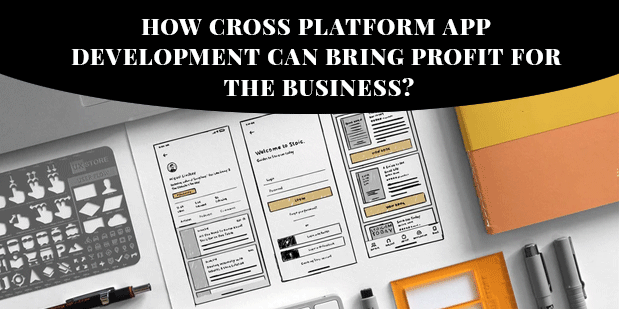 There has been a confusion among people on whether to use a native app or a cross , platform/hybrid app development for business?
The question is really evident as more and more number of cross platform apps developers are taking a lead in the app market. Choosing among the two that brings profitable decision that works along with business requirements and capital is difficult. Therefore, this post is dedicated to highlight the business benefits that can be obtained from cross platform app development.
According to a research conducted by app development agencies, the cross platform and mobile advertising market is expected to grow at CAGR of 26.1% from 2016 to 2022.
The history of cross platform app development
About a few years ago, when cross platform app development was started because business did not allow a significant amount of investment and the client just wanted to reach at the top of app store. Apps would be developed in less than a month in cheaper prices. But the cheap prices suffered the quality.
Cross platform reached to new low and companies realized to move to native app which were expensive and time taking yet it gives benefit when the app is done live. This brought immense setback to cross platform app development and people readily moved to native platform. But after sometime, many new developers and companies worked together to build new framework that would eliminate the drawbacks which were attached to cross platform app development. The framework like Apache Cordova, Xamarin, sencha and appcelerator.
Now,we shall begin with focusing on the advantage of cross platform app development: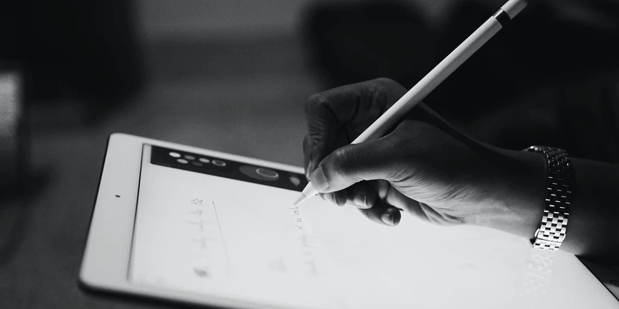 It helps multiple platforms with minimum source code
Experts from mobile app development company in jaipur suggest that the the most basic advantage of using cross platform is it helps to target multiple platforms such as android,iOS, windows and other by the use of minimum coding. These applications can be easily generated from a single codebase which helps the app developers to reuse around 70% of the code across various platforms.
There are many kinds of developers who prefer saving time and money while building an app which can be written once and runned with functionality. Another benefit of cross platform is single code base helps in saving lot of maintenance cost as there is no need track bugs for large number of codebase.
Fewer niche skills and readily available app developers
Mobile app development can be effective only when a right developer is chosen. There are numerous app development agencies available and hiring one among them is a difficult task in itself. Cross platform app development is an easy rescue for this. The development framework of cross platform app requires basic IT skills of HTML5, Javascript etc which makes it easier to find language expert. Professional android application developers points out in contrast to cross platform app, native app development requires spending significant amount of time in finding java core expert for android app development and objective-C and swift for iOS app development. In cross platform app, the productivity is enhanced as one does not have to run around for java and swift experts.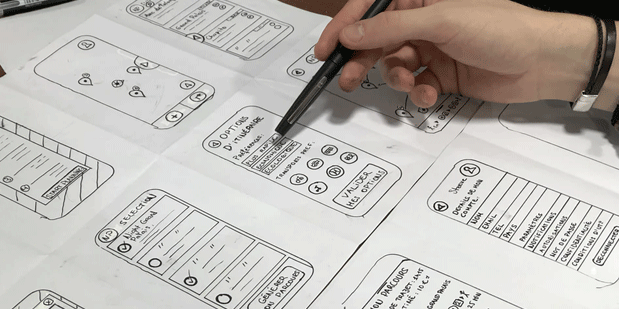 Eliminates unnecessary bulk of development process
It may sound unbelievable to have a shorter route for app development which is equally effective and rewarding but it is there!
Modern app developers use cross platform tools and framework to reduce the app development process significantly. This means that the app which was supposed to be developed in two three months can now be done in much more speed. Therefore, you can go ahead and launch your app in half of the time and cost as compared to competitors. After all who does not want to have shorter development cycle and quick deployment time for the app.
Revolution caused by React Native
The accusation made by companies on cross platform app development has come to an halt with facebook release of react native. Facebook has surpassed every software type and enhanced the developers expectations by creating an open source framework which is based in React.JS library which allow developers to create app for both iOS and android platform.
The best part of this framework is the apps performance and user experience which will be exactly like native app. React native does not make changes to the viewpoint of the app but allow app developers to define what your view should look on the input data. This way making UI becomes simplified, by ensuring that the view declaration can handle all shapes of app's state. Thus, it gives truly native performance with fewer coding.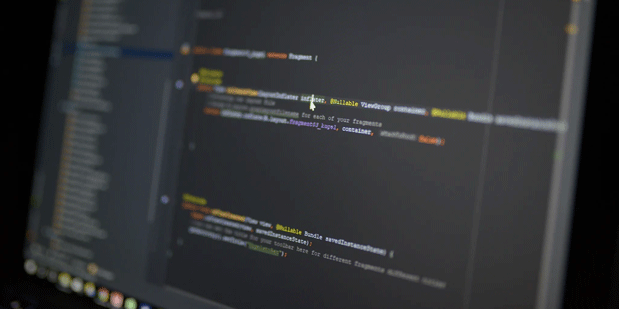 Conclusion
These point of advantage has some real solid reason to switch choice and move ahead with cross app development. The success can be ensured by understanding some tools and frameworks which helps in taking right decision at right time
(Visited 36 times, 1 visits today)