Top 10 Highly Paid Programming Languages to Learn in 2021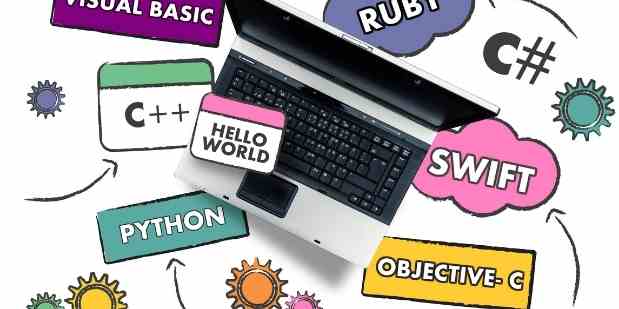 With so many modern programming languages all over the internet, it can be daunting to choose which one to learn, even if you want to master it to make a profession in it and earn good money using your skills in the future. A prominent purpose of programming language is to provide instructions to a computer. But finding that one language is really difficult as there are many factors which need to be considered if you are planning to make good money in the coming years. It is a crucial question for the mobile app development companies too as they must know in which technology they must invest.
However, when it comes to earning money then the following programming languages have come on top which offers maximum wages.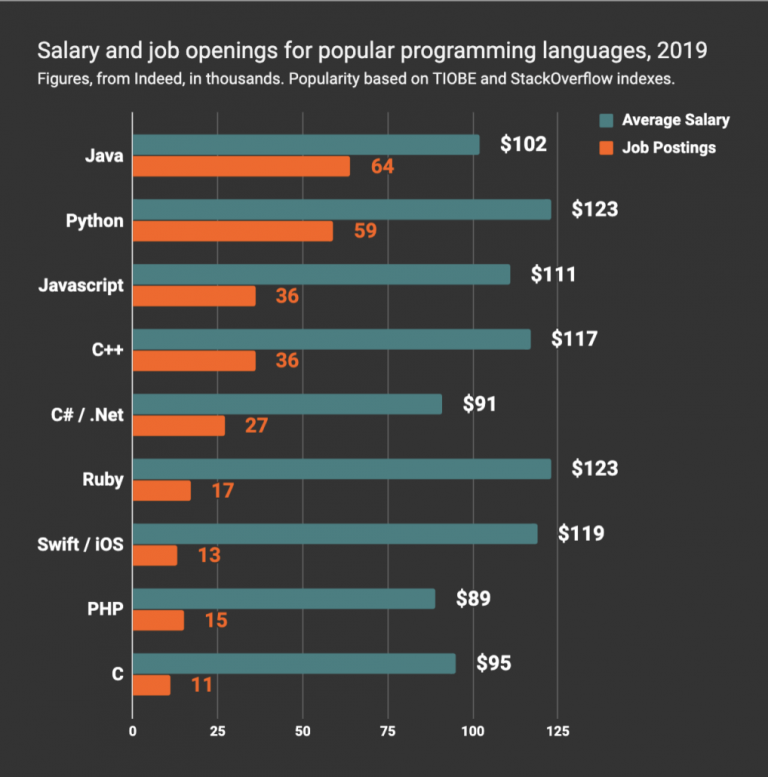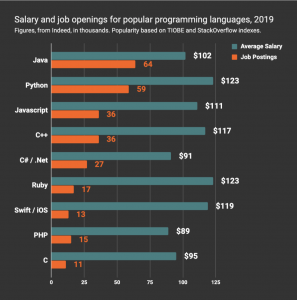 If we have a look at the global scenario then the most wanted and followed programming languages are: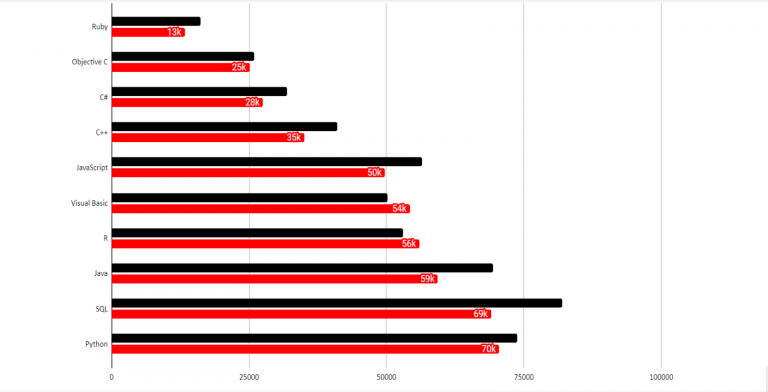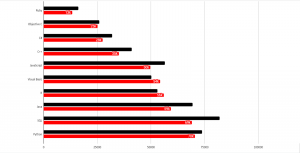 Well, the important factor influencing the developer's wages is the kind of work they perform, and the below statistics show the same as some of the largest IT hubs in the world.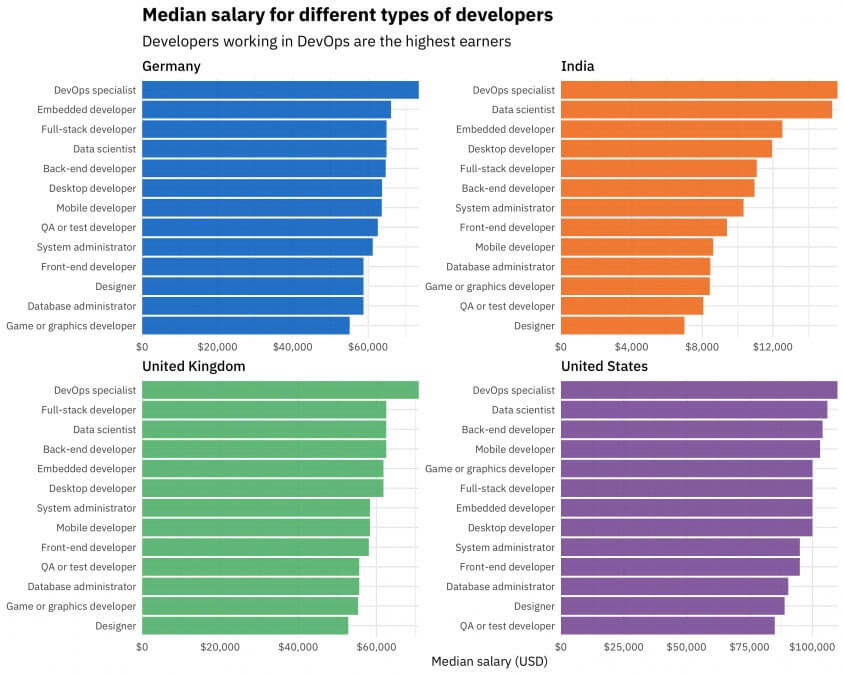 Let us have a detailed look at some of the most popular programming languages in the world, we understand that trends change from time to time but things like programming language remain fairly constant.
1. Scala 
Scala is an object-oriented and functional programming language combined in one to make a high-level language. Scala is a programming language used for functional programming and strong static systems. It static helps avoid bugs in complex applications and its JVM and JavaScript runtimes let you build high-performance systems with amazing benefits like highly scalable, super concise, object-oriented programming, and the modular alignment of the combination.
In this advanced era, Scala is combined with Java by many android app development companies to generate results. Scala is also immutable and that means avoiding side effects and enables parallel processing because of which it is the top priority for big data and machine learning. 
2. Go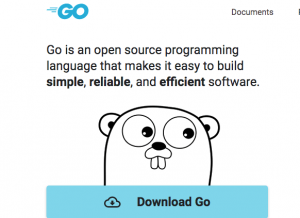 Go is a statically typed, compiled programming language that makes it easy to build simple, reliable, and efficient software. It was developed by Rob Pike, Robert Griesemer, and Ken Thompson at Google in November 2009. As an open-source platform, it is vigorously used for projects within the enterprise and is home to some of the world-class services like SoundCloud, Netflix, and Dropbox.
In the past years, the popularity of GO has grown dramatically and that is why it is one of the most demanding languages in 2021. It makes multithreaded tasks such as efficient processing of parallel processes, fast start-up time, and using memory when it is necessary and that is why it is considered a future language and the top IT outsourcing companies in India also consider it as the main benefit to using it.
3. Kotlin

Kotlin was launched 9 years ago by JetBrains and is a cross-platform, statically typed, general-purpose programming language and also known as the official development language for Android. Kotlin comes with many top benefits like support from Google(most important), growing community(another important part to consider), fully compatible with Java (another important thing to consider), and easy to learn and laconic syntax.
Well, it is estimated that soon the applications for android devices will be written exclusively using Kotlin, but we know it is not going to happen. But if you are planning to make your career in mobile development, it is advised to have a closed look at Kotlin as many android mobile app development companies will be looking for Kotlin developers very soon.
4. Objective – C
Objective C is another programming language that is used to develop apps in the Apple ecosystem for the development of Mac OSX and iOS. Everybody thought that Swift is going to emerge as the best programming language but Objective C is still popular among the developer for the development of iOS applications. If you are planning to connect with a job offered by Apple then you must plan to gather expertise in objective C and also to get high-level income.
 5. C#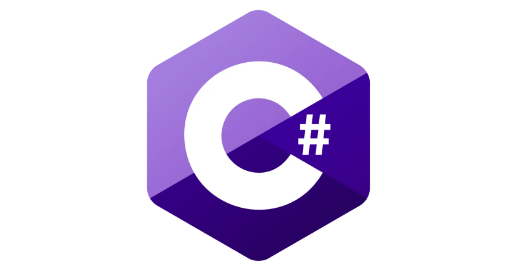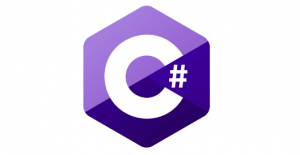 C Sharp was developed by Microsoft as it got its stable release in 2020 which makes it one of the most anticipated languages to learn in 2021. C sharp is a general-purpose, multi-paradigm programming language that encompasses static typing, strong typing, lexically scoped, imperative, declarative, functional, generic, object-oriented, and component-oriented programming disciplines.
Using C sharp you can develop from small desktop programs to large web portals and web services. The best advantage of using this language is its simplicity, focus on algorithms, and not on the implementation details. Now you know why C sharp is popular among mobile app development companies.
6. Ruby on Rail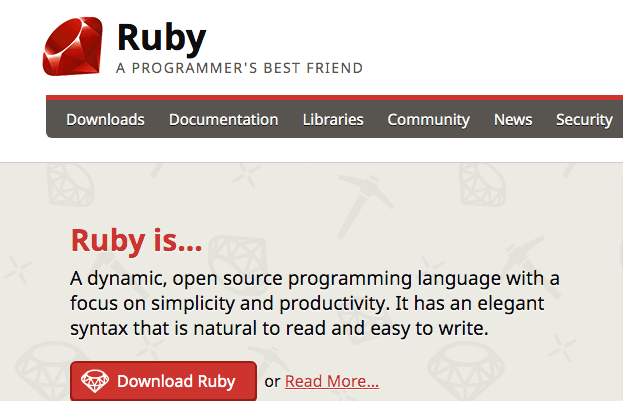 Ruby on rails is licensed under MIT, which is a server-side web application framework. If we describe it further, Rails is a model view controller framework that provides default structures for a database, a web service, and web pages.
The main purpose of the Ruby language, which follows the principle of "least astonishment", where it creates some powerful production along with understandable programs and less speed time. It also offers clarity, simplicity, and short development time.
7. Swift Programming Language


Swift is the language behind the development of apps for iOS, macOS, watchOS, and tvOS. Swift is also known as the universal programming language for working with Apple products, which was developed in 2014.
Swift is a general-purpose, multi-paradigm, compiled programming language that has a very large open source community. The main advantage of using Swift for development is the speed, both at work on a project and launching.  The top iOS app development companies have a team of dedicated Swift developers for easy and quick development. So choosing a career path as a Swift developer can be really beneficial.
8. Python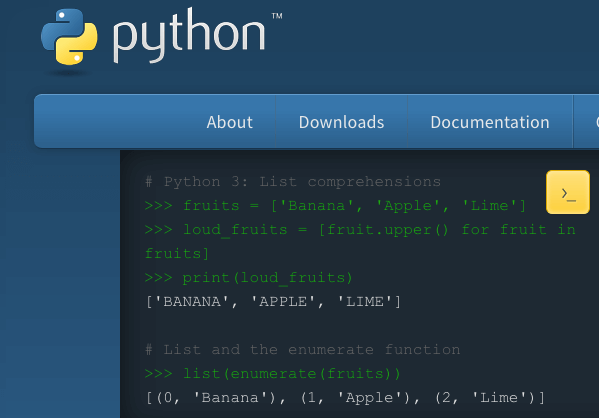 Python is an interpreted high-level general-purpose programming language that was designed by Guido Van Rossum in 1991. It's been 30 years since its inception and Python is still in demand among the developers. Python's design philosophy emphasizes code readability with its notable use of significant indentation. Python is among the most powerful programming languages, as it is used for various purposes like web development, machine learning, task automation, data analysis, mathematical calculations, etc. The top apps developed in Python are Google, Youtube, Dropbox, Reddit, etc.
9. Java
Java is one of the most highly demanded and still most anticipated languages at the moment. Java is a class-based, object-oriented programming language that is designed to have as few implementation dependencies as possible and was developed by Oracle Corporation 25 years ago in 1995. Java is one of the most viable and promising programming languages for learning as it is used for the development of both mobile apps and servers and also assists as the main tool for developing native apps for Android. That is one of the reasons why the best mobile app development companies have experienced Java developers in their team, so you can learn Java to make a career in it as it is not going anywhere at the moment.
10. JavaScript / NodeJS Programming
JavaScript is a client-side programming language. Node.js developers can also use JavaScript as a server-side programming language. JavaScript is mostly used in web development. JavaScript promises you easy object development, quick removal of bugs, and code snippets. 
These are the top 10 programming languages to learn in 2021, as you can also make a career in them. With the top mobile app development companies looking for developers from all over the world, you can literally earn a good amount after completely learning these apps. You can choose any programming language from the above 10 as these have the top scope in the upcoming years.
(Visited 522 times, 1 visits today)