Have a dominating online presence with customized networking apps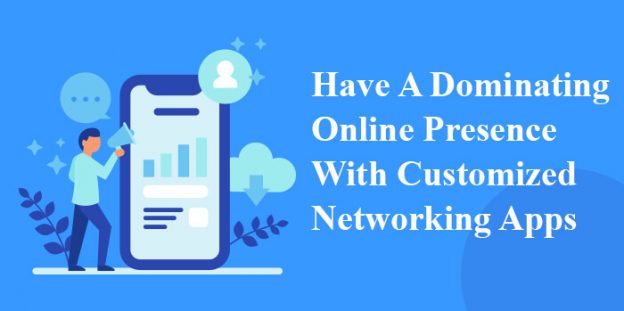 How does one become famous? That happens only when one interacts with others and comes into the eyes of others. This is not an abstract phenomenon that is stated just like that. For any individual who aspires to exhibit something, social networking platforms indeed play a great role. In fact if you are venturing into something today and are not aware of Social Application Development, then there is something seriously wrong and you are keeping yourself deprived of a magical boon. As a business professional you could constantly interact with your client and showcase what your services are all about. If still you are perplexed about how to utilize these networking platforms and capitalize on them, there are specialists that can create an app just for you. From creating a mere like button to sending custom invites, these professionals have it all what it takes to have a domination presence.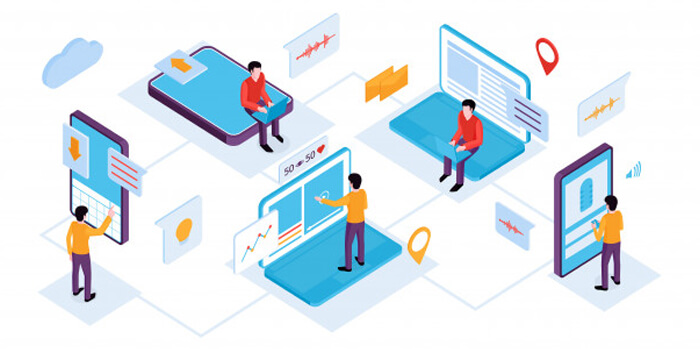 Another great stuff that they can induce into your website is impeccable User Experience Design. As the name suggests this part is concerned with providing an interface that directly connects with the end users. This is very important as only when a visitor connects with a website and becomes friendly with the interface will he go ahead and do some action. The website keeping in mind the interface should be aesthetically great and should even function well. It indeed hits upon a very crucial aspect that is human behavior and skilled professionals are well aware of the psyche of a visitor and know the core areas on which a user would act upon. The principle behind creating an interface can be explained in one line. It is "if a user does this, then this would happen". That means if a user clicks on a particular tab he, a particular function would be performed or he shall be directed to a particular webpage of the same website.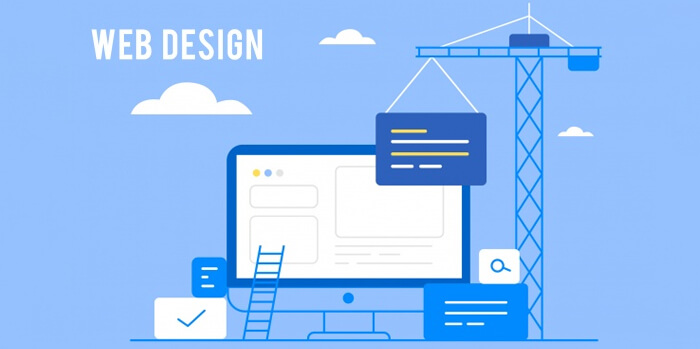 Few brief points that the professionals have engraved on their minds:
Simplicity in the design
Relevance stays on top, that means only those interactive elements are used that are most commonly utilized by users
Careful and cognitive relationship between the business needs of the client and the overall layout of the page stays as a top priority.
(Visited 65 times, 1 visits today)