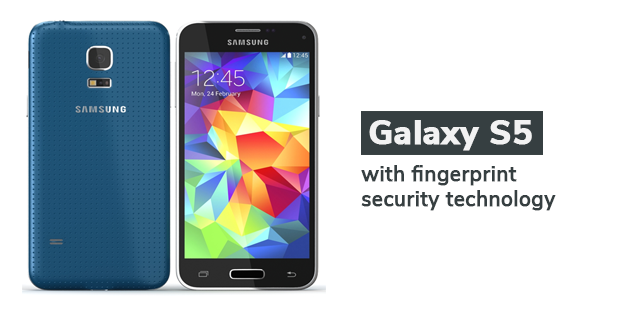 Recently, the much awaited Samsung Galaxy S5, finally, got unveiled with a bang. The mobile phone was launched at the ongoing Mobile World Congress, 2014 at Barcelona. At the launching defining about the prominent features of the Smartphone the Co- chief executive and President of Samsung's mobile business shared that the Samsung's consumers are not looking for an eye-popping technology or complex technology, rather they look for beautiful design, faster connectivity and technology and better camera that would help them and are easy to handle.(Mobile Application Development Company India)
This upcoming mobile set consist of various special features that would draw attention of any techno lovers. The Galaxy S5 has a slightly bigger screen then the earlier one, with an improved camera technology and better protection against water and dust. The phone is coming up with a fingerprint security. However, Samsung is the third with this technology. Through this technology you are able to lock your phone by recognizing the finger by swiping it on the mobile seven times. Even a passcode is saved if in case the phone doesn't recognizes the finger. The most impressive feature of the mobile set is that it is built as a health focused Smartphone that comes with a heart rate monitor. Though the features are not heart throbbing, but still they are better than the predecessor.
With the launching of this new Smartphones it has brought a new revolution in the field of mobile development. A new wave of change could be felt in the mobile development companies. The company had declared the news of the launch six months ago. From that day onwards the mobile development company India started working on the application that has come in the market. Verve Logic is considered to be leading companies in India providing the best mobile development. Verve consist of a skilled team that keep themselves updated with the latest happenings in the market. The company provides services almost on all the important platforms of Smartphones.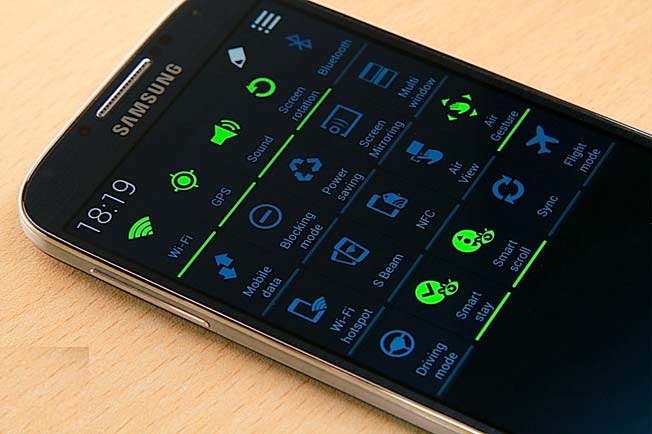 Features that the Samsung is providing is not as a complex one, but they tend to be unique. Though the phone comes with impressive features but not crazy features.