iPhone6 – size matters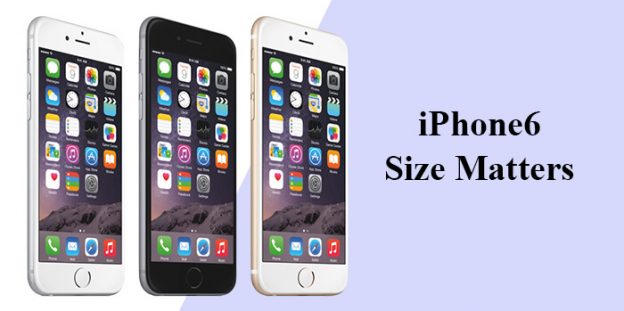 The market is abuzz with guesses and rumors doing the rounds for the release dates and features packed into the latest offering by Apple.  While this smart phone giant is known to unveil its products in the months of September/October, this year might see a new trend since we hear that this launch has been postponed till July' 2014.
There has been an ongoing debate among the techies on whether smartphones should sport bigger screens, but if sales are any indication, it can be safely concluded that consumers prefer larger screens. No surprises then that it is being rumored that Apple too is stepping into the larger screen market, and if sources are to be believed their next will boast a screen 20% larger than the  latest version. It could well be that with its 5+ inch wide screen, its next product could usher in the new 'iphablet' category which combines the best of both worlds, the functions of a tablet and the functionality of a smartphone. In fact iPhone6 may have two variants, one with a 4.7" display and 1280×720 pixels and the other 5.7" with 1920×1080 pixels full HD screen resolution.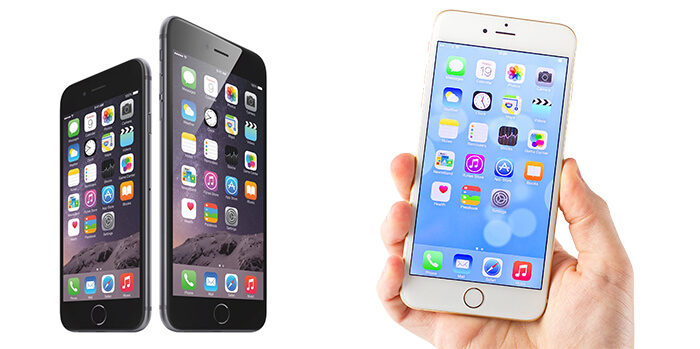 There is a good chance that like its predecessor iphone5S,  the iPhone6 (Mobile Application Development Company India) may not only have  a new version of Touch Id fingerprint reader featuring a cut sapphire crystal cover but it could  also  be looking at incorporating expensive and high quality sapphire for screens. It will work on the iOS8 operating system with an A8 chipset. Aside from this, there's talk of camera enhancements, Large Quantum Dot Display, solar power, styluses and liquid metal, amongst many other things.
All we have right now are a lot of speculations. For the real product, we'll have to wait for the cat to be out of the bag.
(Visited 19 times, 1 visits today)