Few Ways in Which Tech Industry Could be Transformed During Coronavirus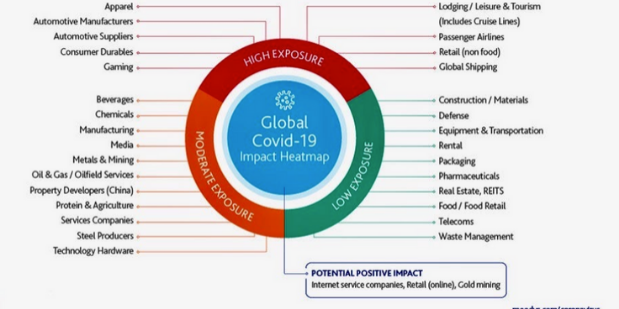 At this time the whole world is holding their breath and it effectively stands still & in hope that this pandemic will end one day and everything will be back to normal. People losing jobs, not getting paid and what not we have to see in this outbreak. Almost every big country in the world in under a lockdown period and no one is allowed to leave home. People working from to keep the business still running and no one has a single idea when this pandemic will end. There will be substantial, perhaps irreversible economic damage and most importantly there will be loss of life. We all have no idea how long we are going in to be in this self-isolation, it can be a few weeks or a few months. One thing is sure, it is going to be a long and challenging road ahead. So, let us have a look at what long term impact of this outbreak will be on our industry and society as a whole. Below we have the few ideas in which there can be drastic changes.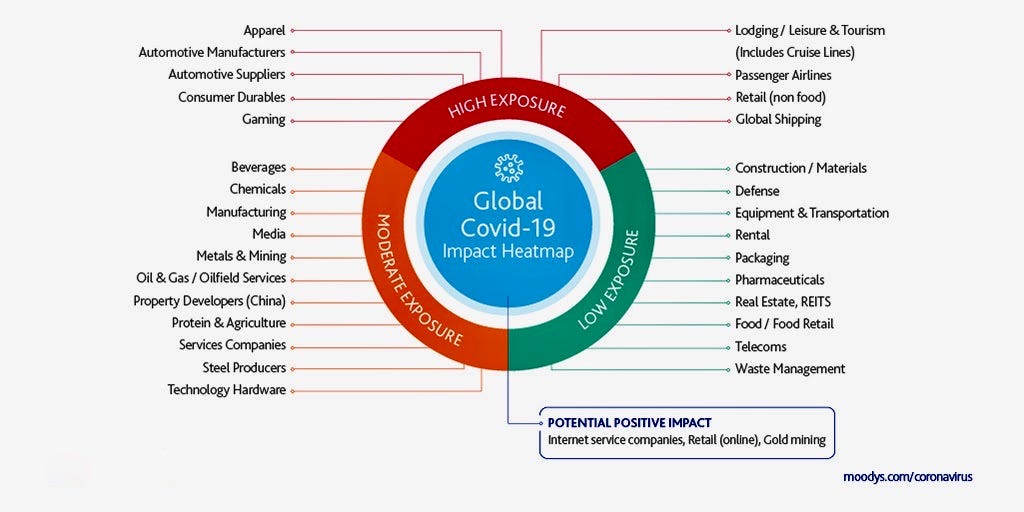 5G on Pause
Yes, you have heard that right, 5G service will be on pause because of this pandemic. It's true that the world's wireless and broadband infrastructure needs to be modernized. The telecom giants all around the world had for rolling out national 5G infrastructure is almost certainly now on indefinite hold given the substantial economic slowdown that is going to occur. In this emergency situation and economic reduction, there is no way the government is going for this network expansion. The unemployment rate is a major issue all over the world and it is surely going to increase because of coronavirus. 30 percent of the US population is facing unemployment. It's not about the US, only major world countries like India have 31 million unemployed people. With so many people in self-isolation for what could be as long as 18 months under some estimates, and with a possible long-term shift towards home-based work for a large segment of the population, large-scale deployment of public 5G access points is likely to be curtailed.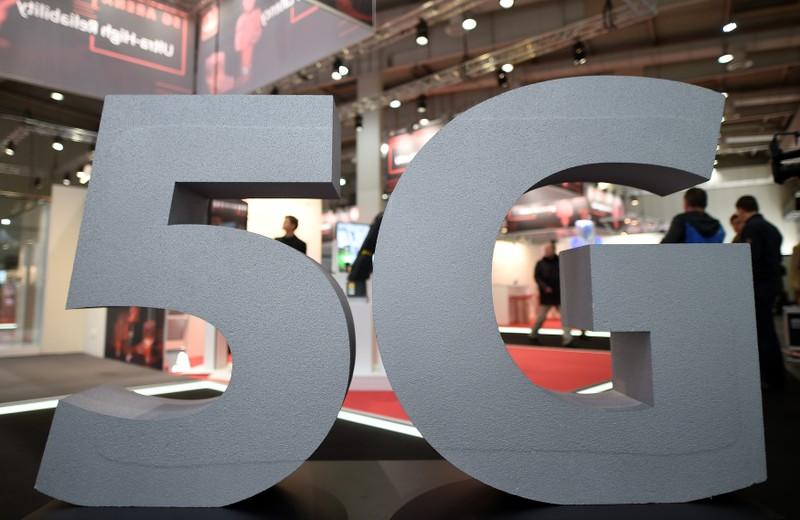 Conserving Bandwidth
With the large population of the world confined to their homes having to consume bandwidth, the internet free for all we have enjoyed to date is all but done. Traffic prioritization & sharpening needs to be put in place for core business applications during prime hours, which includes video conferencing for business and personal use. Internet video streaming traffic should be prioritized for essential news providers in order to get authentic information. As with an expected slowdown on 5G deployments, fiber and other infrastructure improvements are also likely to be put on hold in certain parts of the nation. So if you don't have access to gigabit fiber now, you probably won't be getting it for a while. 
Cloud Will Play Major Role at This Time of Crisis
Cloud services will help us to pass through this storm. With a remote, home-based workforce, remote desktop technologies will be essential until native born-in-the-cloud applications can run core business functions. Many businesses will help in running the business as their employees are able to work from home easily with the help of cloud services. For a considerable length of time, the cloud has given organizations the assets important to remotely process a lot of information, build and run crucial applications and services, and work together with partners over the globe. Since organizations need to face the real factors of coronavirus and its business impact, they should go to cloud computing to alleviate the impacts that the pandemic will without a doubt bring.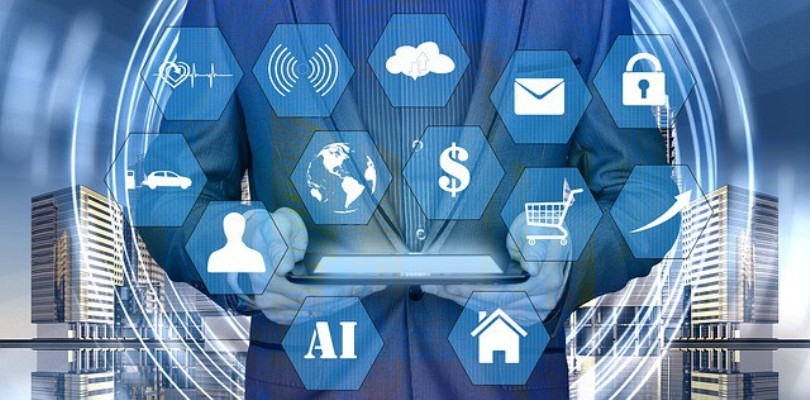 Rethinking Priorities in the personal & Business Computing Form Factor
If more people are spending time at home, then the notion of smartphones as primary content consumption. If the desktop is going to be increasingly cloud-deployed, then it makes a lot more sense for the home worker to be equipped with an inexpensive, solid-state, zero-configuration thin client terminal that uses bandwidth-conserving, encrypted session protocols than an expensive PC asset.
Food Distribution Companies 
Food delivery companies are at its peak right now and after this pandemic an increasingly important way to get food and other perishable goods, it may not be economically practical to do at a larger scale and in the longer term. With as many as 75% of all restaurants having to close due to economic losses incurred from the COVID-19 crisis, it may be necessary or more efficient to have a centralized or a consolidated distribution of food and other goods in major population centers.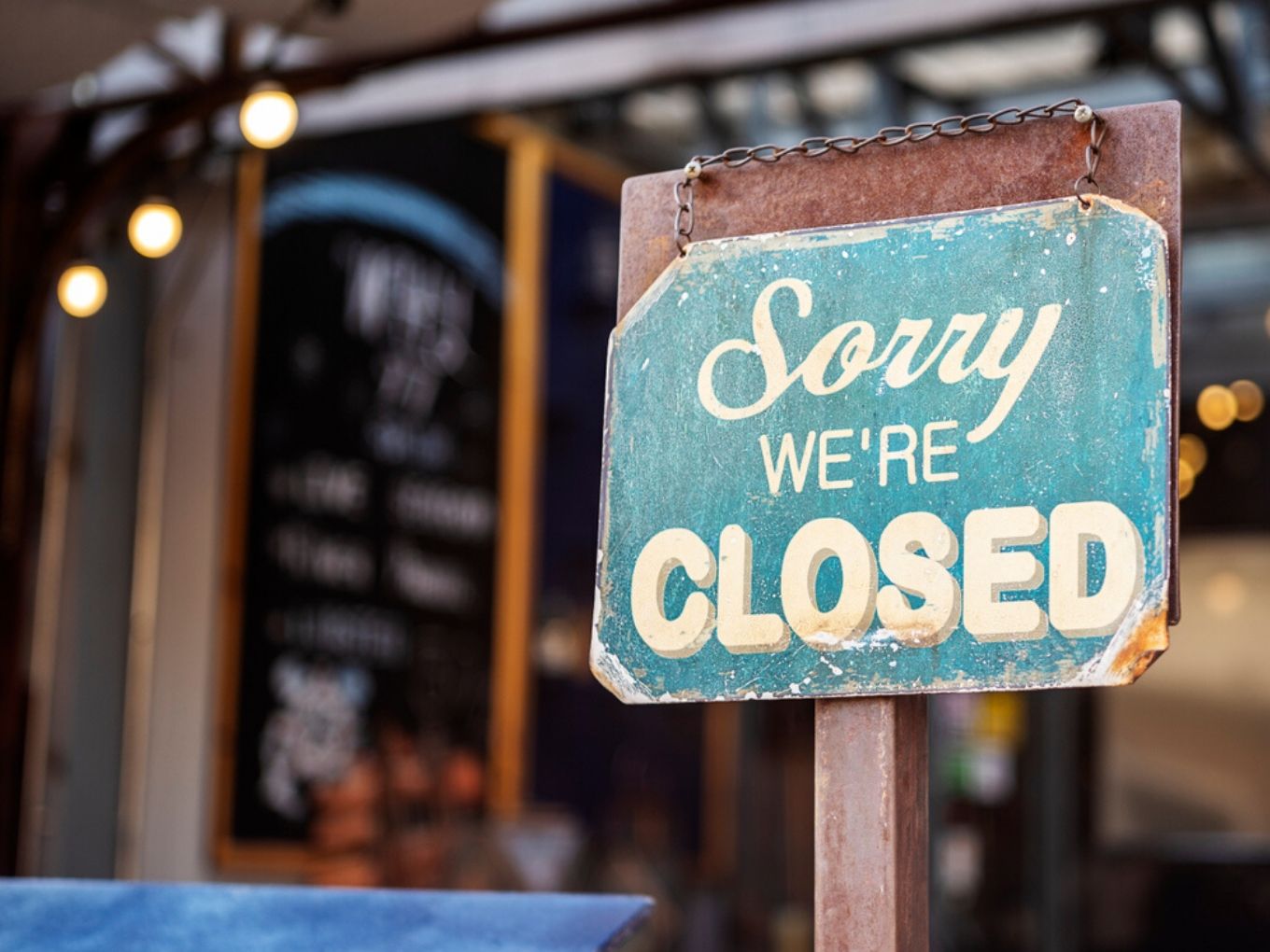 Ideally, this would employ minimal customer contact using automated systems to bring the products and food to your vehicle using app-based ordering. Buying products online trends is never going to end and after this pandemic, it is going to grow more. But we need to be also prepared for the sad eventuality that due to economic realities, a large amount of public retail space, such as shopping malls and entertainment venues like movie theaters will take a great hit.  With a home-based work, the regular business will take a hit and shift to more flexible working days. 
Above are the few industry predictions which will definitely take a hit, However, these are all predictions in the industry change we are going to see due to Coronavirus. We hope that the outbreak will be in control with less loss possible. 
(Visited 42 times, 1 visits today)