App Store Optimization: 6 Mistakes To Avoid By Developers While Optimizing The App In App Store.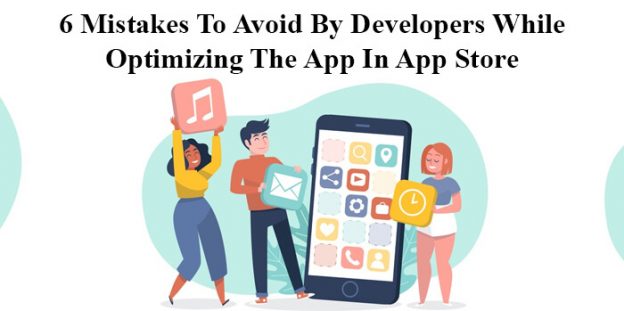 There are millions of apps available in the various app stores. Creating a distinctive place for your upcoming app can be a tough task. If you are a app marketer or a developer you already have an fair idea about difficulties in ranking the apps. Like website ranking, apps can be ranked better by optimizing the apps to reach at the top of the ranking.
But, what if optimization has not yield result for your app? This is the time when you will have to find the errors while optimizing the app. This post is dedicated in finding six mistakes that should be avoided while app optimization.
Let's begin:
Keywords has very important position in app store optimization process, however, stuffing it unnecessarily can harm your app rather helping it. Over keywords stuffing makes the content non meaningful, hence, users leave it the app and move on for next.
Developers from mobile app development company in jaipur suggest that rather stuffing your app content with keywords, use high ranking keywords. Choose keywords that best explain the purpose of your app. It should be natural and fluid rather being meaningless and stuffed.
Changing titles frequently
There are many app developers who prefer to change the title of their app too frequently depending upon the trending keywords, however, they hurt more than helping your app.
Download volume of an app determines its ranking. In case people spread the word about your app but they cannot find the app title in the store, obviously the download volume would decrease.
Ignoring various graphic elements
Be it app development for android or for iphone, the importance of icons in app cannot be denied in any platform. After the title of the app, the second thing that people get attracted is icon. It is better for developers to associate with icon which are clear and easily associating. Icons should have too much colour or design that can make it look unappealing. The app should project people that the app is highly creative to bring better download volume.
Focusing only on high volume keywords
Running behind high volume keyword may not help your app as much as it should! High volume keywords have intensive competition rather the wisest decision is to segregate keywords that can speak for your app. Choose keywords which are popular but less competitive. This method may become little tedious yet it assures for better response.
Doing app store optimization when you need
One of the major mistake committed by app marketers is not doing optimization process as soon as the results starts coming. Marketers make efforts when their app does not perform, but as soon as results starts coming, marketers don't take any effort. In reality app store is also changing with each new app. New keywords get better ranking and existing keyword ranking changes. Without continuous efforts, it is difficult to sustain a ranking in the app store.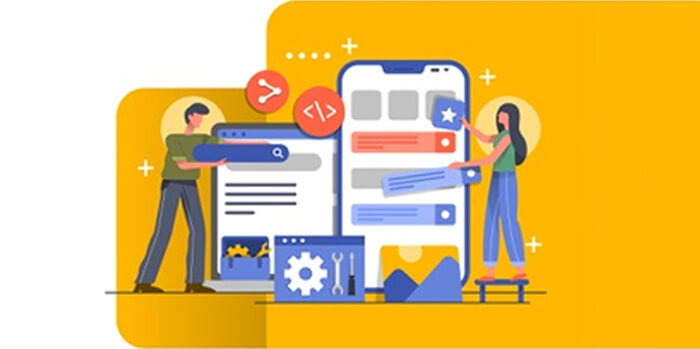 Not running adequate test
Marketers often don't test the data for their app in terms of download volume and traffic. Apps stores provide various features to test the app and find the traffic and the impact of the app. Running these test would help to understand and modify the app to produce better results.
Conclusion
App stores is the only place where the marketers can promote their app and reach to the fingertips of their targeted customers. Any mistake while optimizing the app store can create serious repercussion. The mistakes listed above in ASO can be easily avoided by marketers and get better result for the app.
(Visited 47 times, 1 visits today)