What Is Web Application? Why Is It Important For Running Business Today?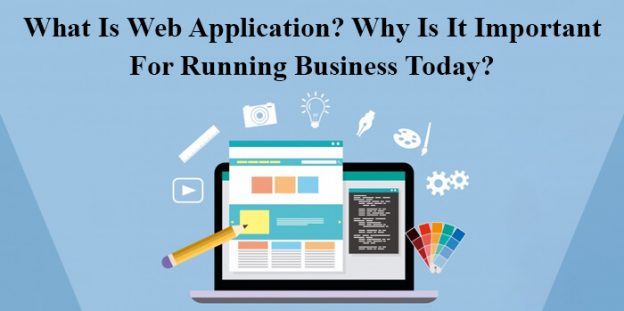 Web applications are web based applications that uses websites as their interface. Users can easily connect to these apps , if the system is connected with internet. In contrast with traditional desktop applications which needs to be downloaded on the local system. For example, microsoft word which is a desktop application while google docs are web application which can be used in any computer system connected with internet.
With the rapid change in technology, web apps has been able to provide an interactive environment which can even be used in smartphones as well. Web app are not only helpful in enhancing productivity but also acts as a powerful marketing tool for business to progress ahead. According to expert from best web application development companies across the globe, the traditional desktop apps were not that effective marketing tool as they had to be downloaded and installed in the first hand, whereas web applications can be accessed by a browser only. The desktop one required commitment from user before they can impress clients.
Let us discuss in detail about the benefit of web application in marketing
web applications are accessed by a web browsers. The web applications are developed on single operating system which are then tested with different browsers. Certified web developers emphasize on the fact that web application does not require the web app to be made in various operating systems and configurations.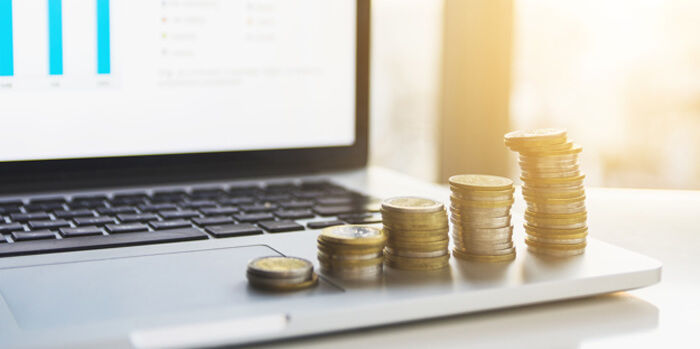 In contrast with traditional applications, web applications can be accessed from anywhere  with a PC linked to internet. Hence, the users are the sole person to decide where they want to work and when. This kind of approach brings lot of modern possibilities such as global team, home working etc.
User interface of web applications are easily customizable as compared to traditional desktop apps. Therefore, web applications has an easier option for updating the look of the app any time and present it to specific people. With web application, settling with something permanent is backdated, you can make changes that suits you.
Accessible to wide range of devices
Along with customizing the look of the app, web application content can also be updated depending upon the devices used. Users can use notepads, mobile phones etc for using web applications very easily. Web application provide the facility to users to absorb the information in the way they want.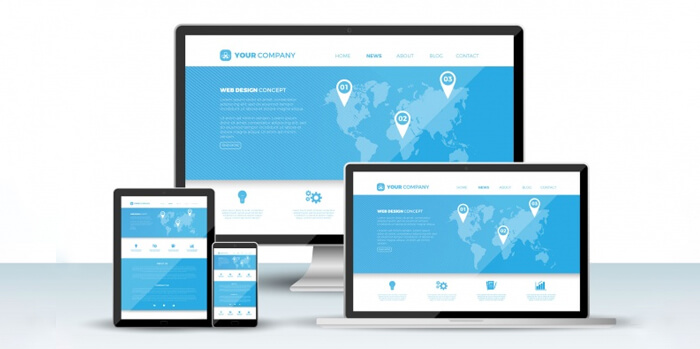 Easy installation and Maintenance
Web based applications are easier to install and maintain in comparison with desktop apps. One ca new version is installed in the host server, multiple users connected to internet can easily access the app. It does not require any upgradation of PC to suit the app.
Installing new softwares are much easy, the user will have to upgrade their plugins and browsers. The upgradation are done by professionals on single server hence, better results are obtained.in term of reliability and predictability.
Web apps run on single dedicated servers which are handle and controlled by professional server administrators. This way web app are far more effectively monitored than hundreds of client computers in desktop applications. This facility replicates that the security system is highly alert in terms of web apps and any breach can be easily noticed.
Conclusion
Web applications are a new way to use digital platforms. They are easy to handle, flexible, secured, user friendly and absolutely updated with the current requirements of the users. In this increasing competitive arena technology can be the biggest advantage that can help to gain better position in competition.
(Visited 46 times, 1 visits today)