A Guide To Make Virtual Reality Mobile Apps Successful!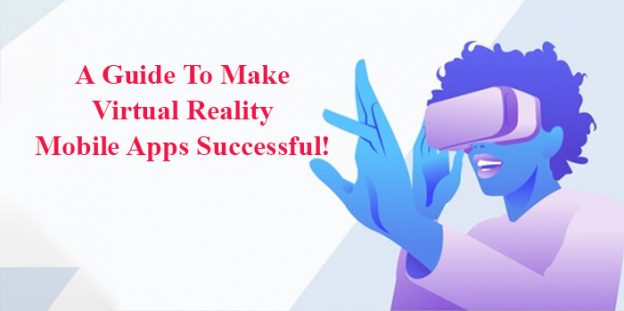 Virtual reality is the gen next technology which is very popular among people. Experts predict that virtual reality industry can show up a blooming success of over $ 100 billion by 2020. Virtual reality offer people to be in their imaginations like never before. It is this quality that makes Virtual reality so much popular and successful.
Before reaching to the world of matrix, the technology of Virtual reality should be explored in mobile apps to make them exponentially successful.
But, what kind of VR mobile apps are making big? Let's see trend in VR mobile app which are making big within customers.
THEMES WHICH ARE POPULAR AMONG VR APP LOVERS
The impressive nature of virtual reality makes it an exotic relm to explore the emotion of thrill and scaredness. According to developer from android app development company in jaipur,Virtual reality is an easy technology to get your imagination into users reality and make them experience the emotion on the real time basis. There are certain VR apps which combine the feeling of thrill with unique destination like space, under water etc. to make users experience unique ideas.
Virtual reality apps are so successful because it gives advantage to users to participate or experience activities which are practically not possible. Such as exploring space, deep under sea or deep caves etc. VR gurantes rare experience to users without any potential risk or cost.
While there are many VR mobile apps in the marketplace in various genre yet each worked to offer novelty in their locations. Such as flying over mediterranean sea, exploring various corners of the earth. VR apps such as Just Cause 3 has got approx 2500 downloads daily due its unique exotic destination experience. It makes users fly over the island of medici and get experience that they can cherish in their life.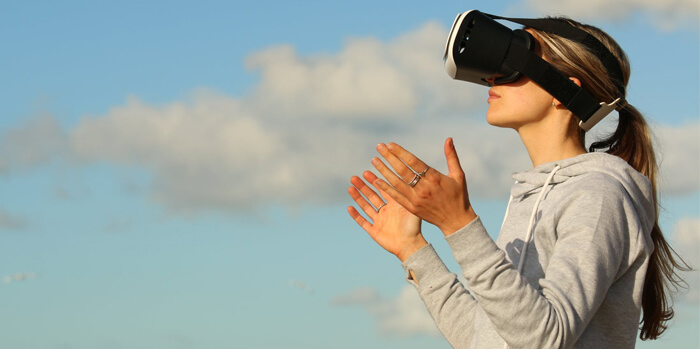 Now, let us discuss some tips to market your VR mobile app:
Picking up the right store and category
Before submitting your app in any category, it is critically important to analyse the flow of customers interest at large. VR apps does not have any specific category in app stores. Developers should reviews the app majorly dominating any app category and find the VR app that are making big there. These insight will help to analyse the success of your app in that category.
VR apps in gaming category has huge influence yet there are few games which are popular and most of them aren't! While there can be many reason behind apps not making big yet, mobile game developers views, that analysing the best performing apps is a good strategy.
Analysing the competitors will help in getting the trend of the market and also their strategy for monetization, user acquisition etc. This way you commit less mistake and make better performance with your app.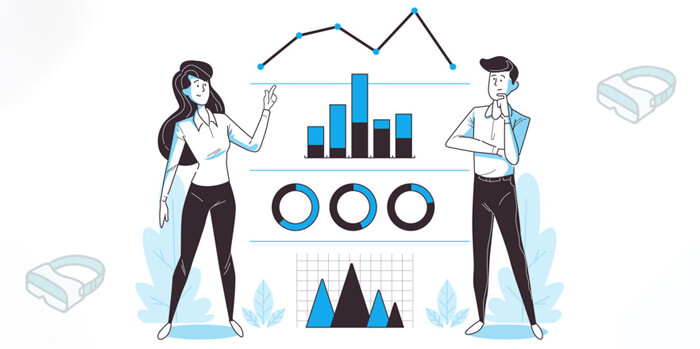 Focus on international market
Concentrating your approach within boundaries can narrow your success rate and low ROI as well. Analysing competitors makes it easy to understand where the engagement level among people is high for apps, hence, they can be targeted. It is better to expand the geographical area, however, the expansion should be done on a research basis.
It is needless to mention that VR is the future of new ideation and better experience for users. Putting little efforts, creative can give make your app achieve great rate of success. The points mentioned above can make your VR journey smooth and successful.
(Visited 30 times, 1 visits today)