6 Secret Ingredients For Making Your App Go Viral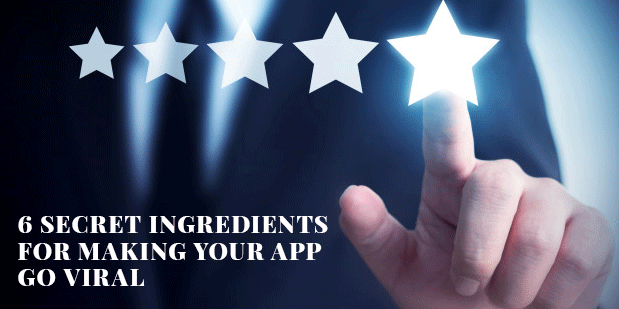 When you develop your mobile app, what do you dream to achieve?
Profit, name, fame and many more things! Isn't it? Driving millions of downloads and making the app go viral is the dream of every app marketer. However, how many of them achieve is subject to discussion. To get your app viral, it is obvious that you will have to offer things which are unique and engaging.
In terms of app marketing, traditional methods of advertising and marketing are highly outdated to make you app go viral. There is a strong belief among people that getting an app viral requires social media sharing features on your app, however, the entire app is responsible to make it viral. The customers should be provided with such good amount of value that customers share the app among their circles. When such kind of value is provided to customers, users will itself promote your app and make it viral.
Let us discuss some secret ingredient for making an app viral: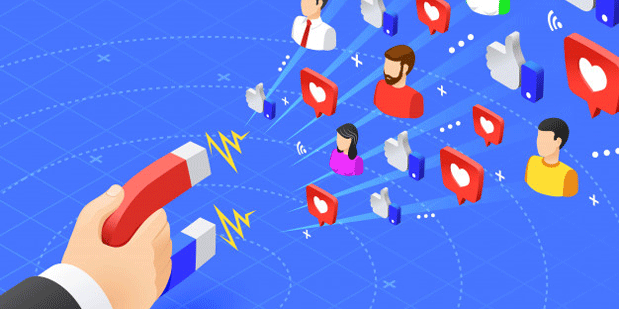 Social media sharing/ social capabilities
One of the easy ways to build growth in the app is through integrating social media sharing option. According to experts from android app development companies, app can be related to any field yet the integration of social media sharing is highly beneficial.
For example, gaming apps provides option to share their score and reward points in their social media account. This way the app gets lots of exposure.social media sharing is one of the simple and subtle way to promote the app and keep it posted on social media.
Asking for reviews
Asking for reviews is an easy tactics yet many marketers loose this golden opportunity. The goal of every marketer should be to gain huge amount of positive reviews from users without being pushy. Positive responses are a great way to enhance search ranking and instil confidence and trust in potential users as well.
Following these best practice can gain you positive reviews. These are:
Make sure that your app provides enough of value to users to ask for reviews.
Do not bombard your reviews request too much on users.
Personalize the message
Only ask review in segments that can bring positive response.
Contextual deep linking
By contextual deep linking means that ones users clicks on a link, the link will capture all information like who you are, what are you looking for ? etc. Then assuming the app is not installed, it makes the users instal the app. Once the app is installed the information stored looking helps in getting right content that the user was looking for. Proficient experts in mobile app development believe that contextual deep linking helps developers build powerful personalized feature and referral program which takes beyond content linking. Users gets better user experience form this.
Great onboarding
Make the perfect onboard experience helps easily captivate the user's attention and increases retention.
Best practice for making great onboarding:
Make emphasis on app's value
Make sure to display key features
Explain functionality and step by step tutorial
Do not bombard information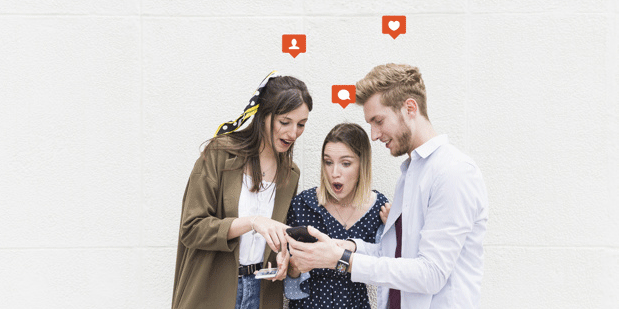 Referrals
Word of mouth and the power of referral has a strong effect on making your app popular. Studies predict that people trust the recommendations given by the friends and family. Referral is a great way for app marketing that entice users to take action.
For example, company like uber give discount on referral links and enjoy free ride. This means that the brand is promoted by a trusted person, hence it will have more impact.
Implementing aspect of game
Regardless of any category of app, a little fun is enjoyed by everybody which is brought by gamification. Gamification overwhelms the users, making them feel delighted and in way enhance their user experience. Involving gamification in any app can easily enhance the level of engagement and also have impact in app retention.
Virality of any app begins from day 1. The key is to produce good quality product or service that can attract users in the first hand. The above listed ingredients cannot certify your appvirality but they can enhance the taste of you app i.e , it enhances the chances of getting the app viral.
(Visited 40 times, 1 visits today)