6 Simple Points to Remember When Working With Website Designers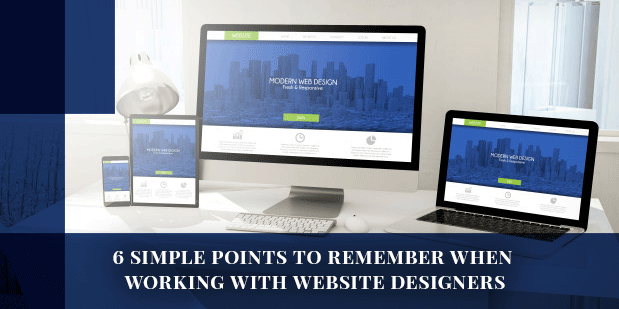 How often you change your style quotient? Well, most of people does, depending upon the changing fashion trend in the world, after all who wants to look outdated!
But hey! What about your website?
Websites typically needs updation at regular intervals to keep it going and hard hitting in the competitive scenario. When it comes to redesigning or updating websites, considering professional website designers is obvious.
Website designers are highly skilled professionals that works on the guidelines provided by the website owners to design the website on their vision of offering best to their customers. But, are you prepared to give input to your website designer? Let's discuss some of the points to remember when you are about work with your website designer.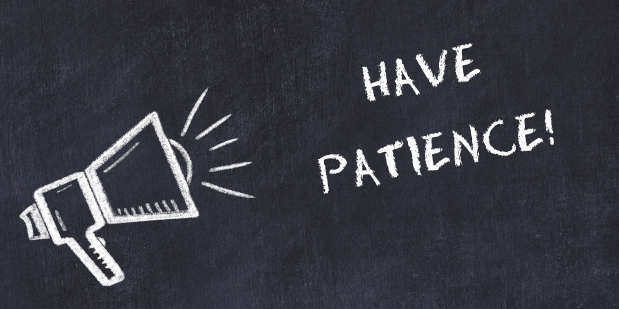 1# Do not make it a rush affair
When it comes to designing website, it takes time! There are several small and big aspect that can create a major problem if not done correctly while designing the website. Too much rush can degrade the quality of the work. A web designer requires time to consider various options and his approach for creating or updating the way you want your website to be. Hire dedicated website designer who are incredible competent and give them enough time to strategize and begin with the process to give good quality results.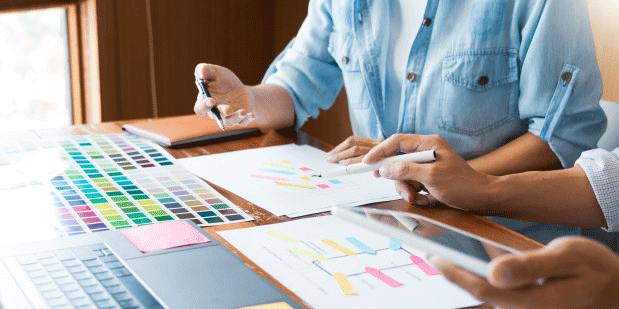 2# keep updating yourself about the work progress
Often designers are in a habit for not updating any progress and present the final result. However, most of the time this approach does not produce result. In any case, the designer misunderstood the input given, the efforts done will become a waste of time and resources. The best option is  hire a web developer who can work in collaboration with the owner.  Owners should get involved with the initial sketch process, creating mood boards, wire frame etc.
3# Resort to testing when in confusion
There can come a phase when owners and web designers disagree over certain aspect. While designers are experts yet they cannot be right every time. It is important that the website owners should be confident about what he is offering to customers hence, resorting to test phase is ideal. Test your website design when you face confusion. This way your designer is not completely defied and the users may not suffer as well.
4#  Do not ask for multiple design
This is a common tendency that website owners demand for multiple website design from the designers. The problem faced with multiple designs is that you may feel various elements in various designs ideal for your final website, however, implementing various elements from various designs is simply  very difficult to do. Therefore, there is a tussle between the designer and owner that originates.
The best solution is to closely work with designer from the initial phase and guide them about your needs with wasting resources.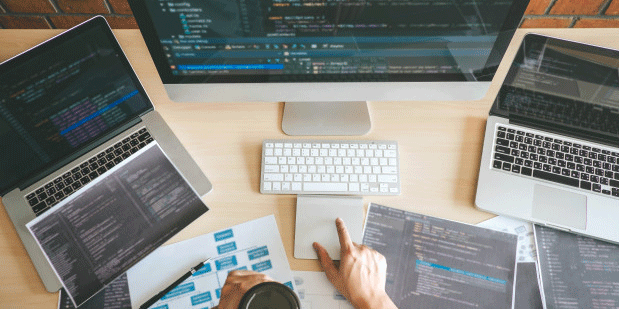 5# Do not show website design to many
It is a normal tendency that you want to show the design to as many people and get the views. However, showing them to many people is not a wise decision. The perception of good or bad idea is highly subjective hence, it can create grave confusion.
Sharing with some expert people is essential but they should be well aware about your vision behind the design. They should test the design and give feedback after analysing the whole backgrounder.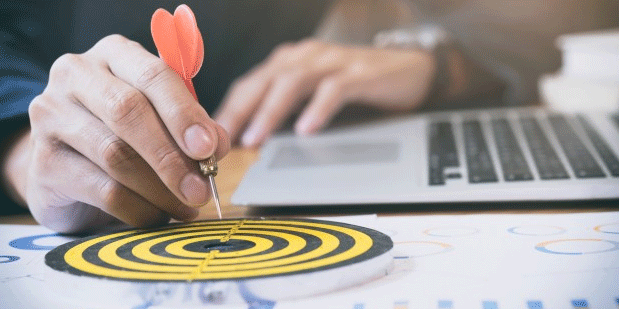 6#  Clear business objective
Even if you are working closely with designer, still you can commit mistake in case you are not clear about your business objectives. It is very important to have clear end goal for making the websites goals synced with the business objective.
Conclusion
These points listed above are simple tips that can be implemented to enhance the quality of work by create exceptional website design by establishing a relationship with a web designer.
(Visited 45 times, 1 visits today)