4 Benefits of Having an Enterprise Mobile App For Your Workplace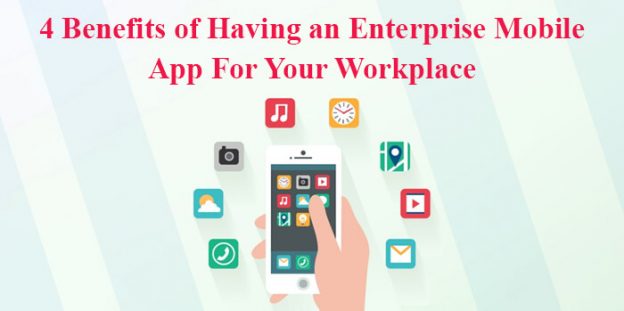 Enterprise mobile apps (software, applications, or application software) are basically platforms that companies and organizations use for the purpose of internal management. Managing inventory levels, attendance, internal chat support, CRM systems, etc. are some of the activities which organizations could approach an enterprise mobile app development company for, and ask for the right solution. However, given that an enterprise mobile application asks for some serious investment, of both time and money, small startups and businesses shy away from getting into the hassle. But the fact is, an enterprise application is just what every new business, or the ones operating in today's digital age, need. Why so?
To understand that, let us have a look at the top 4 benefits that you and your workplace would experience once you get your enterprise application build from an enterprise app development company.
1. Smooth Communication in Real-Time
Communication is the backbone of any organization. Staying in touch with your employees and teams at every hour of the day is something that every workplace manager dreams of. With enterprise mobility solution, that's exactly what you get. When you and your team members get together on a platform that's always within their hands reach, the entire team get the power of dynamic decision making. And that's all because of constant and real-time communication.
2. Improved customer satisfaction and experience
For companies that deal in products or services that require regular customer interaction, enterprise applications are no less than a boon. Imagine your concerned professionals picking up their phones at the very moment a visitor comes on your website. Just get in touch with any good enterprise app development company and discuss the nature of your customer interaction, and you will see how your list of happy clients grows into a long one.
3. Increased Security
Seeking services of third-party applications for sharing business-related content-that includes messages, files, business plans, etc.- is something that's heavily advised against. You might fall prey to malware, virus, data theft, and many other malicious attacks that aim to do wrong to your business. But enterprise apps are secure because of their restricted access and availability. They provide you with a perfectly safe environment, where you could safely share and contribute to your business goals without a hitch.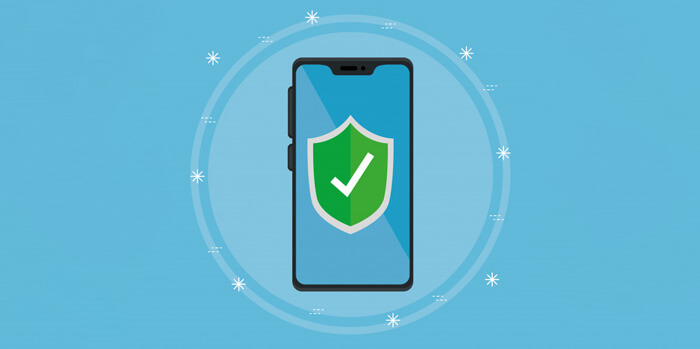 4. Easy Accessibility from Anywhere
Be it Reviewing BI (Business Intelligence) reports for quick decision making or checking the levels o your inventory for raw materials. These are some matters that need your attention in the real-time. Enterprise mobile apps give you this much-needed freedom. With your enterprise application in your mobile, and in mobiles of your colleagues, you get the luxury of being on the same chapter. Anytime. Anyplace. This makes up for overall quick decision-making.
Conclusion
Getting an enterprise mobile application for your workplace is one of the best decisions that any executive could make. Not only they bring together all the team members on one platform, but they also provide you with ease to make important decisions from anywhere. Such benefits, along with an added layer of security and transparency only help make your office's environment a fun and comforting place to work in.
(Visited 79 times, 1 visits today)